Pergo flooring started a trend in laminated flooring that has taken the flooring market by storm. This is quickly becoming the most popular flooring chosen by homeowners.

The ease of care and maintenance of the laminate makes this type of flooring very attractive. However, like most products of the building industry, there is down side to it.

For example, it has to be cleaned with products designed especially for that purpose. It will also swell if water is left standing for a period of time.


---
Types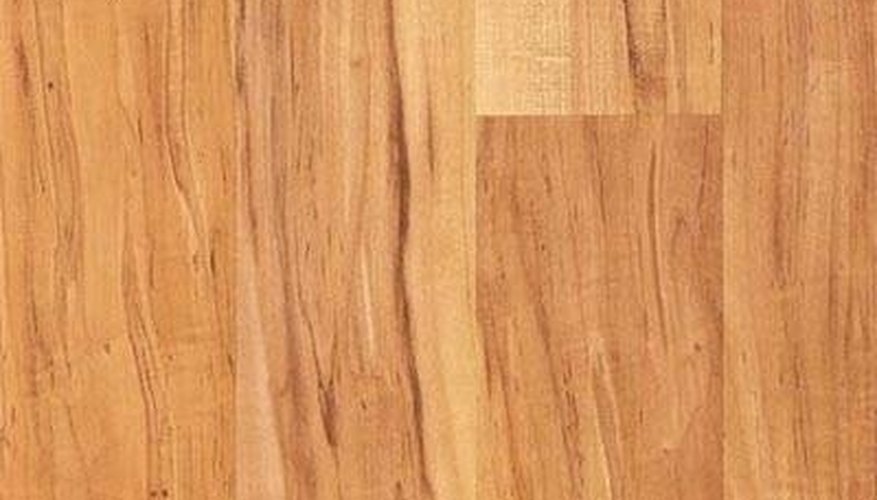 Pergo flooring has come to mean any laminate flooring as Coke is for soft drinks. The different types of laminate floorings can only be divided into two categories.

How the laminate is applied to its substructure and the patterns available in laminate. The patterns range from wood-like finish to ceramic tile look alike.

In addition to these types, the method for installing also differs. Some are glued at the joints while others snap together.


---
Function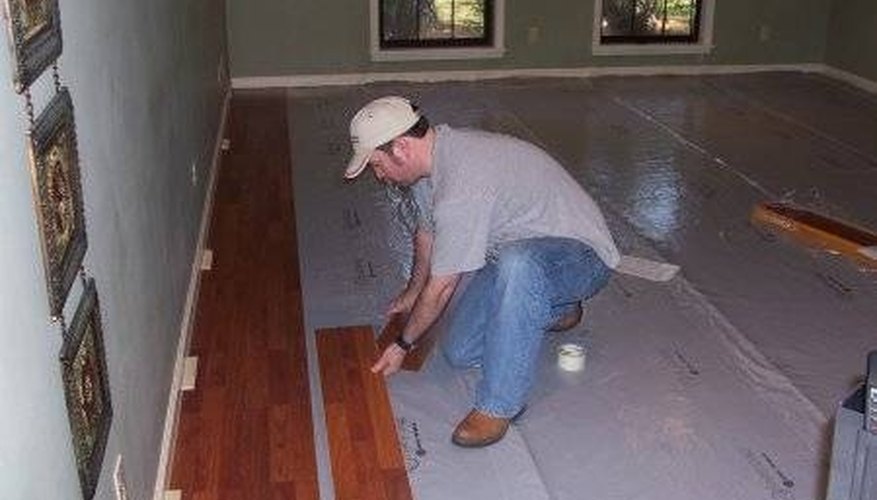 The main function of Pergo flooring is to give a room a unique style and flair. Since it is a floating floor, which means it is not installed in a permanent fashion, another function it provides is ease of installation.

With the foam layer next to the floor, it also provides a water or moisture barrier between the subfloor and the backing of the Pergo flooring. It gives the room a hardwood-look without the hardwood price.


---
Features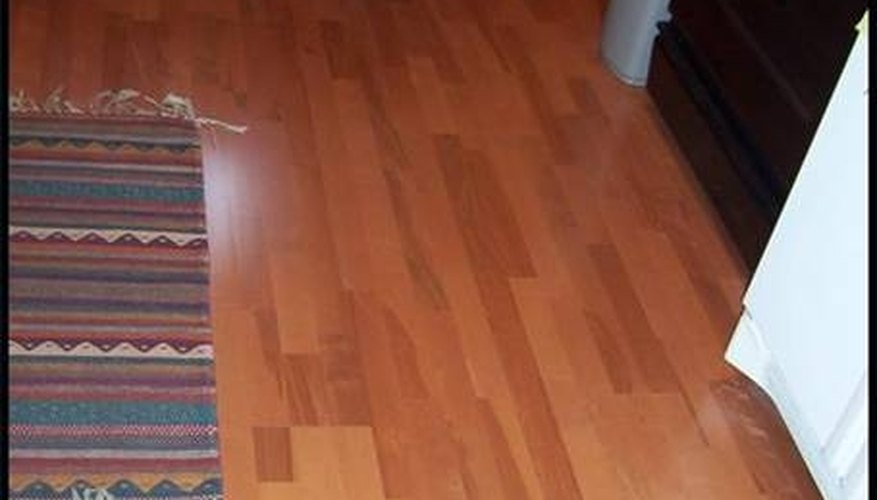 Some features of Pergo flooring are design related. Some have fiberboard as a surface for the laminate to be applied to, while others use plywood.

They all create a continual design look that brings a fresh clean look that lasts a long time, dependent upon traffic, of course. The laminated surface is smooth and can be very slippery.

In addition, there is no need for stripping or waxing as the finish in built into the laminate.
---
Effects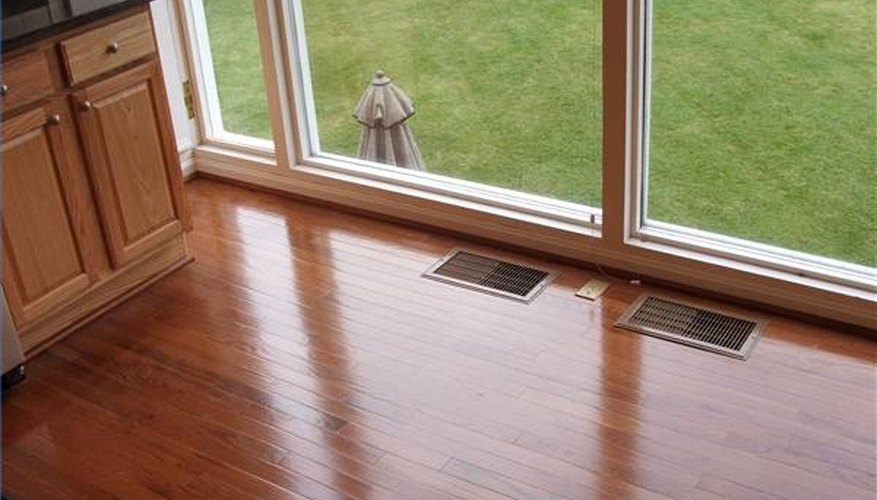 Besides the faux wood look, Pergo flooring boasts of two finishes. One is high gloss and the other is satin.

The high gloss is said to make a room seem larger than it really is. This can help if the rooms in a house need to look larger.

This effect can help in the business world, as compact offices tend to make customers edgy. The satin finish is the way to add a personal, laid-back effect to a room.

This is ideal for entertaining guests and relaxing after a hard days work.
---
Warning
Pergo flooring comes with its share of warnings. The first is the warning to keep it dry.

Since the laminate is akin to Formica, the composition of the backing will swell if left in water very long. While it is relatively easy to repair, it is not something the homeowner will want to experience.

The other warning is the slick, smooth finish. Walking on this flooring in a pair of socks in not encouraged, as it can cause the homeowner to slip and injure themselves.