When trying to conceive, the infamous "two-week wait" between ovulation and an expected period can seem endless. Many women are too impatient to wait until the expected date of their menstrual period to see whether they are pregnant, and with today's home pregnancy tests (HPTs), they generally don't have to.

Certain HPTs can detect the hormone indicating pregnancy as early as three days before an expected period. But that's not necessarily the best time to do a home pregnancy test.


---
Take an HPT After You've Missed Your Period
It may be difficult to wait that long, but the most reliable time to take an HPT is a few days to one week after your period is due. Home pregnancy tests detect the presence of human chorionic gonadotropin (hCG) in your urine.

hCG is a hormone produced by the fledgling placenta shortly after the fertilized egg implants into the uterus. If this hormone is detected in your urine by the HPT, you are pregnant.

If it is not detected, you are either not pregnant or have tested too early. If you wait until a few days to one week after you've missed your period, there's a better chance that you'll get an accurate result on the test as it takes time for hCG to build up in your body.


---
Take an HPT a Few Days Before Your Period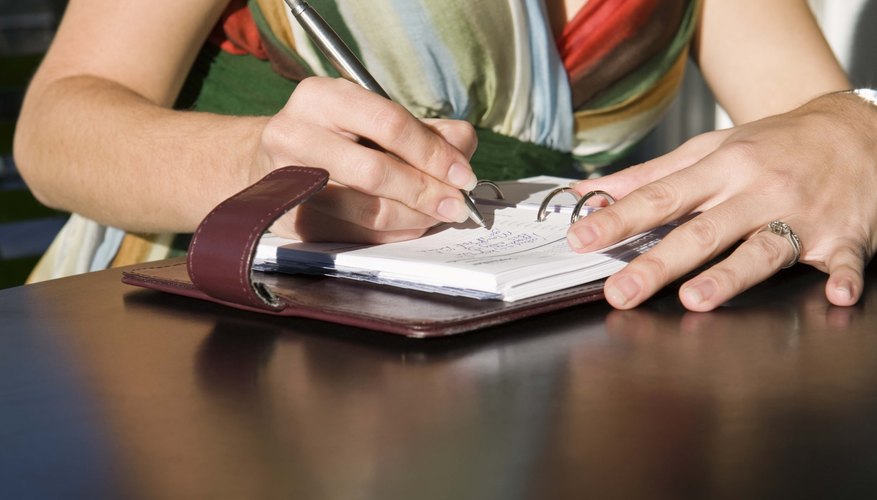 If you are too impatient to wait until a few days after your period is due, then the next-best time to use an HPT is one to two days before your period is due. However, you should be sure to choose the most sensitive test on the market.

According to Fertility Plus, the most sensitive HPTs can detect hCG starting at 20-25 mlU, so if you want to test early, you should choose a brand with that level of sensitivity. However, you should remember that if you get a negative result at this point, it is not necessarily accurate because every woman produces a different amount of hCG.

In other words, you might be pregnant even though the test says you aren't; you might simply have a level of hCG in your urine that the test cannot yet detect.
---
Take an HPT First Thing in the Morning
Whenever you decide to take the HPT, be sure to test with your first urine of the morning. First morning urine (FMU) has the most amount of hCG because it has had time to build up in your urine overnight.

Don't drink any liquids before taking the test as this can dilute the hCG and render inaccurate results. If you forget to use FMU or can't wait for FMU, be sure to hold your urine for three to four hours, and try to limit your fluid intake before testing so that the hCG will not be diluted.