Hypothyroidism is a condition of the thyroid not producing enough thyroxine (T4) and triiodothyronine (T-3). An underactive thyroid is the result of the pituitary gland releasing too much thyroid-stimulating hormone (TSH), therefore causing the thyroid to not produce enough thyroid hormones.

The lack of thyroid hormone can cause an array of symptoms.
---
Metabolism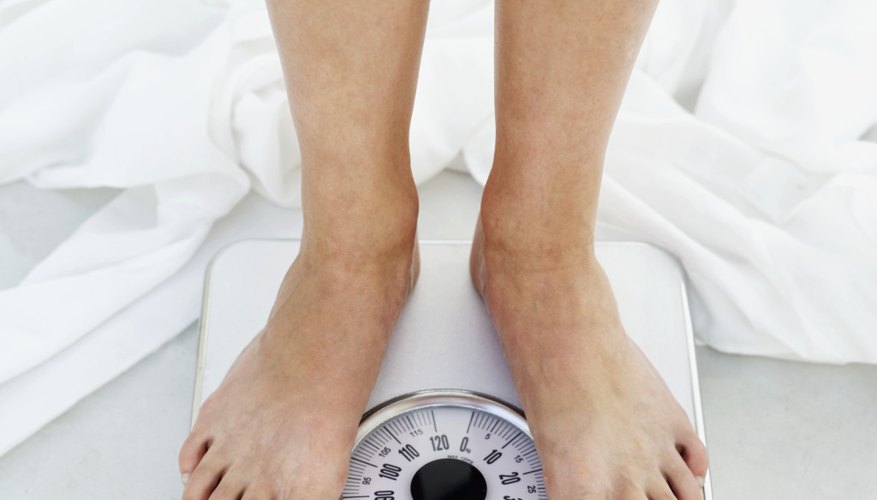 Hypothyroidism can cause weight gain or the inability to lose weight. Cold intolerance or feeling cold in moderate climates is a symptom of metabolic difficulty.


---
Skin, Hair and Nails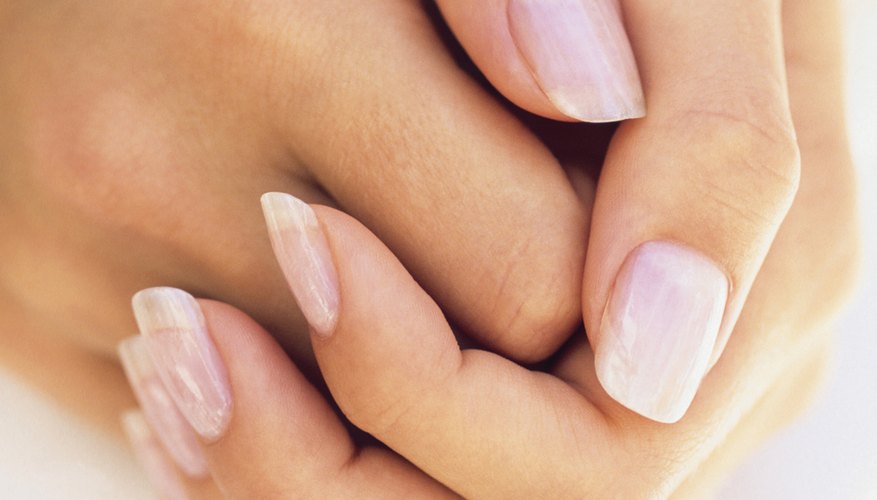 The skin may be pale, dry and coarse. Hair tends to be dry and brittle with breakage.

Nails may also be brittle and break easily.
---
Energy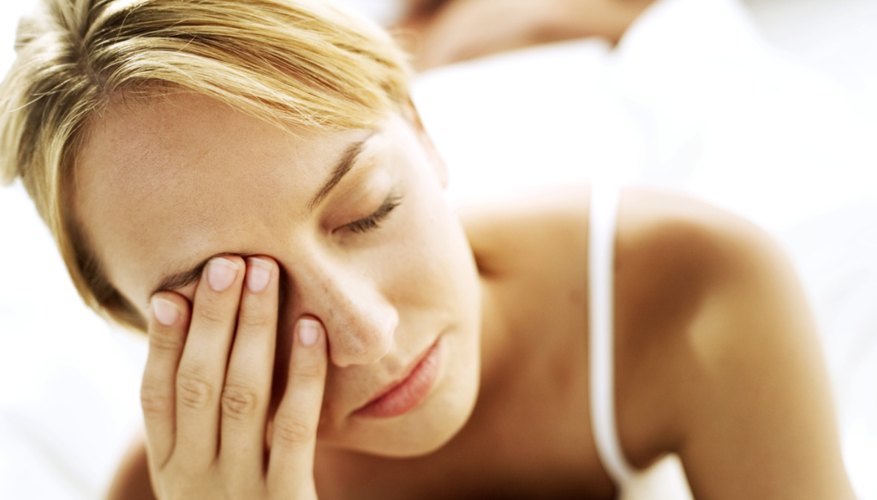 Fatigue and weakness are common in hypothyroid suffers, especially in the morning.
---
Menstrual and Fertility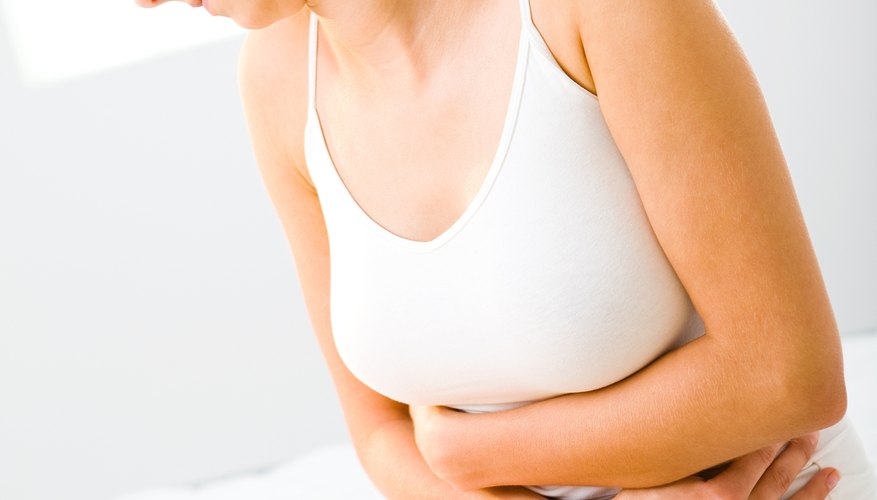 Heavier, more frequent, painful, and long periods can signal that the thyroid is not functioning as normal. Miscarriages and infertility are connected to hypothyroidism.


---
Psychological
You may find that you are no longer mentally alert and are forgetful. Depression and irritability are commonly connected with hypothyroidism.


---
Muscle and Joint Pains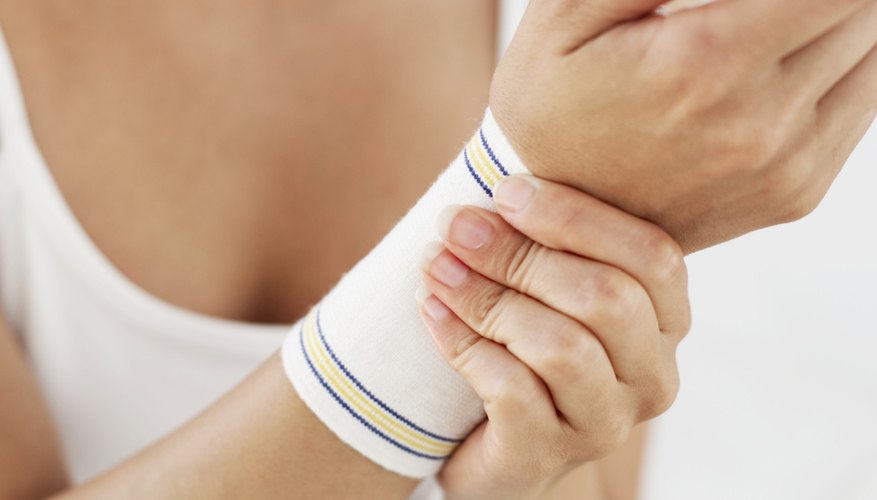 Muscles may be stiff, weak and ache. Joints can be swollen and painful.

You may have difficulty swallowing and feel as if you have a lump in your throat.