According to the National Association of Realtors, the median price of newly built homes is 10 percent higher on average than that of existing homes across the country. However, that number varies from region to region and changes each year.

Whether it's cheaper for you personally to build or buy depends on several variables that are specific to your area, needs and wants. There are five key questions you should ask yourself before making your decision.

Once you've evaluated each issue, you should be able to confidently make the choice that's best for you.
---
What is the housing market like in your area?
Study the local real estate market. What is the price to build specifically in your area? Are there many foreclosures and short sales near where you want to live? More distress sales mean less value is given to the surrounding homes.

You might be able to find a deal on an existing home, whether directly through a foreclosure or simply through buying a house near several foreclosures, that costs well below the going rate of building new. Keep in mind, however, that buying a home in a distressed area is risky and may not pay off long term.


---
What type of home do you want?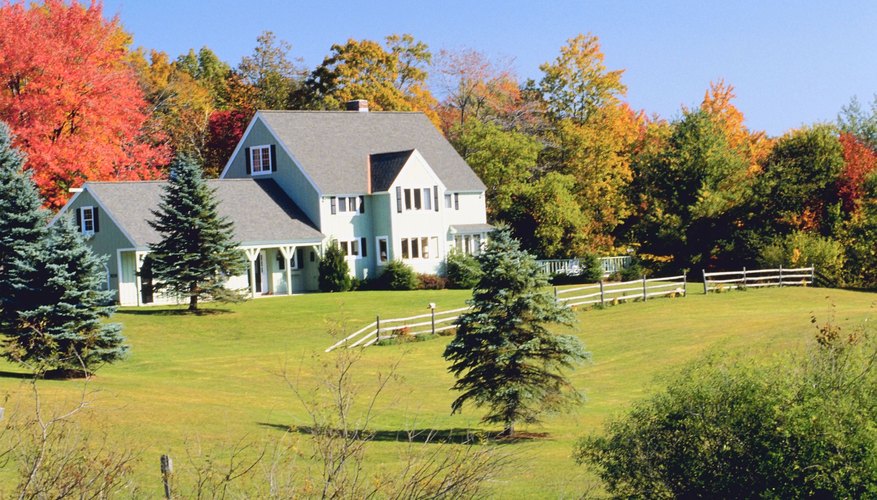 Decide what features are important to you. Sometimes what appears to be a steal at your local contractor's office will actually cost you much more to build once you add on all the extras you want.

Granite counter tops, garden bath tubs and elaborate landscaping packages typically come with additional costs. If you have a very specific budget, it can be simpler to buy an existing home as it's easy to be carried away with upgrades during the building process.

It's important however, to evaluate any existing home carefully and to have thorough inspections completed before signing a contract. An older home that may initially seem like a bargain might be hiding costly future repairs.


---
Do you have access to a quality contractor?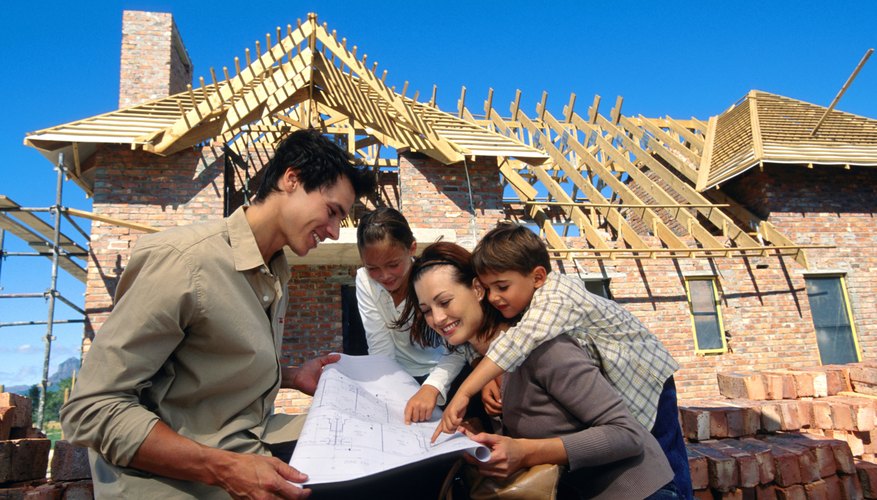 The difference between a good contractor and an incompetent one can translate into a great deal of time and money. Before you make plans to build, locate a quality contractor.

Be careful if you live in an area with a struggling economy; you don't want to start with a builder only to have him go out of business before finishing your home. In that case, buying an existing home would save you not just money, but the hassle of finding a new contractor part-way through the job.


---
Where do you want to live?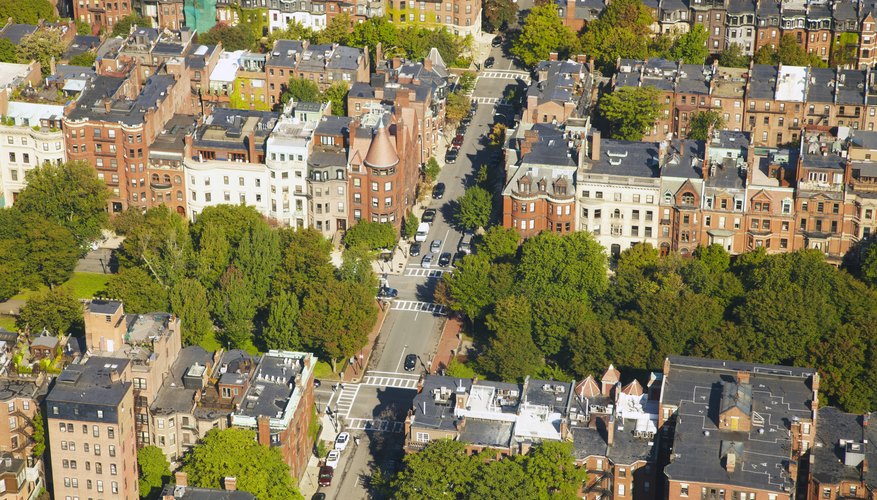 Building a new home in an urban area can be pricey once you include the cost of land. If you already own property in the country, building will probably be a better deal than buying.

Purchasing a lot in a new subdivision and hiring a builder is often a cheaper way to build, but it has an added element of long-term risk if the development is still partially empty. You don't have any guarantees as to who your neighbors will be or if the development will go up in value over time.


---
How much time do you have?
Building a home is obviously a longer process than buying an existing home, often taking between six months and a year between contract signing and the move-in date. It's important to factor in the cost of extending your current living situation if you plan to build.