Carefully selected wall hangings breathe life into a living space and create a personalized, warm and homey feeling. By adding wall hangings to you decor, you can create a unique display that either completes or becomes the focal point of a room and tells your visitors a little bit about who you are.


---
Applique Folk Art
Applique Folk Art is a fun way to spice up your decor and get conversations going. Most of these wall hangings tell a story about an occasion, event or time.

They are put together through an intricate process called applique. Each piece of the wall hanging is sewn on individually to create the finished product.

Folk art tends to be whimsical in nature and bright in color, adding fun and flair to any room.
---
Maps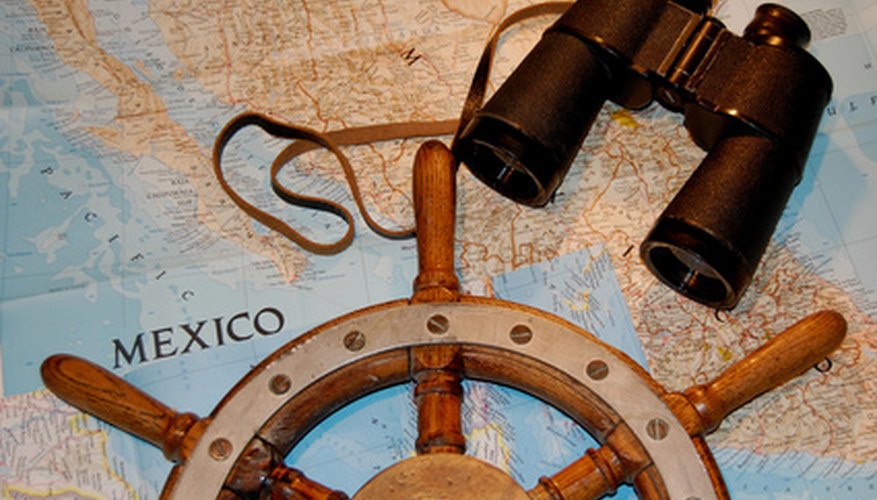 Add a touch of history or nostalgia to your room by using a large map as a wall hanging. Make it stand out by matting and framing it or leave it open so you can mark places as you visit them.

Or bring a piece of history to life with a hanging leather map. These maps are available for different continents as well as different time periods and are a perfect addition to your library, den or study.


---
Tapestry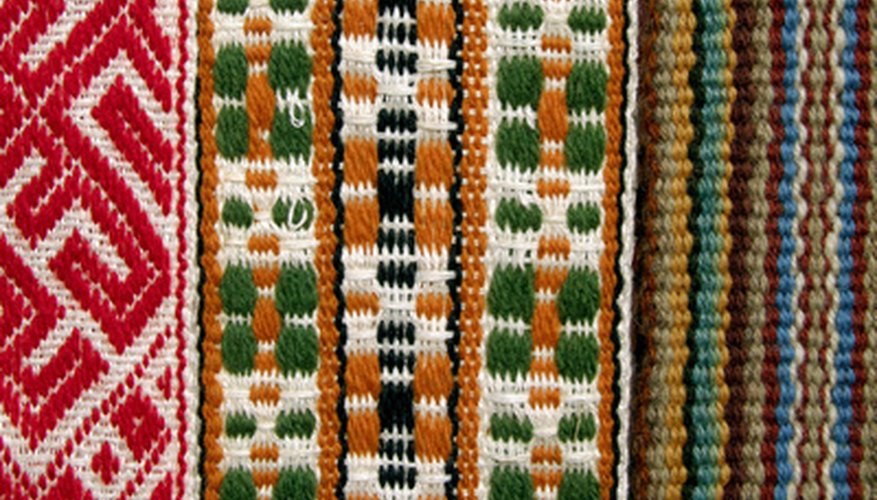 Tapestries are woven art pieces that come in many styles, colors, shapes and sizes. Tapestry, as an art, has been around since the early fourteenth century.

You can add elegance to any room with tapestry that suits your taste and your home's decor. From Native American to Medieval style, there is a wide variety of styles to choose from.