Cheapest Way to Heat My House
The cost to heat homes is still rising as it has been the last couple of years, and it shows no signs of slowing down. Instead of coping with the rising prices, you can change the way you heat your home to reduce the amount of money you are spending. There are different options available to you.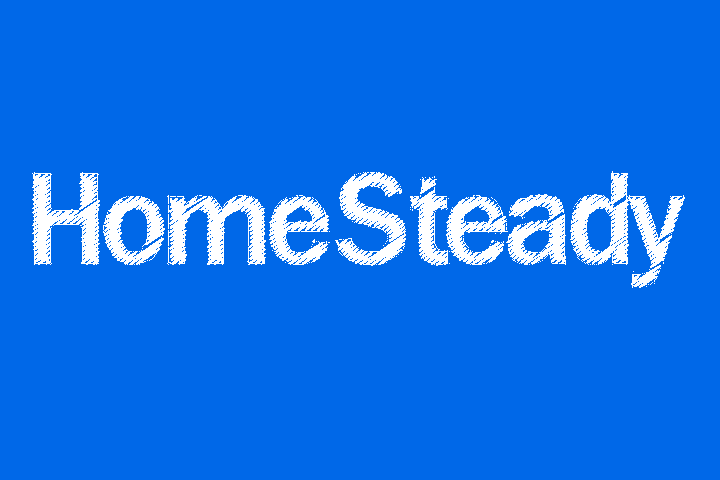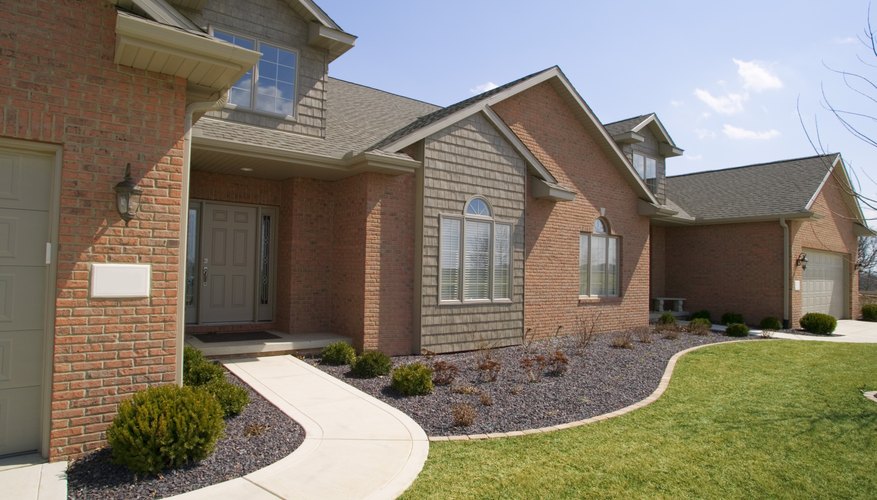 Heat Retention
There are a number of basic changes that you can make to your home without changing the heating system that will allow you to simply turn the heat down and not use so much electricity, oil or wood. Open the window curtains or the blinds during the day to let the sunshine in to collect natural heat inside. Cover any bare floors with rugs to act as an insulator and to keep the heat in that particular room. It also makes you feel warmer because the rug will in effect be a higher temperature than bare flooring. Keep out drafts by sealing doors correctly, blocking any doors or other cracks and openings. Lay a blanket or a sheet in front of larger openings.
Wood Heat
As long as you have somewhere to hook up the wood stove pipe, then the fireplace or wood stove are among the most economical home heating systems. While it does take some money to install, it doesn't take a very long time for it to pay for itself. Wood or wood pellets can be purchased at lower prices than many other types of heating. While it is not recommended that it is the only source of heat, it certainly cuts costs of electric or oil heating to a minimum. The benefits of the system depend on the layout of the home however. Houses that are built with many rooms tend to take more heat and the warm air from the fireplace does not circulate as well in such layouts. These fireplaces should be installed in the center of the floor of the house where more people are located and spend more of their time.
Radiant Heating
Radiant heat is a relatively new system yet it is proving its benefits already. This heating system is installed into the floors and the walls to keep the home warm. The heat that is radiated from the floor and walls works to warm up the objects in the room, which is why even at a lower thermostat level, the room retains the heat. It saves an average of 40 percent on the heating bill even for larger homes. Individuals using it also benefit from the cleaner heat production, as it is the healthiest form of heat that is available on the market at this point.