While swamps and marshes are often confused and may even border each other, they are different types of wetland structures. A marsh is a wetland that borders a river, pond, lake or coastline and primarily features grass, while a swamp is a heavily-forested or bushy wetland that is usually located further inland.

Both areas make invaluable contributions to the world's ecosystem.
---
Swamps
Swamps come in several varieties, including forested and shrub swamps and feature standing water or saturated land areas. Most swamps obtain their water from overflowing rivers and streams.

In extremely dry years, the standing swamp water may provide the only water source for wildlife in the surrounding woodland areas. The swamp not only traps nutrients, its warm, wet environment converts organic materials into rich, black soil that supports water-tolerant plant life that could not live elsewhere.


---
Marshes
Marshes also vary and can be filled with either fresh or salt water. Freshwater marshes are usually covered by a steady amount of water, while saltwater marshes typically flood and drain with the tides.

Marshes receive their water from surface or groundwater and provide rich soil for the growth of soft-stemmed vegetation that thrives in water-logged conditions. The neutral pH of the marsh's soil also contributes to the bounty of plant and animal life.


---
Water System
Wetlands are not popular with commercial development, but they provide invaluable services to our water system. By controlling waves and slowing runoff water, they prevent erosion and reduce flooding.

Wetlands help groundwater recharge during wet periods, while they store excess groundwater during dry spells. They also filter out nutrients, sediment and pollutants from water that passes through the area before reaching other bodies of water.

Some environmentally conscious businesses are designing natural filtration systems that imitate the processes that swamps and marshes use to clean water.
---
Wildlife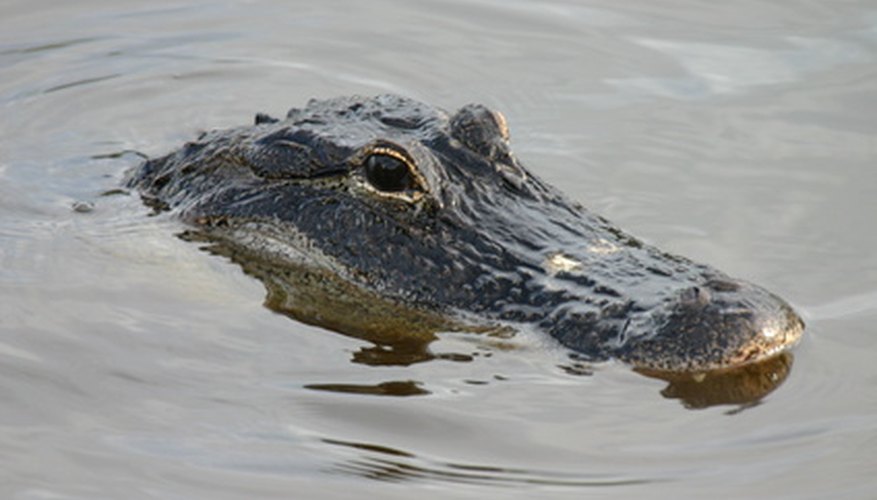 Marshes and swamps provide unique habitats for many species of animals. Many types of fish and birds use these areas to spawn and breed, while 43 percent of the plants and animals on the US.

list of threatened or endangered species list make their homes in wetland areas. These areas also make important resting areas for migratory birds during their travels.

While some animals have adapted to live their entire lives in the marshes and swamps, nearly all wildlife depends on wetland areas for food or water at one time or another.
---
Outlook
Pollution from urban areas and runoff from surrounding farm areas can cause damage to swamps and marshes. Both are frequently drained to create new farmland or for development.

In areas where developers have been allowed to fill in marshes in order to build waterfront communities, some locations downstream have experienced increased flooding. As wetland areas disappear, wildlife, clean water and even our communities are placed in jeopardy.

Some areas have started to pass laws and regulations in an attempt to prevent further destruction.