How to Start a Bathroom Remodel
Before you start a remodel of your bathroom, you must put together a complete remodeling plan. This allows you to make any changes to the design before you start the renovations. Depending on how extensive the remodel will be, you may need to obtain a building permit.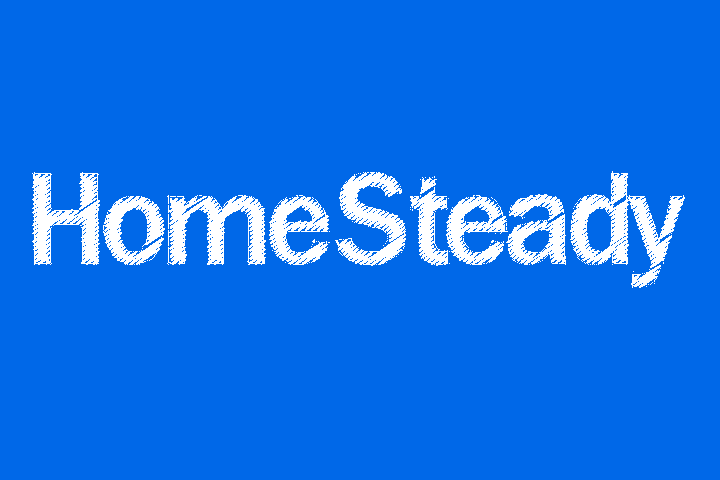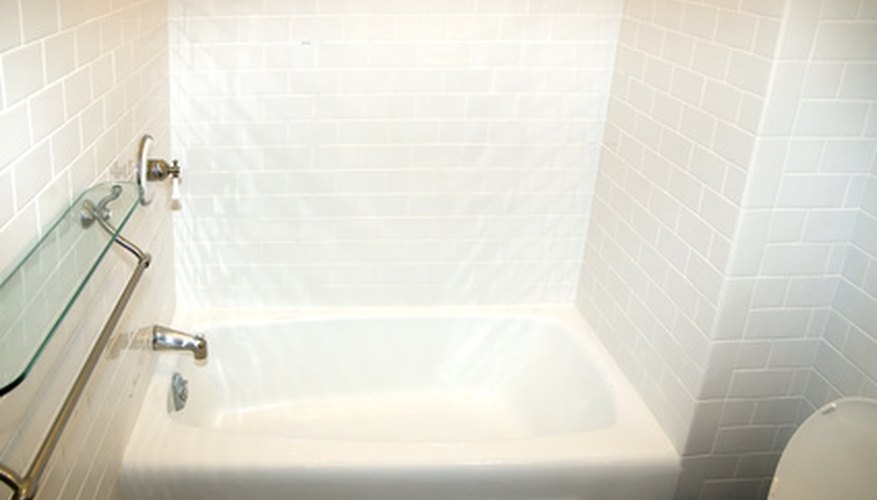 Things You Will Need
Building permit
Paper
Pencil
Bathtub
Shower
Vanity
Sink
Hardware
Flooring
Paint
Fixtures
Window treatment
Accessories
Purchase the necessary materials before you start the remodel to prevent multiple trips to the store for forgotten items.
Verify if you need any building permits for your bathroom remodel by calling your state or city's code enforcement office.

Prepare your bathroom remodel by planning each phase and drawing your bathroom on paper before you actually start remodeling it. This allows you make any necessary corrections and verify you are satisfied with the plan for the bathroom.

Select your bathtub, shower, vanity and sink. Selecting these items ahead of time allows you to determine the best match for your personal needs and possible size limitations of your bathroom.

Decide what hardware you want to install in your bathroom.

Consider if remodeling the floor of the bathroom fits your budget. Installing a heated floor is more expensive than installing a vinyl bathroom floor. Select flooring for the bathroom to fit within your budget.

Purchase paint for the bathroom walls and ceiling. Repainting the ceiling in your bathroom immediately creates a fresh, new, clean look and feel to the room. Select paint colors for the walls to match your decorations.

Purchase new light fixtures for your bathroom vanity or ceiling. Select light fixtures according to the decorative style of your bathroom.

Select window treatments for the bathroom. If you do not have neighbors, you may want to install sheer curtains. If you prefer privacy, consider shades or blinds for the bathroom.

Select accessories for your bathroom to match the decor. Accessories add a personal, decorative touch and complement any room.
Things You Will Need
Building permit
Paper
Pencil
Bathtub
Shower
Vanity
Sink
Hardware
Flooring
Paint
Fixtures
Window treatment
Accessories