Insects such as ants, cockroaches and spiders can become both a nuisance and a health concern if they build nests in and around your home. Take heart, though, homeowners do not have to rely on the services of professional exterminator.

There are a number of products available that you can use safely and effectively to treat a common household insect infestation.
---
Terro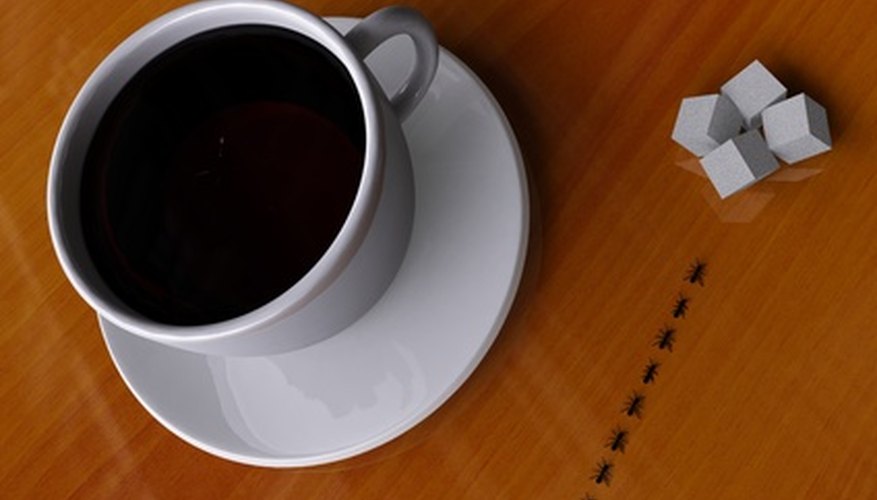 Terro offers an effective solution to ant infestations. This ant killer is children and pet safe and can be used indoors and outside.

The Terro website states you can use the product against carpenter, odorous house, pharaoh, Argentine and pavement ant species.
The product comes in liquid form and a prefilled ant bait station. Terro attracts the ants with its sweet liquid.

In addition, ants leave a "trail pheromone" from the Terro back to the nest as a path guiding other ants to the food source. This means that for the first few days you will find an abundance of ants around the Terro.

But the primary ingredient, borax, will interfere with the ants' digestive system, killing them within 24 to 48 hours.
---
Earthworks Health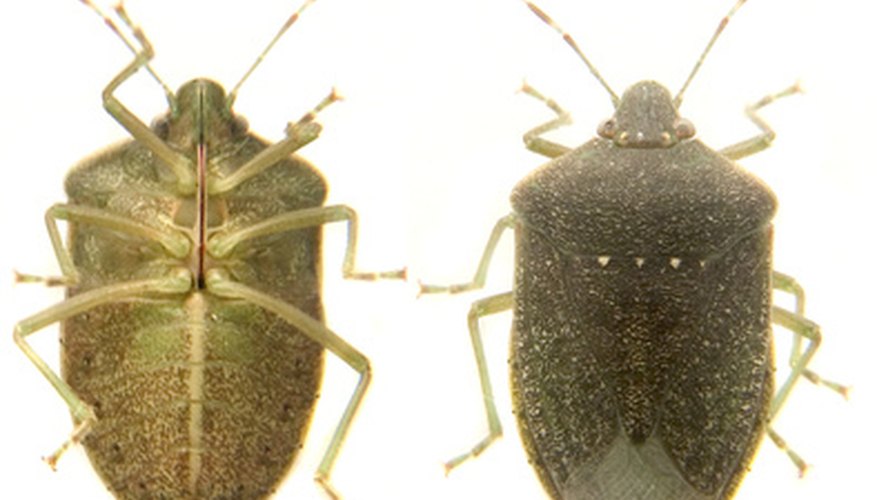 Earthworks Health is one of the brands of bug killers that utilize Diatomaceous Earth, a naturally organic insect killer. The Earthworks Health website states that the product works by physical action, which occurs when bugs come in contact with the product, and not chemicals.

"The tiny, hard and sharp diatoms scratch off the insect's waxy coating, causing it to dehydrate," states Earthworks Health. Therefore, no harm comes to pets or humans.

You can use this product both indoors and outdoors, and is effective for controlling roaches, silverfish, ants, bedbugs, lice, mites, spiders, earwigs, flies, fleas, box elder bugs, scorpions, crickets and other insects. However, this product will not harm earthworms or beneficial soil microorganisms.


---
Raid Max Bug Barrier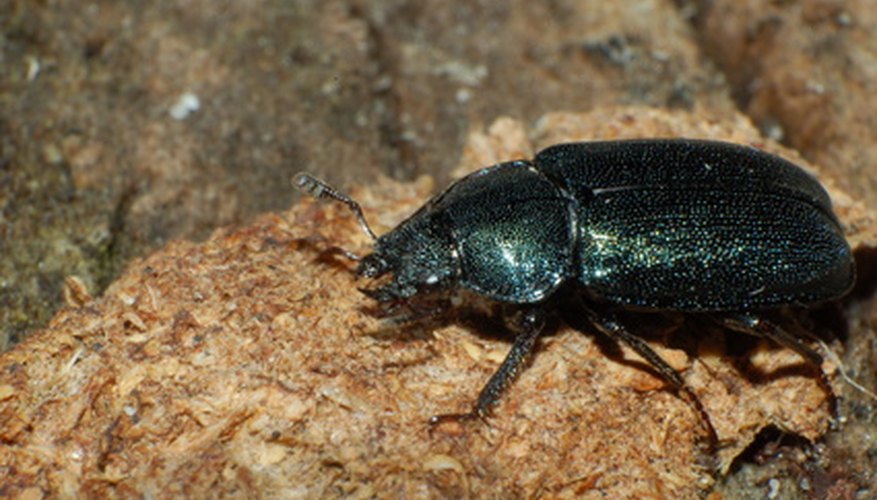 Raid Max Bug Barrier offers an effective control method against ants, beetles, centipedes, roaches, sowbugs, silverfish, spiders and ticks. This long-lasting product kills insects on contact.

The Raid website states that, in addition to immediate results, the product is residual and continues to work for 12 month against German cockroaches, 20 weeks against flies and as long as four weeks against other traditional household pests. In addition, the Raid Max Bug Barrier comes equipped with a battery-operated spray nozzle that allows for better spray control.

The product can be used indoors and outside, but it is not recommended for pets or children to play around treated surfaces.