Gifts created from wood make a very personal impression. Making your gifts out of scrap pieces of wood you may have at home or inexpensive scrap lumber from your home improvement store is a great money-saver too.

Creating wooden bookends, ornaments or a clock as gifts for any occasion are sure to delight the person receiving them.
---
Wooden Bookends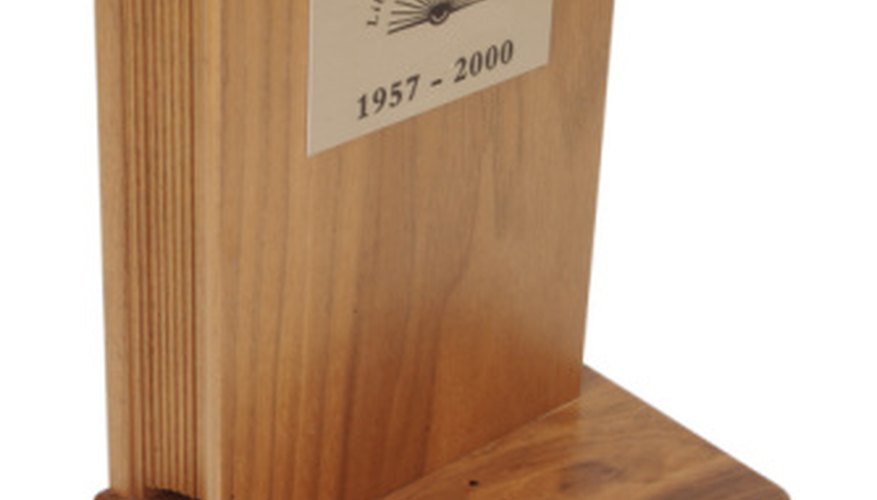 For the bookends, you will need a square block of wood and a short piece of lumber. You will need to screw the lumber to the square block, making something resembling the letter L.

Once the pieces are securely fastened together, varnish the two pieces of wood with a clear varnish, or one of your choice. You can then use different wooden shapes, that can be purchased at your local craft store, and glue them onto the bookends.


---
Wooden Christmas Ornaments
Christmas ornaments are relatively simple to make. You will small wood pieces (about 2 inches to 4 inches square or round).

You will also need craft paint, or markers and fine floral wire, a small drill bit and drill. Make the design of your choice with patterns you find online or in craft books.

To hang this ornament, you will need to drill two small holes, one in the top left corner and one in the top right corner. Run the wire through the holes and tie at the top to hang.

These make great personalized gifts and can be used as gift tags as well.
---
Wooden Clock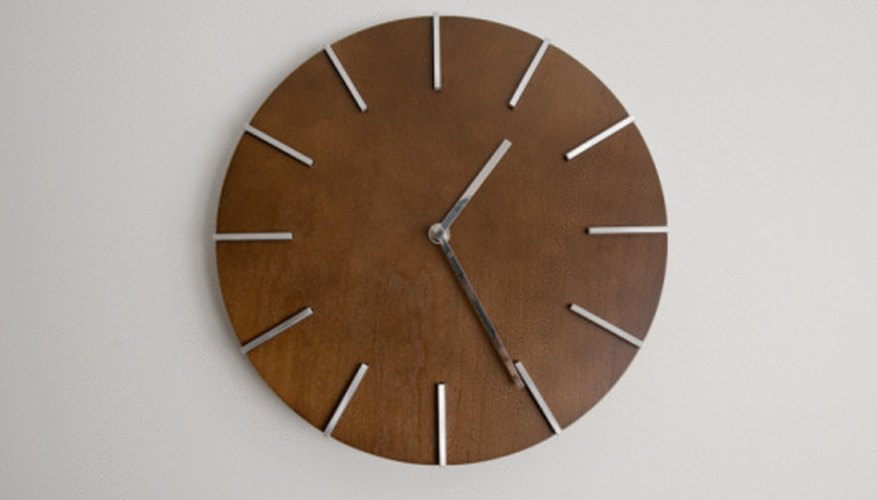 Many craft stores have clock kits, that come with the hands and the wood pre-cut. First, sand the wood plaque and the hands, lightly.

Then, apply two coats of enamel to the hands and let them dry. Pick out the font or markers you want to use for the numbers from a pattern online or in a book, print them, then, cut them outTrace these numbers onto the wood plaque using a pencil.

Then, use paint or a wood burning tool to carefully trace the numbers. Drill a hole in the center of the plaque.

Make sure the hole is the same size as the holes are already in the hands. Next, apply two coats of polyurethane to the wood; make sure you are in a well-ventilated area.

Allow to dry completely before each coat. Next, turn the disc over and attach the clock mechanism into the hole you drilled earlier.

Attach the hands to the mechanism, following the directions given in the kit.