Kwikset Instructions
Kwikset manufactures a variety of doorknobs and deadbolt locks. These locksets come in many different finishes and styles. Often the most difficult part of installing a new doorknob is choosing the design you like best.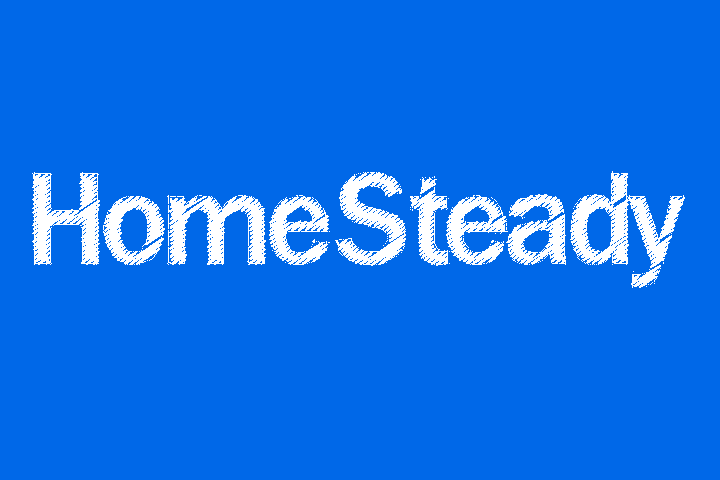 Things You Will Need
Screwdriver
Kwikset doorknob
This is because installing new Kwikset hardware is a fast process that should take less than an hour to complete. If you are installing a lockset in a new door it may take longer because you have to first drill the necessary holes in the door.
Remove the old doorknob by unfastening the screws on the rear plate using a screwdriver. Remove the doorknob handle and slide the latch from the inside of the door. Unscrew the strike plate attached to the inside edge of the door.

Insert the new doorknob latch bolt into the hole in the door edge. Line up the Kwikset doorknob cylinder with the holes in the latch. Push the doorknob cylinder into the latch.

Attach the front door knob assembly and insert the screws for the Kwikset into the screw holes in the back door knob plate. Fasten the screws using a screwdriver.

Set the strike plate in the slot on the door edge, and attach the plate to the door with the included screws and a screwdriver.

Test the doorknob to make sure it works.
Things You Will Need
Screwdriver
Kwikset doorknob