Laying Vinyl Floor on Some Stairs
Stairs are often a focal point in the entryway of a home or office building. As such, they should be decorated to complement the surroundings, while being practical and functional.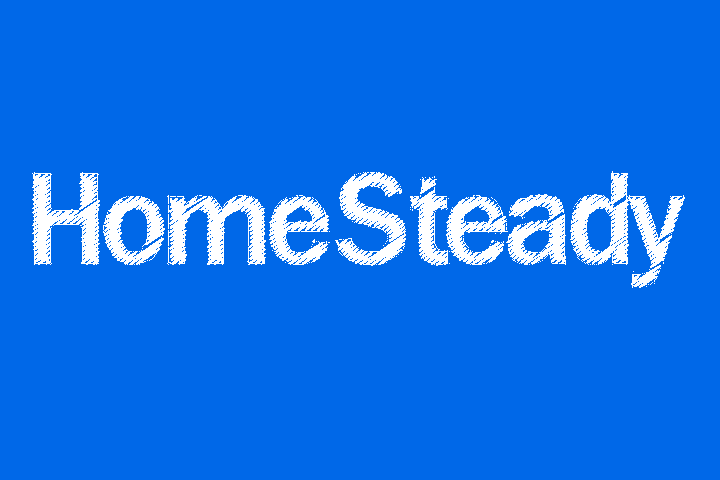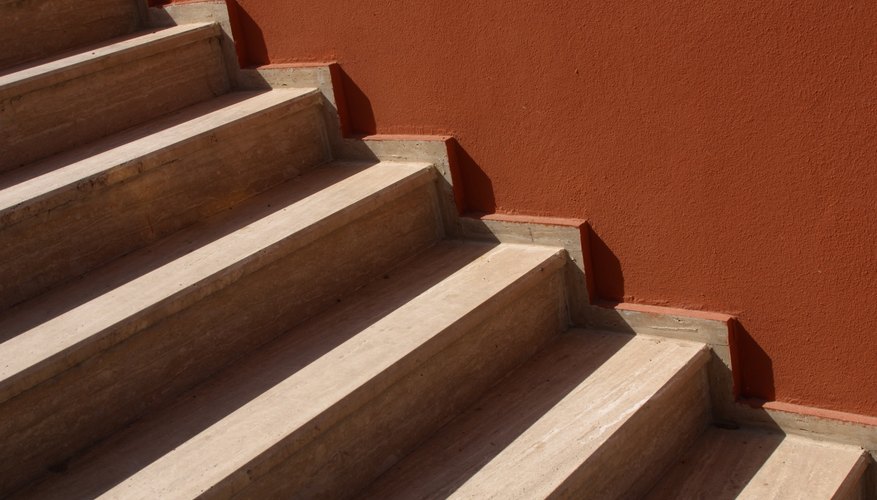 Vinyl has long been a favorite way to cover floors that are subject to heavy traffic from outside -- kitchens, mudrooms, delivery areas and the like -- so using it on interior entryway stairs is not unusual.
Tools and Preparation
If the vinyl needs to be sized, the judicious use of a heat gun will make the material easier to cut; have a box cutter and a supply of fresh blades at hand. A tape measure and a framing square complete the basic toolkit. Vinyl must be laid on flat surfaces. It is reasonable to assume the wood of stair treads is flat, so an underlayment -- such as leveling compound -- should be unnecessary. Sand the stair treads by hand, paying particular attention to noticing staples or nails left over from the previous stair covering; if any exist, remove them as they are found.
Vinyl
Vinyl floor covering is typically sold in rolls; the smallest roll is almost certain to be far larger than required by a staircase project in a residential home. Adhesive-backed vinyl tile is an easier, cleaner and more convenient alternative. When choosing, the primary concern must be safety: The vinyl is to be used on a staircase so it must not be slippery, and it must not become slippery when wet. Read the manufacturer's cautionary notices and advisements, and purchase accordingly.
Stair Tread Covers
An alternative to the potentially difficult task of locating textured, non-slippery roll vinyl or vinyl tiles is to use proprietary stair tread covers. These have patterns of small ribs cast into the surface; the ribs are molded from side to side across the treads, so they give good traction when traveling both up and down. Vinyl stair tread covers are available in a wide variety of colors and patterns from specialist suppliers, so can be sourced to work with most preexisting decor styles.
Doing the Job
Most manufacturers provide specific instructions on their packaging; use the recommended glue, cutting methods and installation sequences. Working on floors can be hard work; wear pads to protect your knees. Stairs tend to be a bottleneck area in both residential and commercial buildings; be aware of the minimum wait time that must be observed before the new floor covering can tolerate foot traffic, and confirm that everyone who could be affected has this information.