Overview
Good news for taxpayers looking to save money: There are myriad tax breaks and strategies that can help minimize your annual tax burden. "For one person, these strategies may save a couple of hundred dollars, but for another they could help save thousands," says Stephanie Fierro, a business law and estate-planning attorney with the Frutkin Law Firm in Phoenix.

"The goal is to minimize tax liability, which should always result in some amount of savings".
On-Time Filing & Payment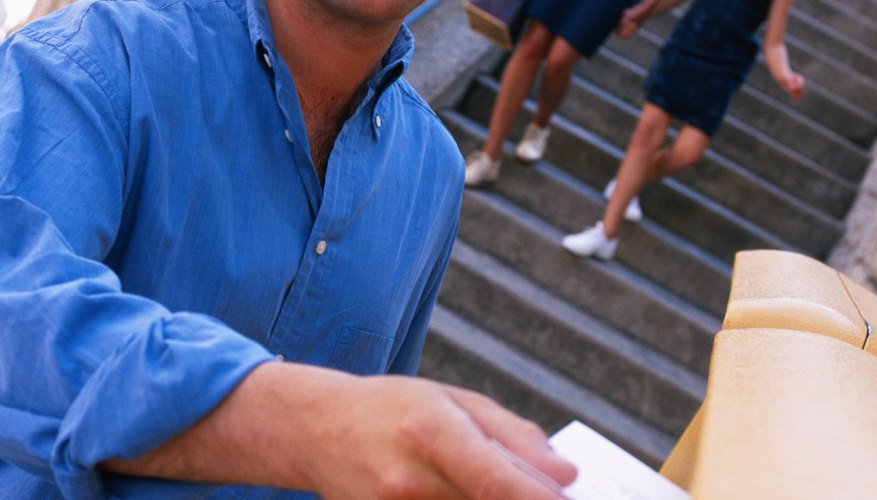 It sounds like a no-brainer, but filing and paying your taxes on time is the simplest way to save hundreds, if not thousands, of dollars in penalties and interest, Fierro advises. If you need more time, you can file for an automatic extension electronically or via regular mail.

"However, since the money you owe in taxes is still due by April 15, you will be required to pay interest on a delayed payment on the extended due date," she says.
Job Search Deductions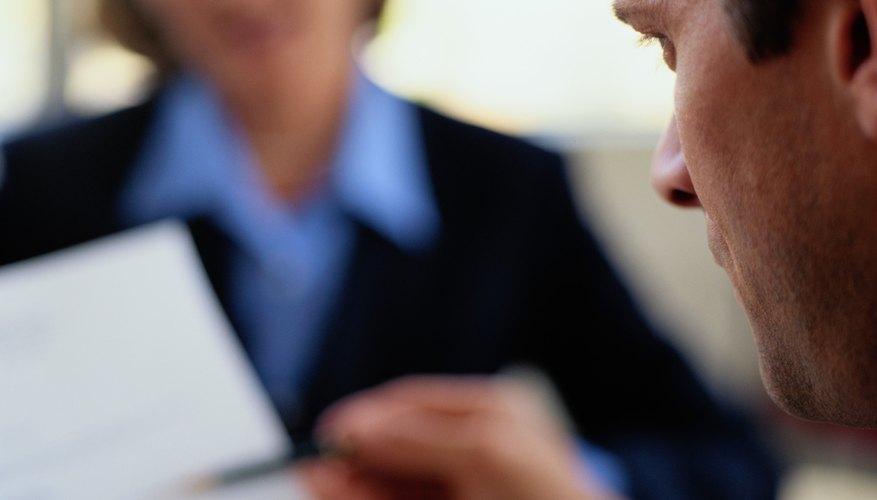 The costs you incurred while hunting for a job can be deductible, Fierro says. What it's worth depends on what you spent, but these potential deductible expenses include employment agency fees for placement, travel and transportation costs for interviews, and the cost of long-distance telephone calls and printing, copying and mailing your resume.


Big Purchases
If you bought a house and qualified for any of the new programs targeting short-sale and foreclosed properties, this transaction could save you in mortgage interest, says Shauna Wekherlien, certified public accountant and owner of The Tax Goddess accounting firm in Scottsdale, Arizona. (See IRS Publication 4681) Plus, sales taxes on certain large items, like a car, are deductible, so Wekherlien advises keeping a record of anything you purchased and paid sales tax on.

"Depending on how large, I've seen a tax savings of $3,350".
Claiming Dependents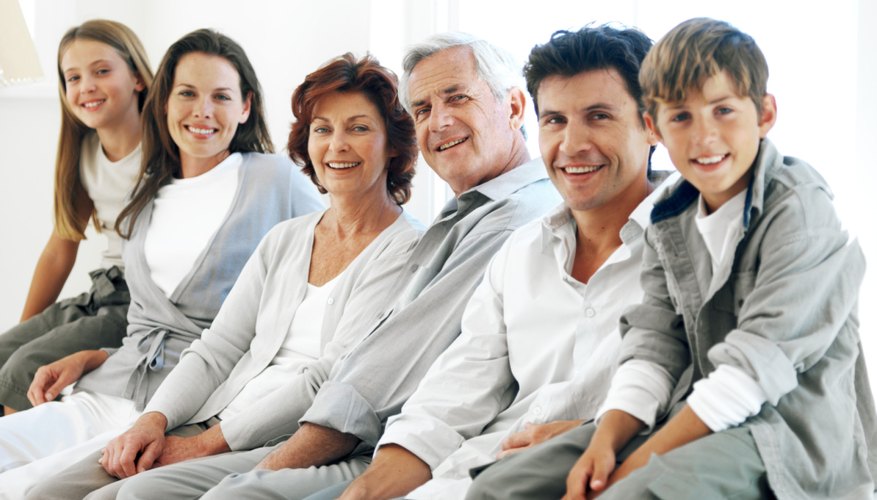 In addition to your children, siblings, parents and even friends can qualify for dependency status, Wekherlien says; typically, a person who receives more than 50 percent of his total support from the taxpayer would qualify, though check into the specifics. "That can save you thousands and, in some cases, even get you credits against your taxes," says Wekherlien, who has seen this save clients anywhere from $1,000 to $4,000 in tax dollars.


College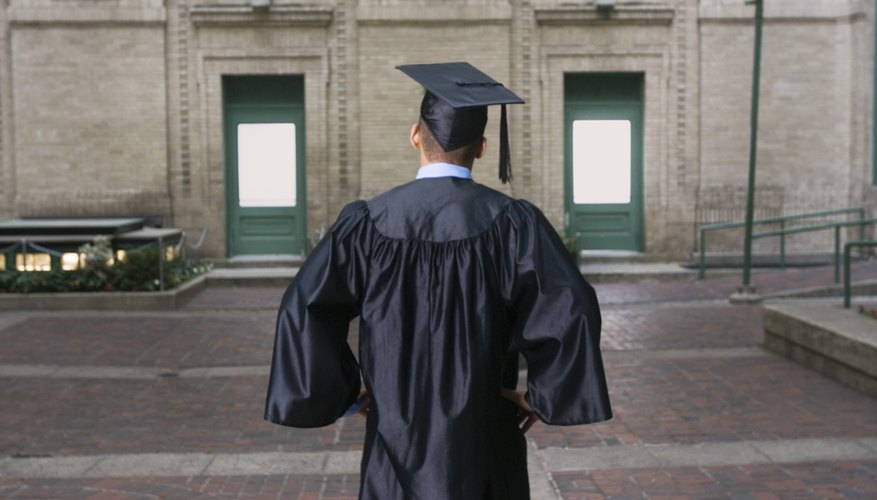 If you or your dependent received a college-level education, that is also a potential tax-saving measure. Generally, tuition and fees required for admission are deductible.

Books, club fees or similar costs are not. Depending on the taxpayer's income he can deduct up to $4,000 a year.


Moving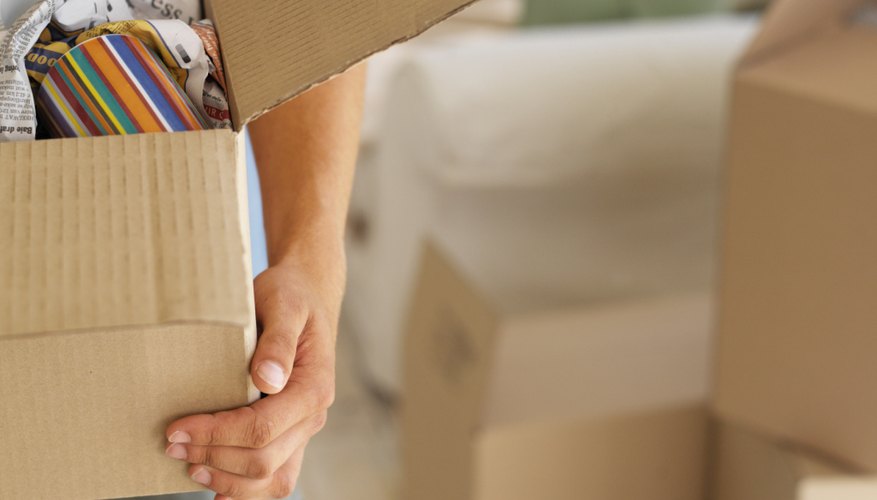 If you relocated more than 50 miles from your previous home, your moving expenses are deductible, Wekherlien says. For clients who are diligent about keeping track of these expenses, she has seen them save anywhere from $350 to $2,000 in taxes.


Legal Services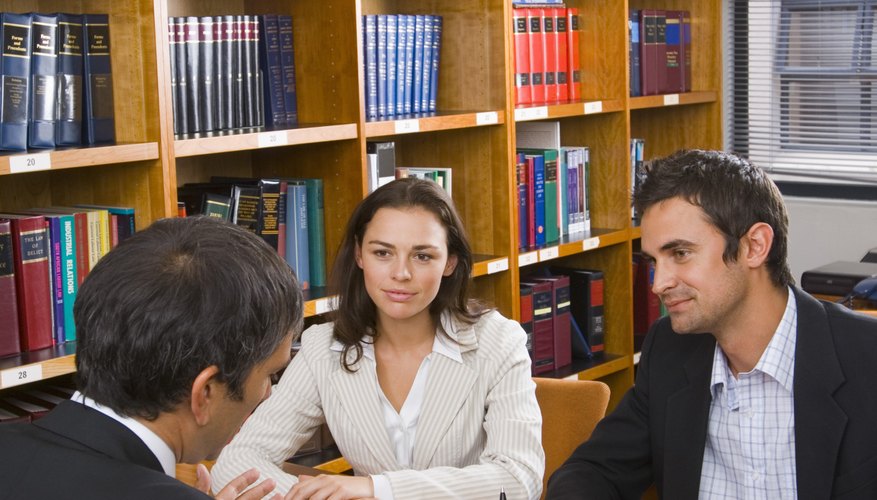 Perhaps you had a tedious divorce process or legal fees relating to the foreclosure on your home. If so, paying for these legal or advisory services qualifies as a (potentially huge) deduction, reminds Wekherlien.

"Depending on your fees, this can save anywhere on average from $200 to $8,000".
Charitable Gifts
A monetary or property donation is a win-win tax break, explains tax attorney Harvey Frutkin, senior counsel at the Frutkin Law Firm. For property donations, Frutkin advises determining whether they are appreciated or depreciated.

By donating appreciated property, in addition to the deduction, you avoid later capital-gains taxes because the property was donated, not sold. Frutkin recommends selling depreciated property and donating the proceeds, which allows you to claim the loss and the deduction.


IRA and 401(k) Contributions
Retirement accounts are a great way to reduce your taxable income, and funds contributed to these accounts grow on a tax-deferred basis, Frutkin explains. "Although you need to be mindful of annual contribution limits, many people fail to realize that you can continue to make IRA contributions until April 15, 2013, and claim the appropriate deduction on your 2012 return," he says.

"This allows you to decrease your tax liability and increase your retirement savings at the same time".
Flexible Spending Account
A flexible spending account allows you to set aside pre-tax money from your paycheck to be used at a later date for qualified healthcare expenses you expect to incur throughout the year, Frutkin explains. Keep in mind that the majority of these accounts are a use-it-or-lose-it deal, so only set aside funds you know you will use, Frutkin says.