Overview
The search for an apartment comes with a certain level of excitement. After all, it's a new place to live -- possibly in a new city or maybe even in a new part of the country.

However, that excitement may be tempered by a desire to make sure you find the right apartment in the right neighborhood at the right price. To assist you in your search, Kevin Miller, president and CEO of WestsideRentalscom in Santa Monica, Calif, shares his top 10 tips for locating the ideal apartment.


Plan a Visit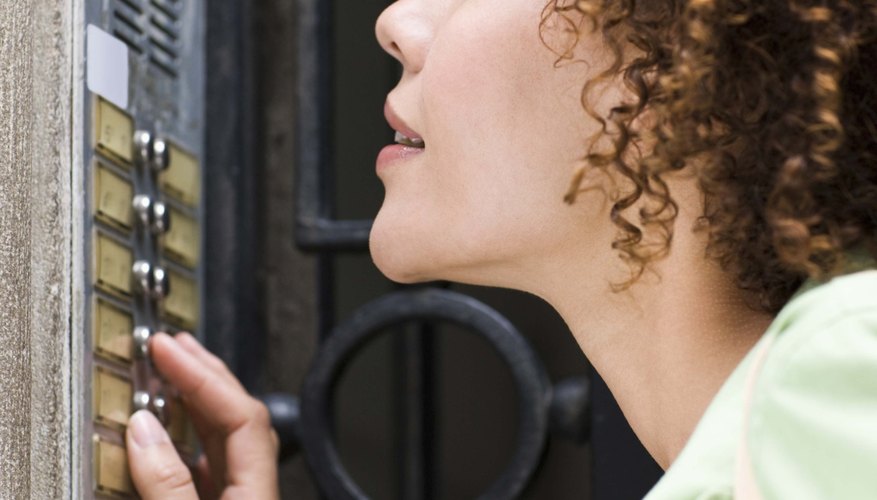 When it comes to apartment listings online or in an apartment guide, what you see may not always be what you get. Therefore, Miller recommends meeting with the landlord and doing a walk-through of the apartment.

"Never sign sight unseen," he says. "That's where the majority of problems come in.

Make sure what you get is what is advertised" Also, use this time to ask any questions you may have about the apartment and the lease.
Dress the Part
For a meeting with a landlord, Miller suggests treating it like a job interview. He says to dress and act professional, have your paperwork in order and represent yourself as a responsible tenant.

"You'll make a great impression," he says. By doing so, you'll set yourself apart from other renters coming to check out the apartment.


Visit Again at Night
If you're considering an apartment, Miller advises returning on a Friday or Saturday night at around 9 pm. "This is when you will be there," he says.

Stroll around the property and take in the atmosphere. Are the neighbors loud? Do you feel secure and comfortable? Is there a lot of extraneous noise from traffic or nearby businesses? Spend some time at the site and determine if this is a place where you want to live.


Budget Accordingly
While searching for an apartment, it's important to shop within your budget. "The rule of thumb is to spend 30 to 40 percent of your income on rent," Miller says.

"More than 40 percent could affect your lifestyle" It's important to remember that rent doesn't cover all living expenses. You still need to budget for utilities, renters insurance and groceries, not to mention your other regular expenses like car payment and credit card bills, plus disposable income.


Hash Out the Details
With many apartments (although not all), utilities such as water, sewage, trash pickup and landscaping are included in the rent. If there's something else you want included, however, don't be afraid to ask for it.

"Everything is negotiable!" Miller says. "It doesn't mean you'll get it, but everything is up for grabs".


Check References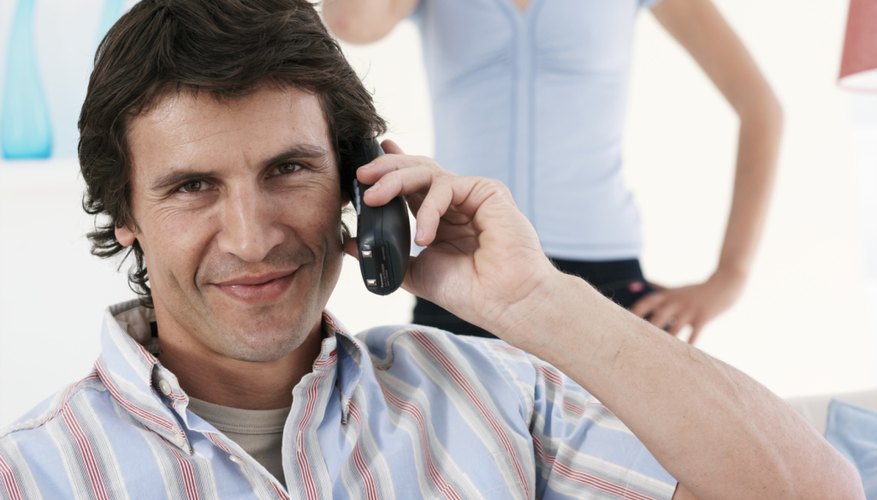 Before signing a lease, do some background work on the apartment complex. For instance, call the Better Business Bureau to see if any complaints have been filed on the property or management company.

Ask friends and family if they have any experience with the community. If it's located in a new city, Miller suggests visiting a local coffee shop and talking to the locals there to see what they know about the apartment building.


Organize Your Papers
If you're serious about an apartment, get your paperwork in order and bring it with you to your meeting with the landlord. You should bring current and past employment history and references, Miller advises, including contact information.

Likewise, bring your past rental history and information, such as the landlord's contact information, exact dates you lived there, the amount of rent you paid and references from the landlord.
Guard Your Personal Information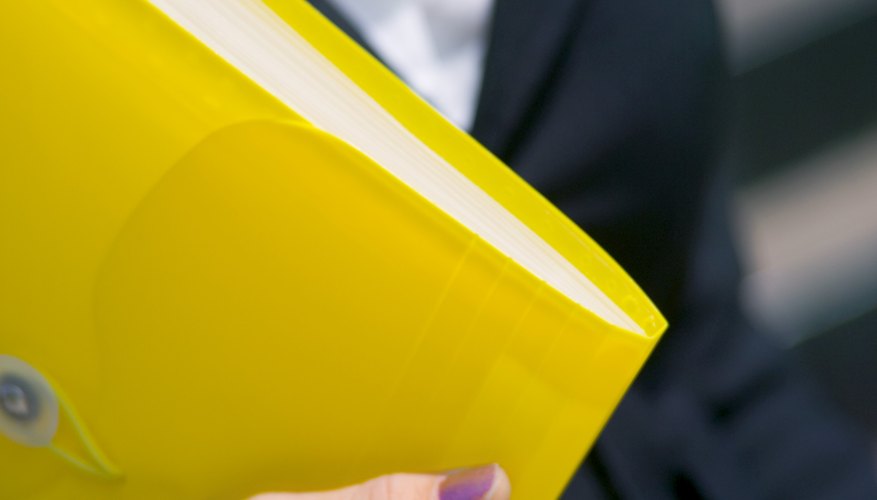 Once you bring your paperwork to the apartment complex office, be cautious of who you leave it with or where you put it, Miller recommends. So many people give their sensitive information to the first person they see in the office or even leave it on a counter, he says.

Instead, Miller recommends giving it directly to the landlord, owner or appropriate management company staff.
Remember Your Pets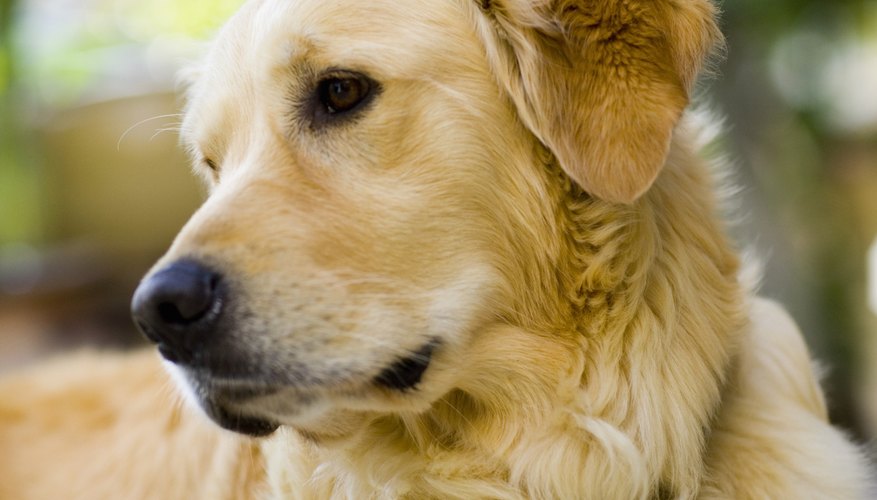 Be sure to discuss the apartment complex's pet policy before signing any lease. "Never lie about having a pet," Miller says.

"And don't try to sneak one in" Bringing in an undisclosed pet could violate a lease and lead to eviction, he warns. You also should be clear on pet-related rules, such as where you're expected to take pets to the bathroom, where they are allowed to run off-leash and if there's a noise policy for pets.


Plan Ahead
The day will probably come when you move out of this new apartment, and you'll want to make sure you get your full security deposit back. Although Miller says you can take photos before moving in, he feels the better approach is to clean the apartment and make it decent before returning it.

In fact, he recommends hiring a professional cleaning company to clean it before turning over the keys during that final inspection.