About Outdoor Fireplaces
Outdoor fireplaces are the latest rage in outdoor accessories and for good reason. Not only are they attractive, giving the yard a focal point, but useful as well. There are several things to take into consideration, including style and safety, so do your homework and shop around. There are plenty to choose from.
Types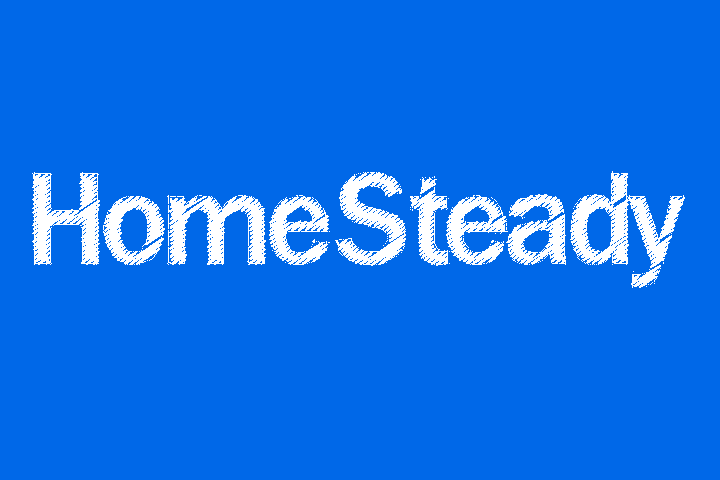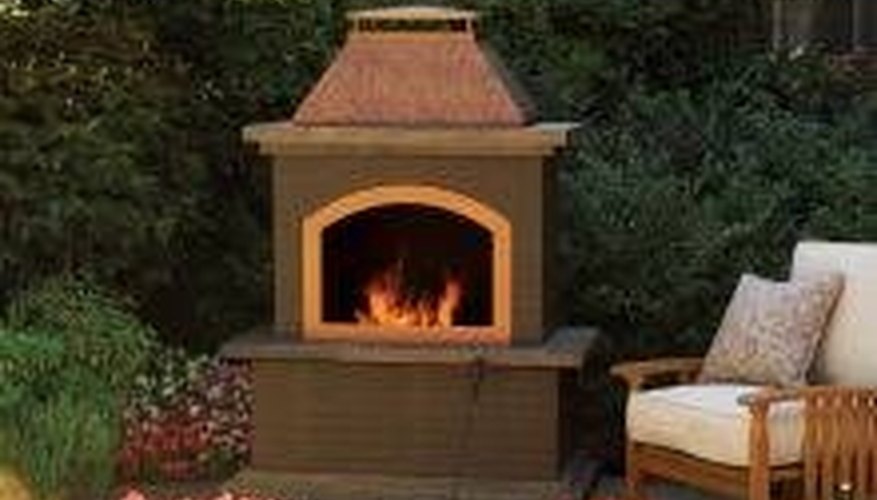 Chimineas originated in Mexico, and if you want an authentic one, it will be made out of clay. But today they are made out of various metals as well, mostly cast iron. Both have advantages and disadvantages. Metal does have the advantage of lasting longer, but many still want the traditional style. They are round on the bottom, with a tall chimney on top. This makes the smoke go up and not out at you and your guests. Fire pits come in so many styles and sizes, there will be one to fit any size yard and decor. They can be free-standing or dug into the ground. Do not ever put a a fire pit on a wood deck. That is a disaster waiting to happen. It should be out in the yard, preferably with paving stones around it.
Features
Gas-burning outdoor fireplaces are like the indoor ones. They do not create smoke and are easy to turn on and off. And they do eliminate the worry about where sparks will fly, since there are none. The one drawback to a gas-burning outdoor fireplace is that gas lines must be brought to the location. This means you will have to dig up your landscaping. Wood-burning outdoor fireplaces are for those who want an authentic look and feel--the crackling of the logs as they burn, the smell of the smoke. One idea for a wood-burning outdoor fireplace is to make one yourself by digging a pit and lining it with fireproof bricks.
Function
An outdoor fireplace can just be a place to sit with friends and enjoy an after-dinner drink, or a place to sit and reflect on the past day. You can get one that comes equipped with a grill for cooking a meal, just like your regular BBQ. They come in all sizes, for what you want it to be.
Considerations
Outdoor fireplaces are not allowed in all places. Before you invest, check your local codes. Find out if they are allowed, and if they are, find out if there are any limitations as to size, style, and fuel type. For instance, they may need to be located a certain distance from houses or from neighboring properties. They may also need to be installed on fireproof surfaces.
Benefits
Outdoor fireplaces can be a benefit in any part of the country. Even in the warmer sections, the evenings can be cool, and a nice fire can make it possible to sit out later and maybe roast a marshmallow or two. In the colder climates, an outdoor fireplace can extend the use of your outdoor space by as much as a month. And maybe the best benefit of all is what a proper outdoor fireplace can do to the value of your property, not to mention the fact that it will make the property more visually appealing.
Warning
You will be dealing with an open fire. Make sure sparks cannot reach any trees or power lines. There should be plenty of space not only around the fireplace but also overhead. Have a fire extinguisher or water source nearby.