Red Oak Vs. White Oak Flooring
Most homeowners can't afford a do-over when it comes to installing hardwood floors, so it pays to get things right the first time. Oak is traditional and reliable. It's durable, attractive and functional, too. With only two common varieties of oak, the differences between them might seem insignificant. But even though they share similarities, deep down they have qualities that can make or break the decor statement you're trying to make.
Let There Be Light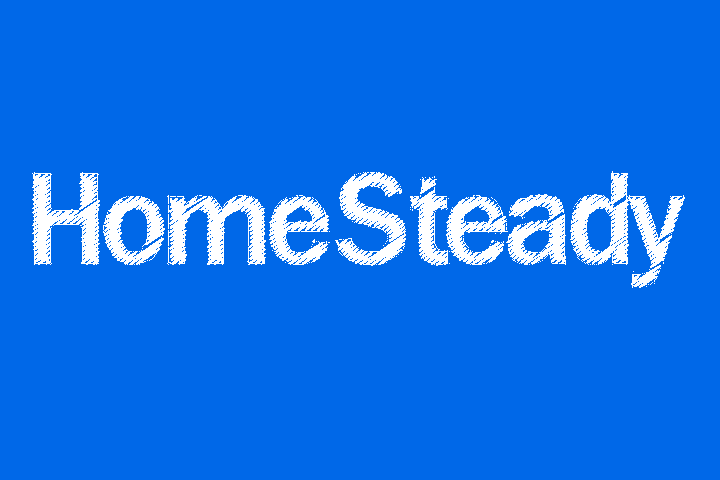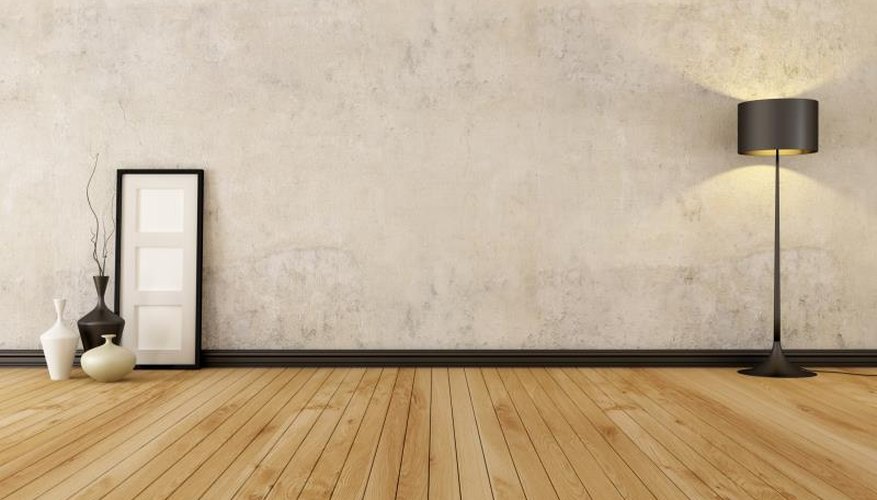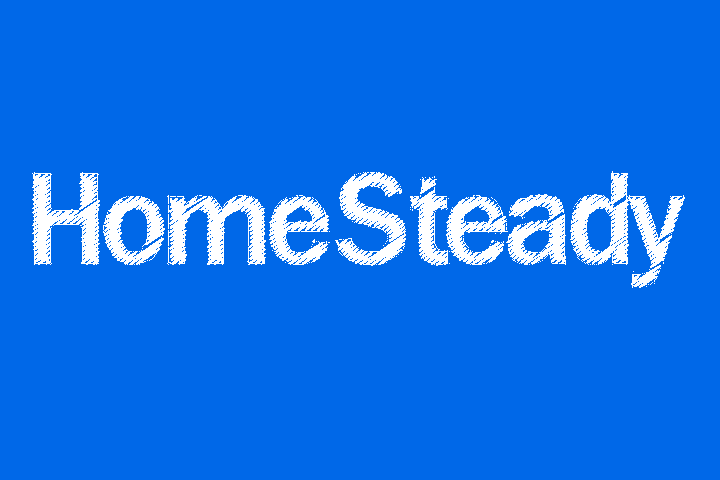 Contrary to what it might seem, red oak flooring adds a lighter color to your home than white oak. Red oak is whitish/pinkish. White oak is consistently grayish, casting an overall darker color.
Scratches and Swords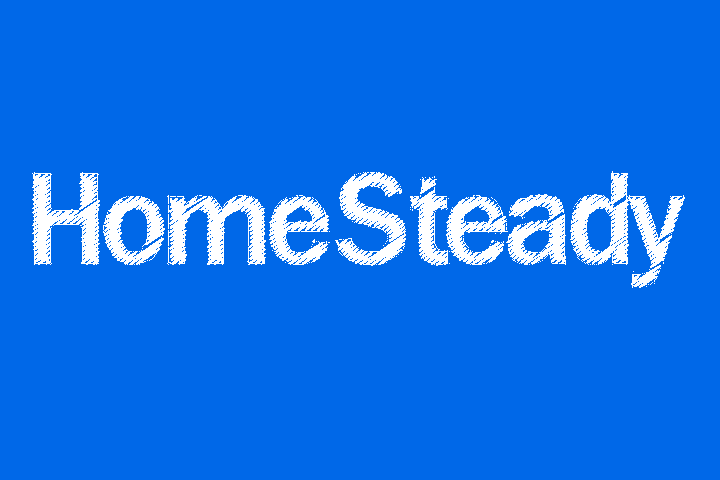 At 1,350 on the Janka hardness scale, white oak is harder than red oak, which ranks 1,220. The difference is noticeable and means that white oak resists denting and scratching better than red oak -- but it's a double-edged sword. Scratches on white oak are easier to notice because white oak finishes to a glassier surface than red oak. The coarse grain pattern of red oak hides scratches better.
Shrinking and Pores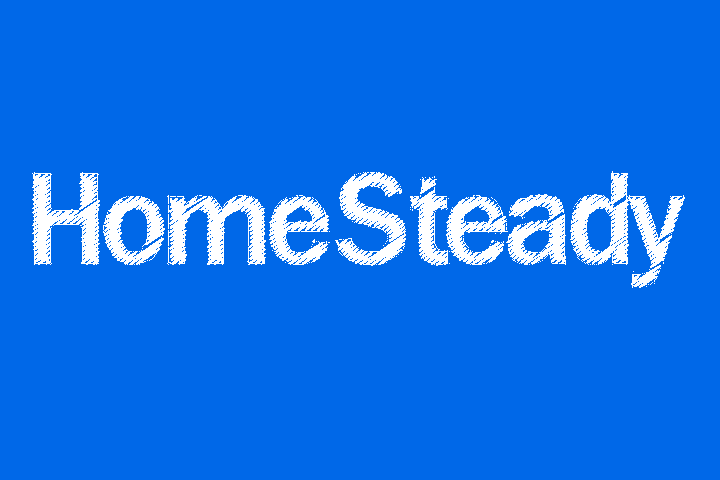 Red oak weighs less, has a more porous and open grain, and is more prone to shrinking than white oak. The closed-grain structure of white oak is less pronounced, easier to sand and adapts to finishing more readily than red oak. The pores of white oak are typically closed, making white oak more resistant to moisture than red oak. White oak is better than red oak if you're considering placing it in areas with high-moisture, such as on a porch. Red oak tends to stain if water penetrates the surface.
Go With the Grain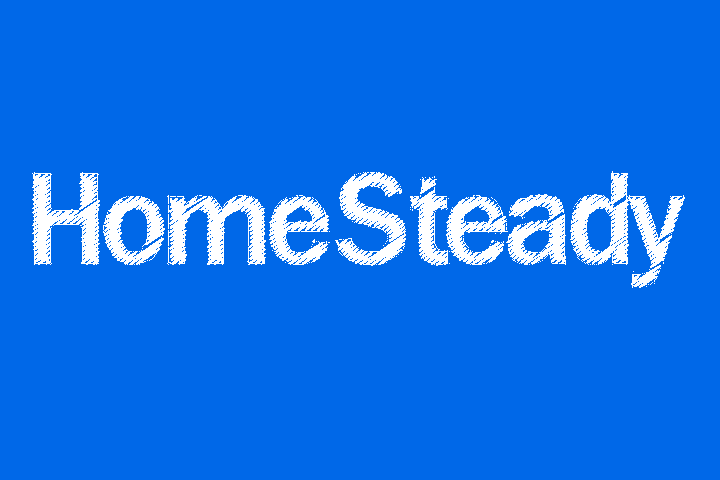 Grain patterns in red oak are bold and darker than white oak, and with traditional flame-patterns, evoke a complicated, busy appearance. White oak patterns are more subdued and straighter, evoking order and consistency.
Keeping Trim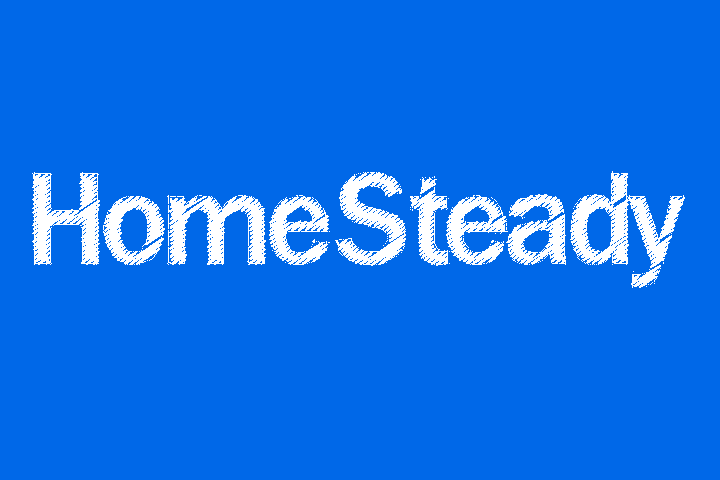 If you're matching materials throughout your home, consider that most staircases, treads, moldings, trim, casings and other woodworking are typically manufactured using red oak. This is because of the economics and availability of red oak. To properly match everything up, red oak flooring is the best choice if you have a lot of existing oak trim around the house. White oak flooring with red oak trim is aesthetically disquieting.
The Color of Money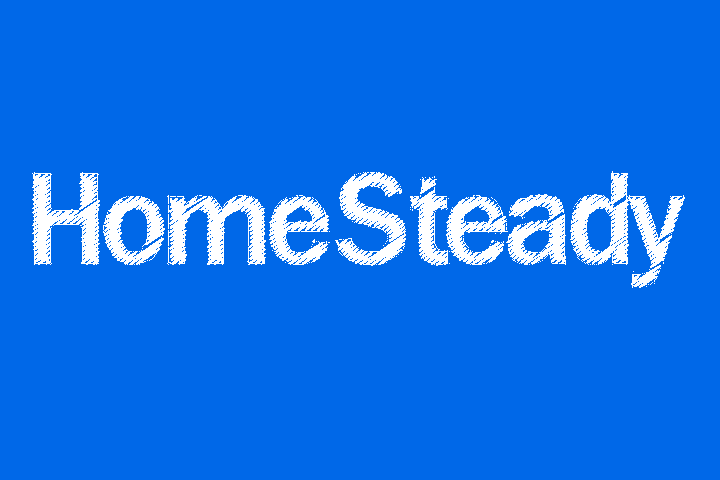 When comparing equal grades of white and red oak, you'll find that white oak is typically 10 percent to 50 percent higher in cost. There are three common grades of oak, all with different pricing: Clear is the most expensive, select is a close second and common is the cheapest. There are three grades of milling that affect cost: Flat or plain-sawn is the cheapest, quarter-sawn is more and rift-sawn is the most expensive. Any combination of grading and milling can make red oak more or less expensive than white oak. Prices typically reflect the grade and milling of the oak you choose, not the species.
References
Writer Bio
Specializing in hardwood furniture, trim carpentry, cabinets, home improvement and architectural millwork, Wade Shaddy has worked in homebuilding since 1972. Shaddy has also worked as a newspaper reporter and writer, and as a contributing writer for Bicycling Magazine. Shaddy began publishing in various magazines in 1992, and published a novel, "Dark Canyon," in 2008.
Photo Credits
archideaphoto/iStock/Getty Images
ssstep/iStock/Getty Images
igorr1/iStock/Getty Images
simazoran/iStock/Getty Images
PhanuwatNandee/iStock/Getty Images
Elena Elisseeva/iStock/Getty Images
BertrandB/iStock/Getty Images
More Articles