Electric Vs. Gas Stove
Since the first electric stoves were introduced, there has been an ongoing debate on the merits of cooking with gas vs. cooking with electricity. Even today it can still be difficult to compare a gas stove to an electric one. By comparing the features and benefits of these two technologies, one can select the stove that will best meet their needs.
Cost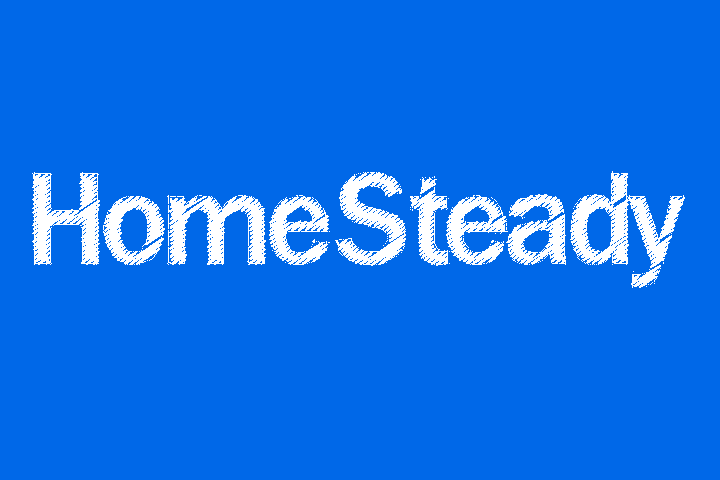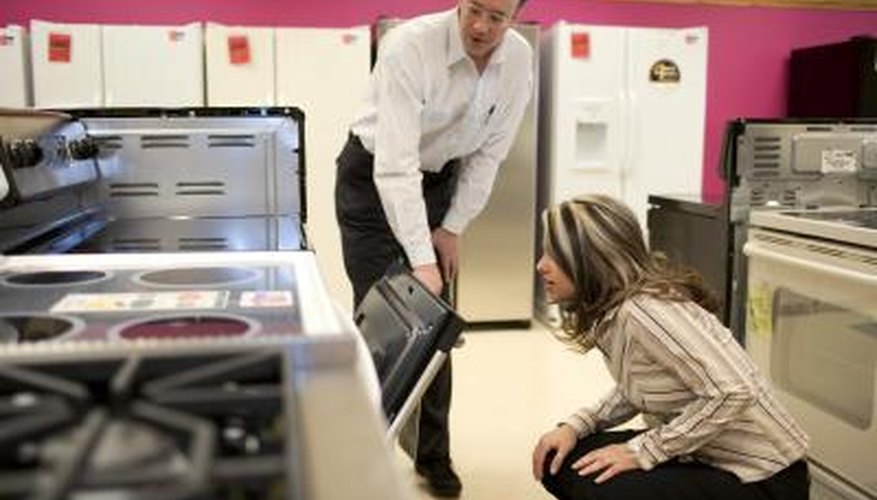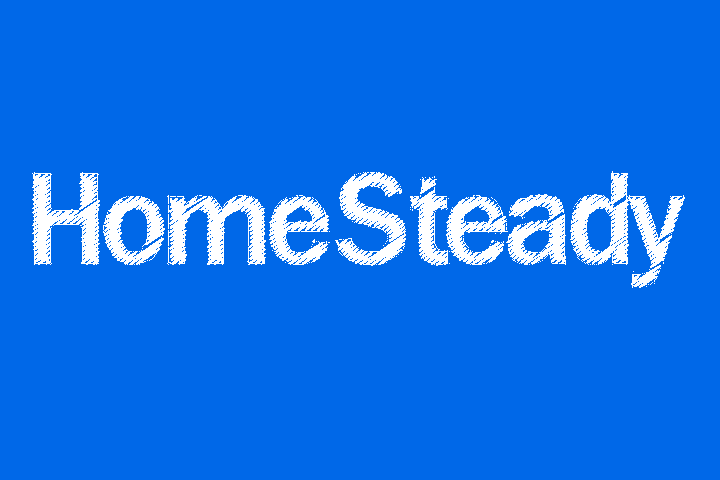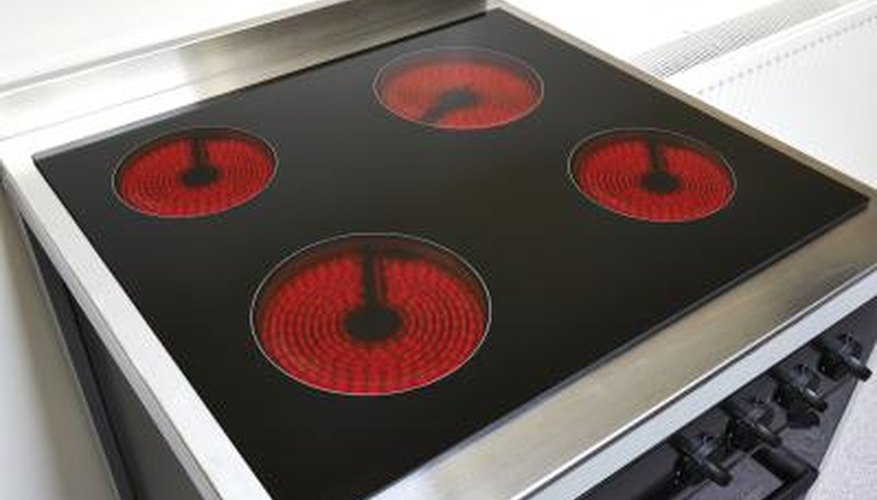 When considering the cost of the stove itself, an electric stove will typically be more affordable than a comparable gas model. When it comes to operating the stove however, gas is slightly cheaper than electricity. This should be carefully weighed against the high cost of installing a gas line in your home if one is not already existing. This cost will quickly negate any cost savings associated with gas cooking.
Cooking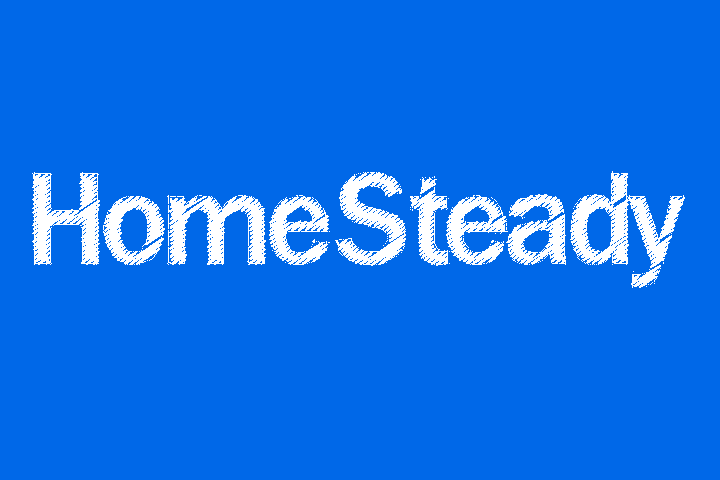 Gas stoves allow for more even heat spread for stove-top cooking, which will generally produce better results. Gas also heats up faster than electricity, allowing cooking to begin immediately. Some older gas ovens can be temperamental, which may require cooks to keep a close eye on food as it bakes. One of the biggest drawbacks to an electric stove is that it cannot be used during a power failure, while a gas stove can be used to cook hot food at any time.
Energy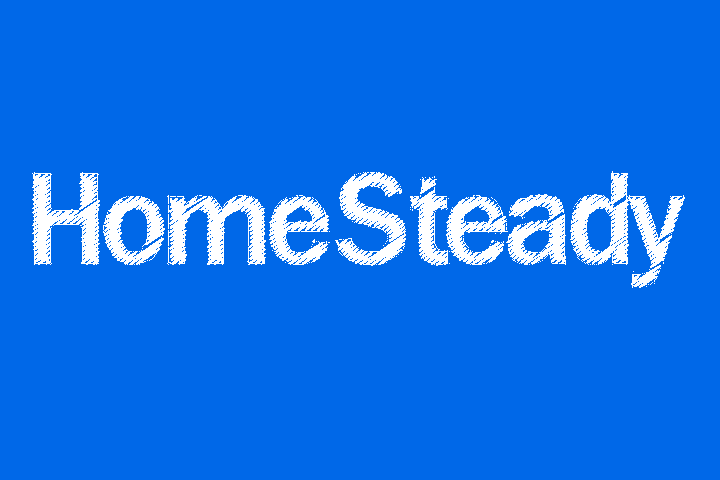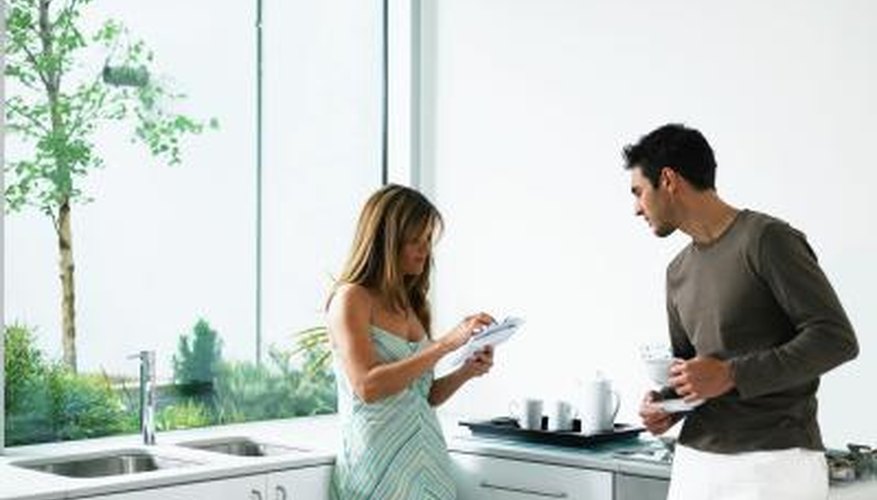 According to the US Department of Energy, cooking accounts for roughly five percent of energy use in the home. By using a gas stove instead of an electric unit, one can reduce wasted energy and help protect the environment. This is due to the fact that gas heats the stove immediately when it's turned on, while electric stoves take time to heat up. Newer gas stoves with electric ignitions use 40 percent less energy than traditional gas stoves.
Maintenance and Repairs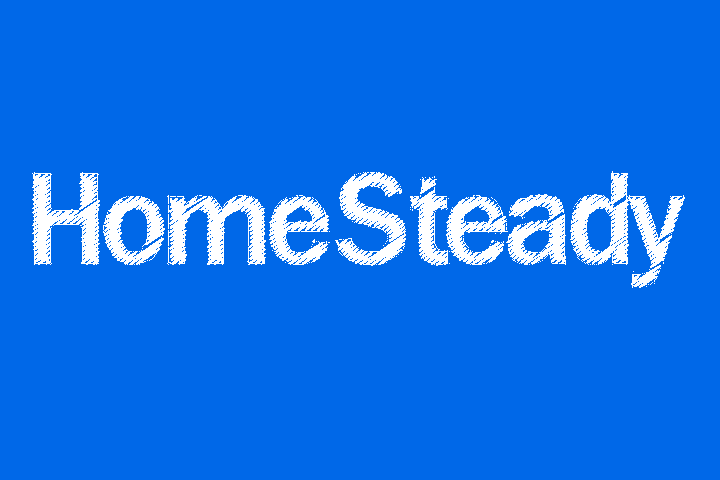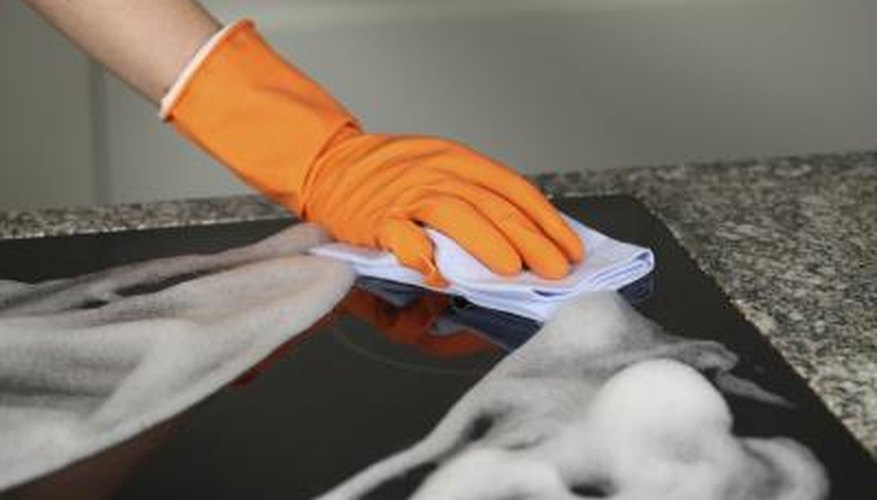 Most electric stoves have a smooth surface that provides for quick and easy cleanup. Gas stoves are often more difficult and time consuming when it comes to cleaning. Gas units also tend to require a greater number of repairs over time to keep them operating safely.
Considerations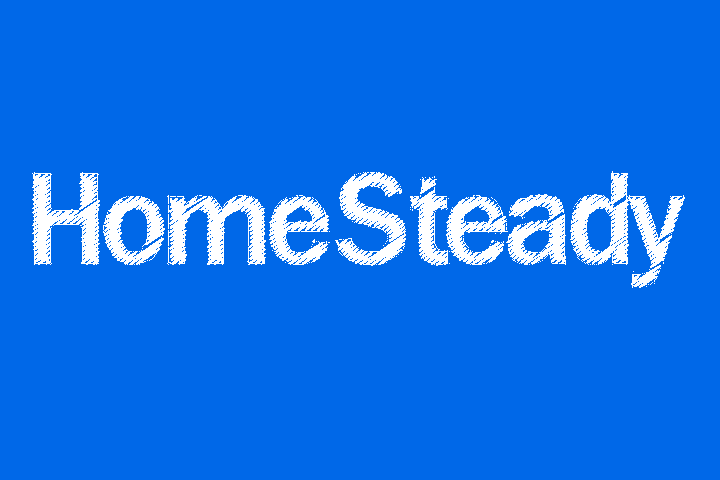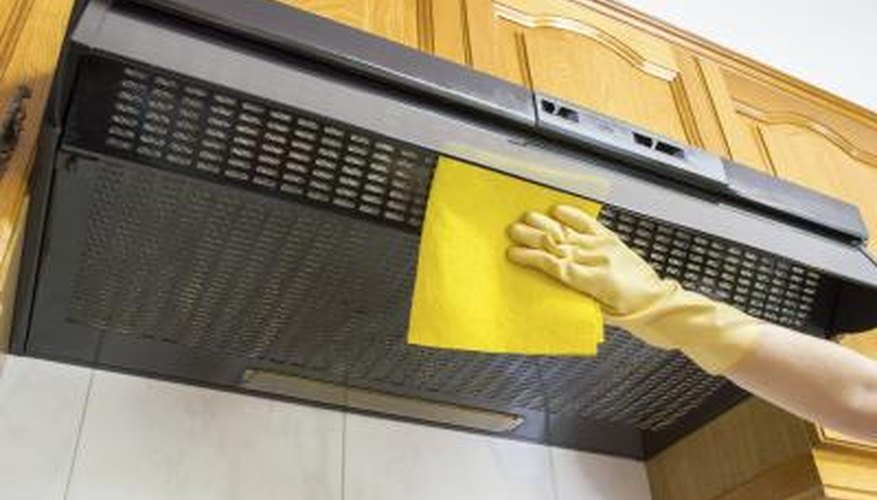 There are a number of risks associated with gas stoves that may outweigh their benefits. The pilot light in the stove can lead to carbon monoxide leaks, which can be deadly if undetected. There is also a risk of fire associated with gas leaks. Owners of gas stoves must take care to keep combustible materials stored at a safe distance. Gas stoves also require more complex ventilation systems than electric stoves.