Which Is Better: a Pedestal Fan or a Floor Fan?
Floor Fans are Mobile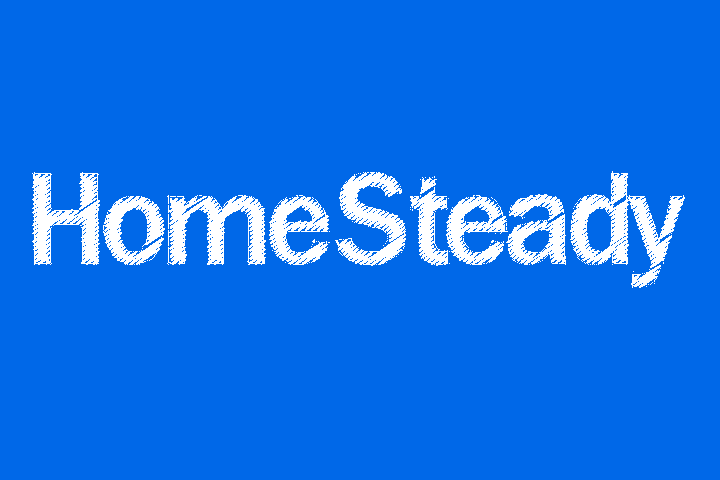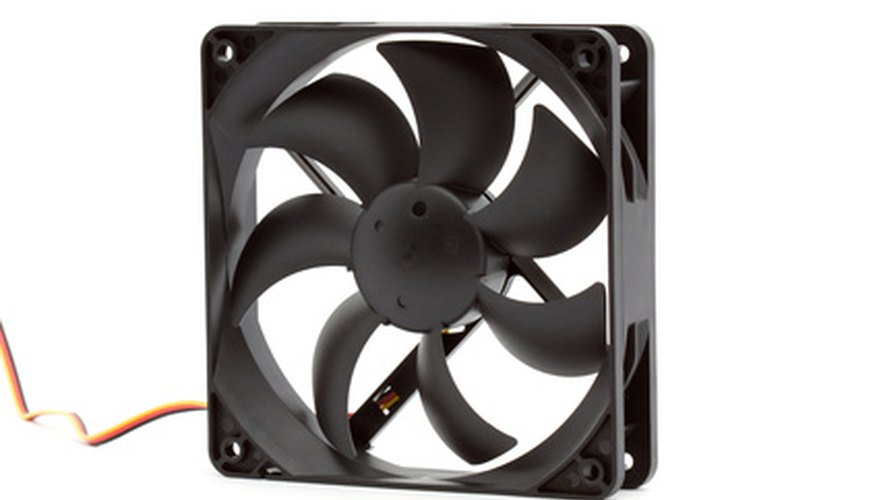 Floor fans are convenient since you can move them easily around the room. If they are small enough, you can place them on top of shelves to change the height of the blowing air. They are also easy to pack in your trunk if you want to take them on vacation or to a friend's house.
Pedestal Fans are Adjustable
Although pedestal fans are not as mobile, you can easily adjust the height of the pole, at the base of the fan, to pick a convenient height from which cool air blows. In addition, unlike floor fans, pedestal fans often have an adjustable oscillator that moves the fan from side to side providing cool air to a greater area around the room (See References 1).
Bottom Line
Both floor fans and pedestal fans can supply a sufficient amount of cool air if you are spending most of your time in the same area of your home. They both use significantly less energy compared to air conditioning units. Plus, during a hot spell, you may have to purchase the last fan remaining on the shelves, whether it's a floor or pedestal model.