Why Do Basil Plants Turn Yellow?
Basil is a flavorful herb used in many styles of cooking, including Italian and Asian dishes. Basil can be grown in the garden or in a pot in a south-facing window. A number of things may cause the leaves of a basil plant to turn yellow, but the remedy is simple.
Considerations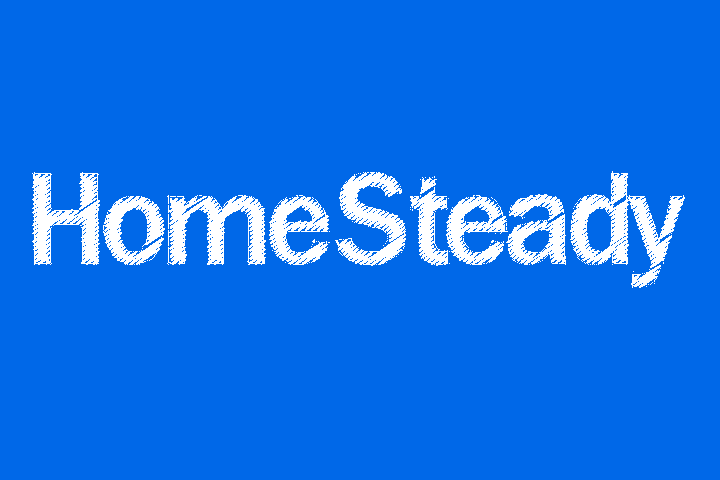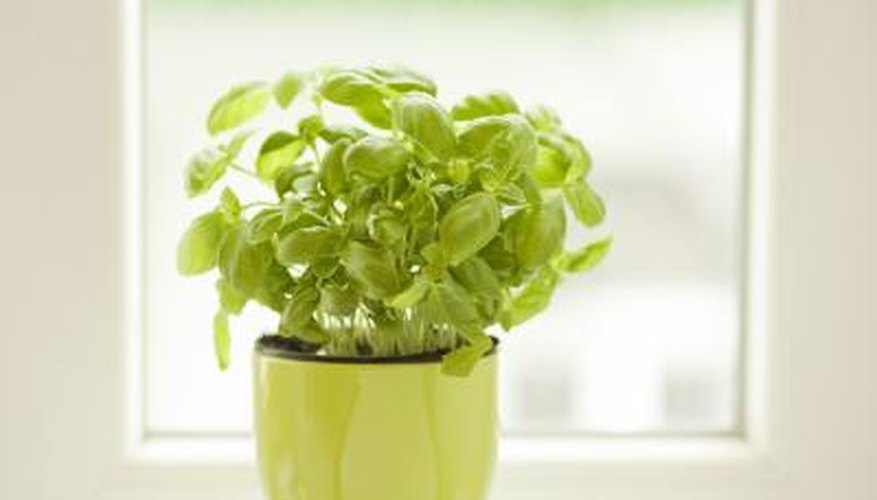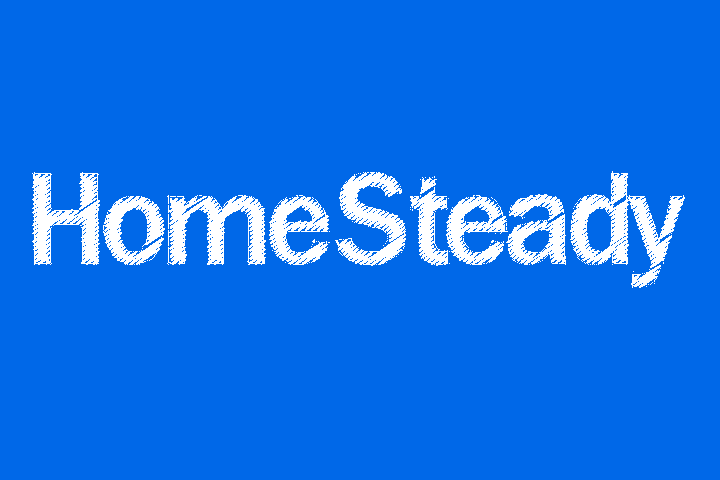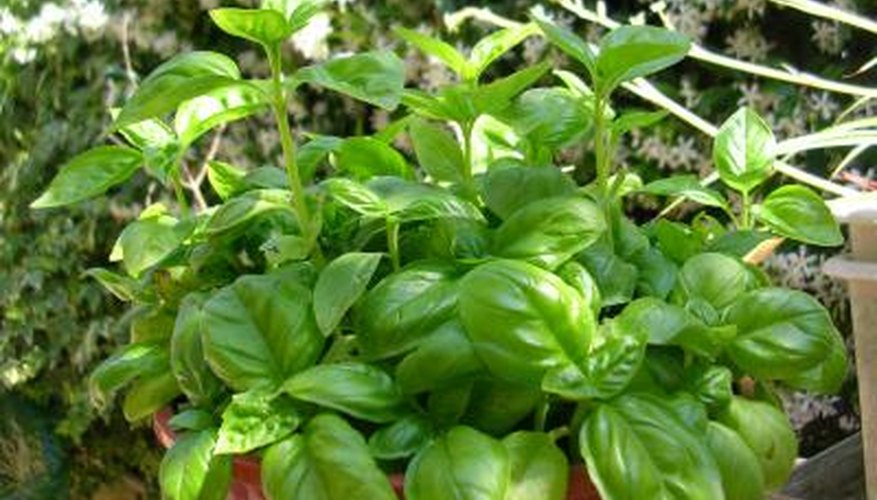 There may be nothing wrong with your basil plant. Older leaves turn yellow naturally.
Nutrients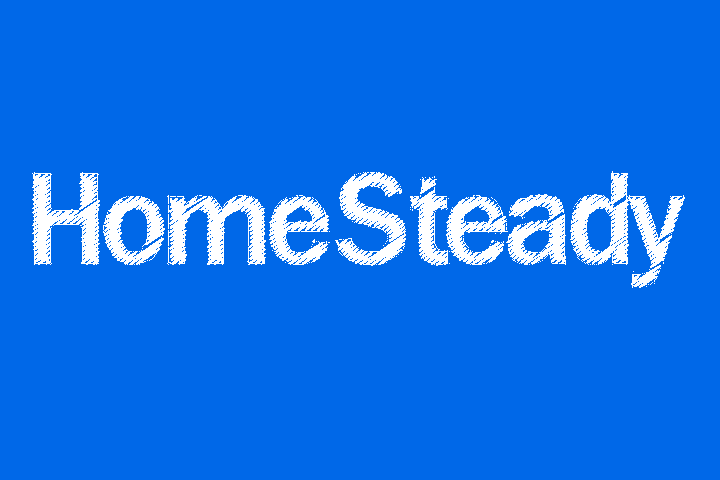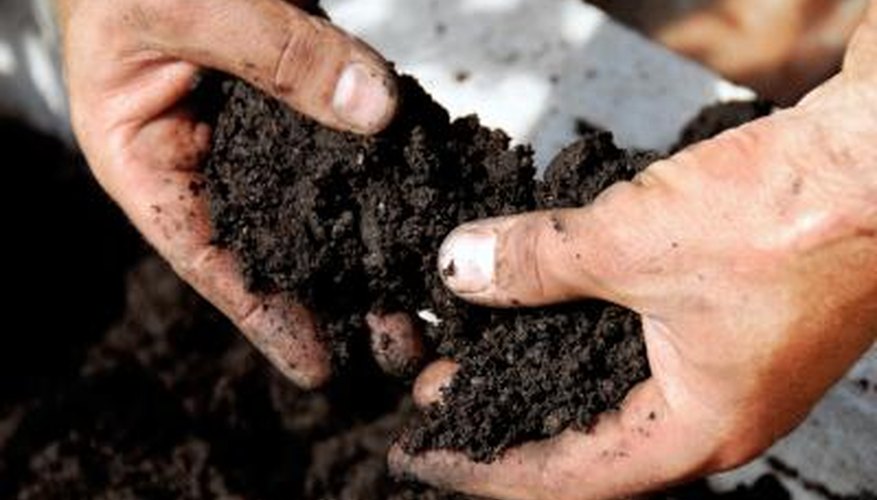 Some experts think that yellow leaves are caused by lack of nutrients like nitrogen or potassium. You can try using a fertilizer, but the Colorado State University extension website recommends against using fertilizer on basil, as it could affect the flavor.
Needs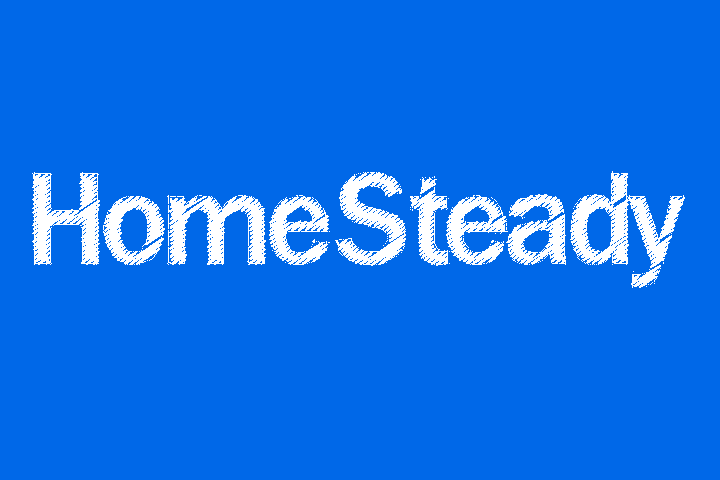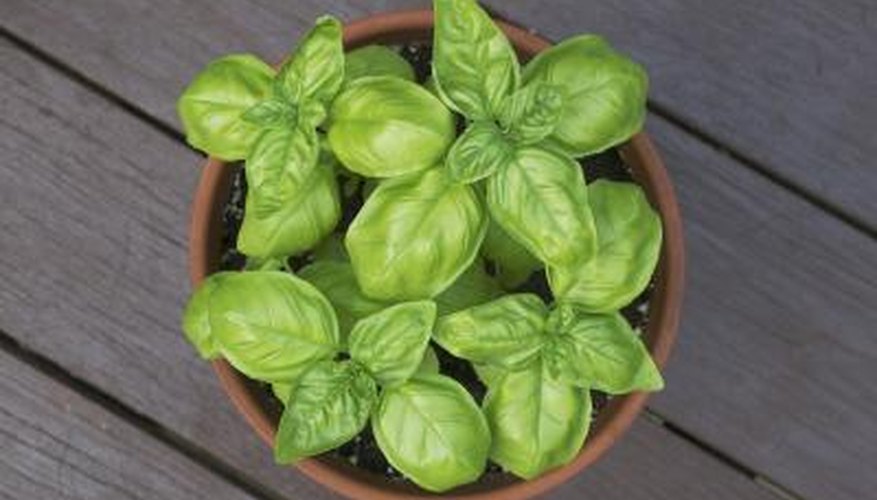 According to the P. Allen Smith Garden Home website, basil needs well-drained soil and six to eight hours of sunlight. Water until soil is moist, but don't leave standing water. Water the soil, not the leaves.
Cold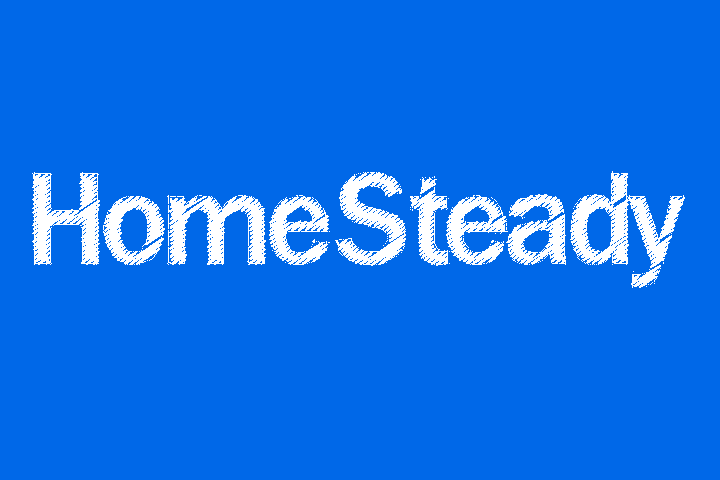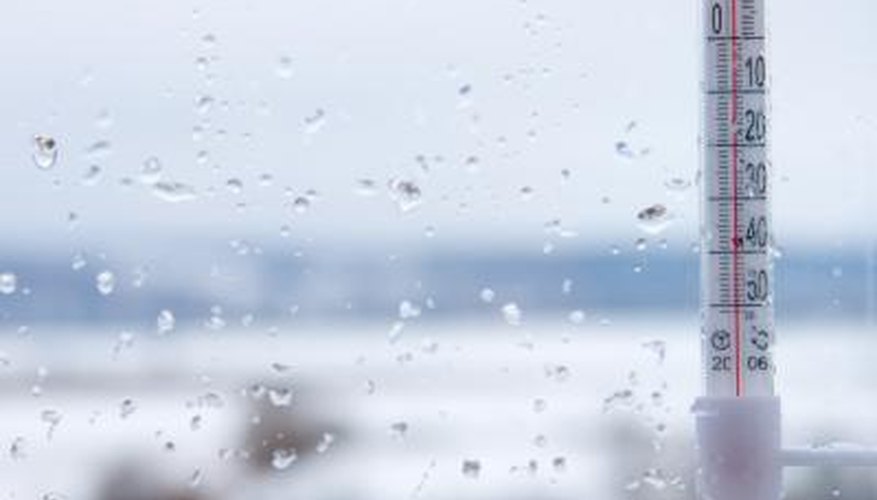 According to a forum on a website called Garden Guides, basil needs warm temperatures. Temperatures below 50 degrees F could damage the plant.
Solutions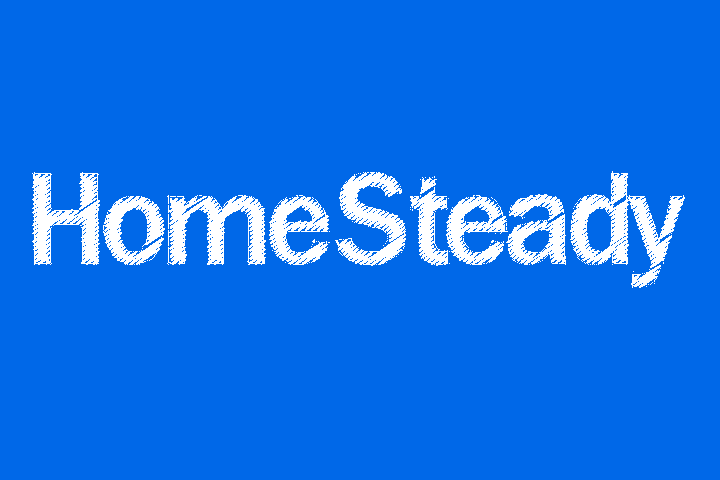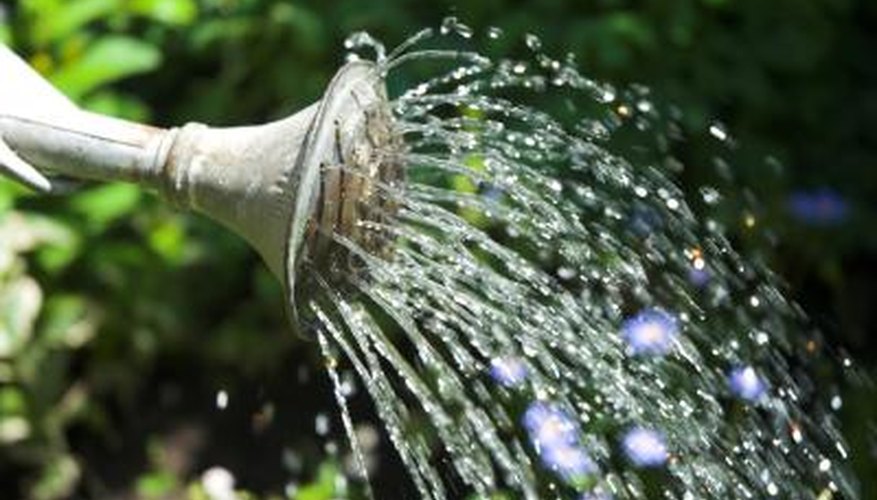 How much are you watering? Over or under-watering may be the problem. Make sure your basil gets enough sunlight and keep it out of the cold.