Architectural Shingles Vs. Tabbed Shingles
Architectural and tabbed shingles are both used for covering roofs, and they might appear similar at first glance. But there are differences, and each type has advantages and disadvantages.
Weight and Cost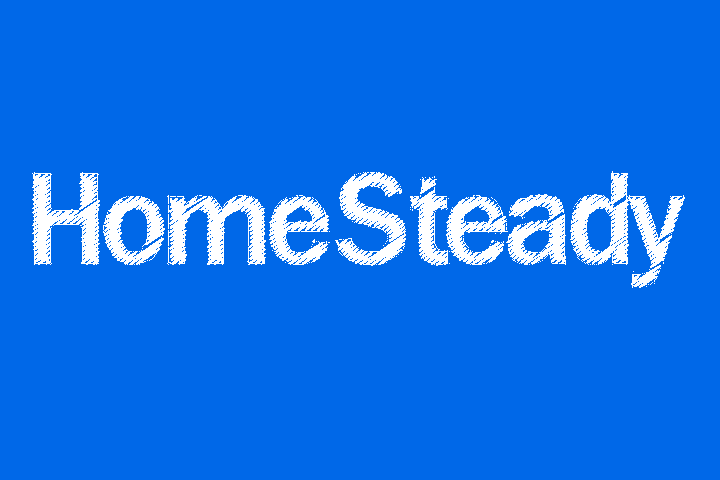 Architectural shingles are heavier. They often weigh 100 to 200 pounds more per square (100 square feet), according to HomeAdditionPlus.com. Architectural shingles typically cost 20 percent to 40 percent more than tabbed shingles, says that website.
Overlap
Tabbed shingles are designed to overlap and are laid individually. Architectural shingles are laid down in a long strip or row.
Durability
Because of their heavier weight, architectural shingles are more durable. They are more wind-resistant and less likely to be blown away, and therefore are less likely to need costly repairs.
Appearance
Architectural shingles resemble cedar shakes and create texture, whereas tabbed shingles are laid in smooth, uniform rows. Architectural shingles are useful for hiding problem areas on a roof.
Disadvantages
Architectural shingles are susceptible to damage from mildew and water damage, and they are harder to replace if a small portion is damaged. Tabbed shingles are less durable and might need more repair. They also are harder to install than architectural shingles.