Whirlpool Ice Maker Repair Information
A Whirlpool automatic ice maker is far more convenient than traditional ice trays. Instead of waiting hours for the water to freeze, you can have fresh ice cubes for your drink at any time. When the ice maker breaks down, read the troubleshooting section of your Whirlpool owner's manual to see if you can repair it yourself.
Basics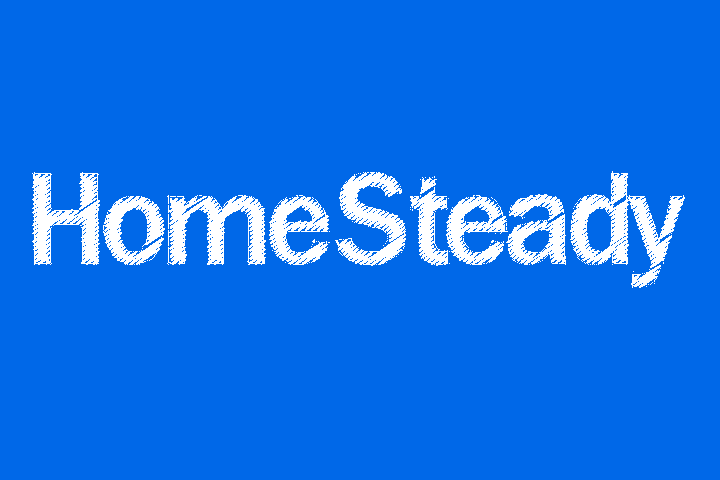 Turn the ice maker's power switch on and move the metal shut-off arm to the down position.
Plumbing
If no water is getting to your Whirlpool ice maker, pull the refrigerator away from the wall and check the supply line in the rear. Straighten out any kinks that could be blocking the water flow. Thaw out the water line carefully with a hair dryer if it appears to be frozen.
Leaks
Replace the water inlet valve if you notice water or ice building up on the bottom of the freezer compartment. If there is water leaking from the back of the refrigerator, replace the water supply line and reinforce the connection point with Teflon tape.
Small Ice Cubes
Change the water filter according to the instructions in your owner's manual if your ice maker is producing small ice cubes. Make sure to only use replacement filters designed to work with your specific Whirlpool refrigerator.
Hollow Ice Cubes
Hollow ice cubes are a sign of inadequate water flow to the ice maker. Remove the saddle valve that creates a connection point between the ice maker's water line and the home's plumbing. Replace the valve with a wider version to allow more water to reach the ice maker.