How They Work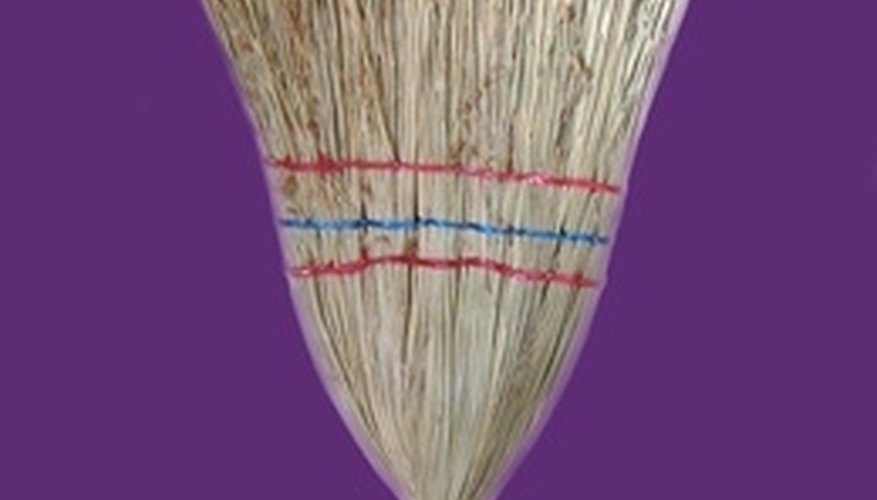 Never use steam cleaners on an unsealed hardwood floor.
Steam cleaners are filled with warm water, which is then heated and converted to a power spray of steam. The steam then helps break down stains on a variety of surfaces, according to Wood Floor Doctor.
Potential Problems
Most hardwood floor manufacturers warn homeowners against exposing their floors to excessive amounts of moisture, says Find Any Floor. To work properly, steam cleaners require moisture and humidity, which can warp laminate and unsealed hardwoods. Sealed hardwood floors tend to show damage over time, as the humidity of the steam cleaner forces the wood slats to expand.
Proper Cleaning Method
To avoid potential damage to a home's hardwood flooring, do not use a steam cleaner. Mrs. Clean USA recommends sweeping hardwood floors and using a dust mop regularly. Clean up spills and spots as they occur.