---
Identification
Tempered Masonite is a specific type of Masonite. It is a "tough, high-density hardboard with superior strength and resistance to impact and water absorption," according to Australian-based distributor Gunnersen.


---
Considerations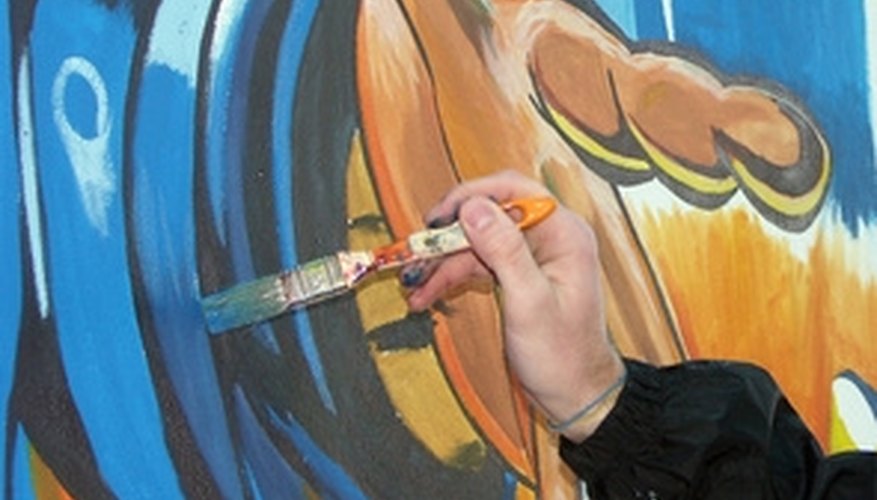 Tempered Masonite is made by infusing oil into the wood particles to form a stronger hardboard that is more resistant to wear, tear and water. However, the tempering process does not allow certain types of paint, such as gesso or water-based paints, to adhere to the board properly.

This may cause a painting done on tempered Masonite to flake and break down after several years.
---
Function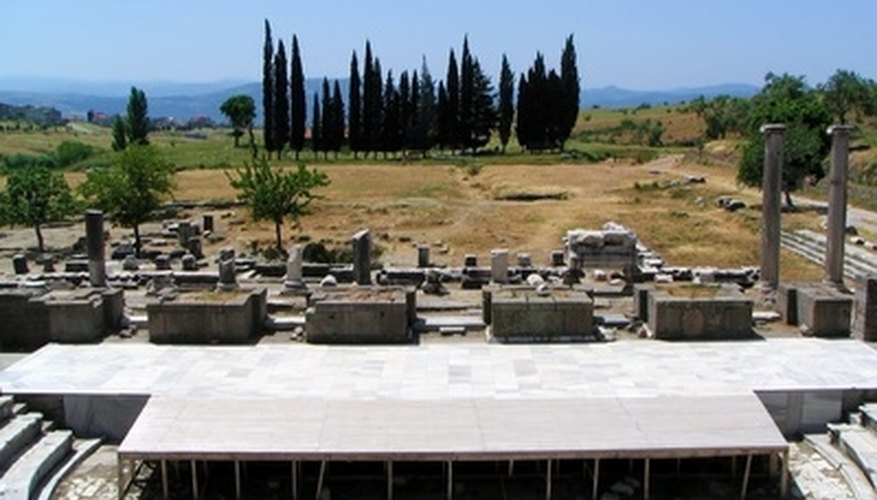 Because of its durability and water resistance, tempered Masonite has many building applications. It can be used as flooring for theater and dance stages, as a wall lining for high-moisture areas or in the construction of outdoor signs.