Lawsuit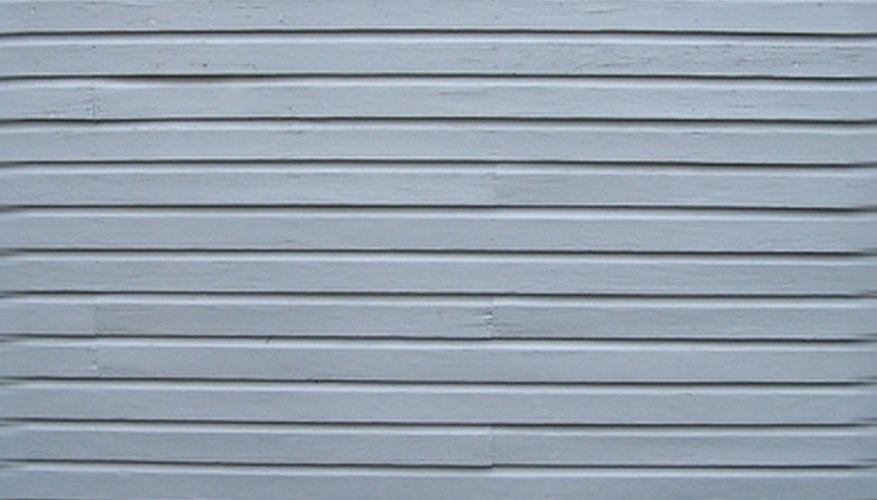 In the past, the company also produced hardwood siding to decorate and protect the exterior of homes.
A popular source for hardboard siding during the 1980s and early 1990s, Masonite ceased production of siding following a class action lawsuit against the product in 1994. The lawsuit contended that Masonite's siding product failed to meet its warranty and many homeowners with the siding installed were reimbursed for damage caused.
Identification
Although no longer produced, Masonite siding still exists on some homes. It can be identified by the name "Masonite" stamped on the siding. Sometimes the brand name may be accompanied by "X-90."
Solution
Two solutions exist for homeowners with faulty Masonite hardboard siding. The process of deterioration can be slowed by applying paint or caulk. A longer-term solution involves replacing the siding with a sturdy variety such as vinyl siding.