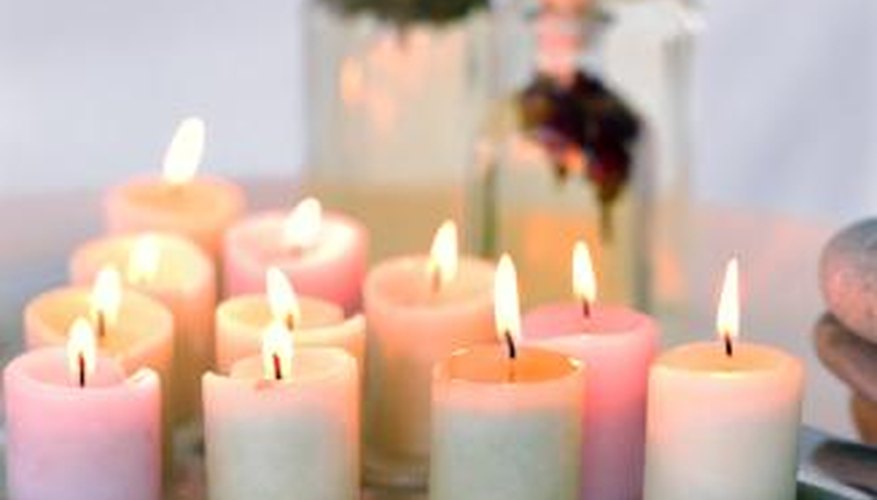 You could try to mask the smell with air fresheners and deodorizes but this will only hide the problem, not solve it. Cleaning a smelly crawl space can be a tricky task to tackle, but by following the appropriate steps you can have your home smelling fresh and clean again in no time.
Step 1
Remove all items from the crawl space that may be causing the odor. Vacuum dirt and debris from the crawl space using an industrial vacuum. Stray pieces of insulation and other refuse could be holding moisture, causing mold or mildew and the offensive smell. If you do not own an industrial vacuum you can purchase or rent one from your local home improvement store.
Step 2
Dry up excess moisture in the crawl space with a dehumidifier. Open any vents in the crawl space and run a dehumidifier inside for 24 to 48 hours. If the crawl space is too small to use a dehumidifier, you can circulate air and dry up moisture by placing a box fan at the opening of the space.
Step 3
Seal all cracks and corners in the crawl space with silicone caulking. This will create a barrier to help prevent moisture from the earth from entering the space.
Step 4
Line dirt floor crawl spaces with polyethylene. Choose at least a 6 mm polyethylene sheeting. Follow the manufacturer's installation instructions overlapping the walls by 1 or 2 feet. This will act as a moisture barrier and will help prevent mold.
Things You Will Need

Industrial vacuum
Dehumidifier
Silicone caulk
Polyethylene sheeting
Box fan (optional)