How to Get Water-Based Paint off Leather Boots
No mater how neat you try to be, it is virtually impossible to complete a paint job without spilling or dripping some paint. Prevent this from becoming an issue by laying drop cloths over floors and by moving shoes and other objects away from the painting area. Don't wear clothes, such as your leather boots, that you don't want to get paint on. Water-based paint is relatively simple to remove from finished leather boots but it can be tough to remove from unfinished boots such as suede or nubuck.
Unfinished Leather Boots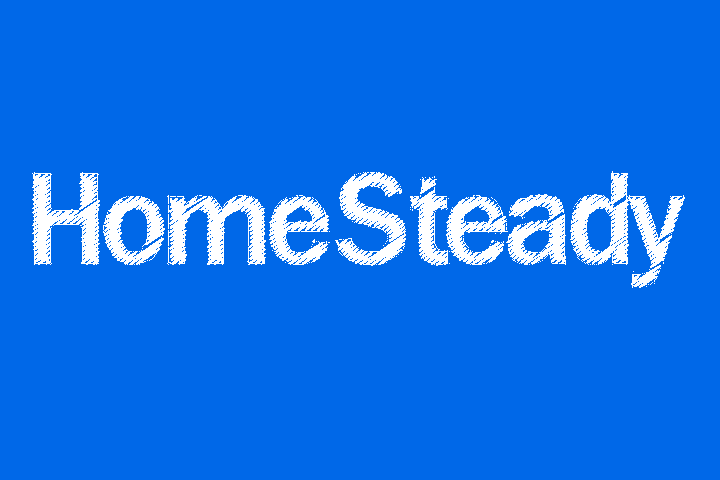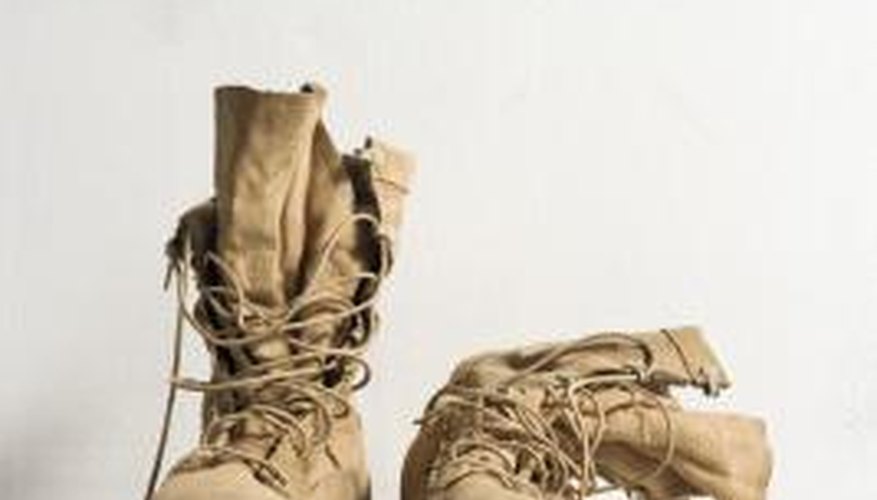 Step 1
Blot as much of the water-based paint as possible with a clean cloth. Be careful not to spread the paint stain.
Step 2
Dab an unfinished leather dry-cleaning solution on the boots to remove the stain. If the paint stain is old, the solution may not completely remove it.
Step 3
Brush the unfinished leather boots with a suede brush to break up the dried paint and remove it from the shoe. This will also restore the nap.
Step 4
File any remaining paint stains with an emery board. This will remove the top layer of the unfinished leather but it will also remove the stain. Be careful not to rub too hard as you could wear a hole in the shoe.
Step 5
Brush the boots with the suede brush to blend the area and remove any loose debris.
Finished Boots
Step 1
Mix 1 cup warm water with 2 drops liquid dish soap. Mix until the water is sudsy.
Step 2
Dip a cloth into the soapy water and wring it out so the cloth is damp but not dripping.
Step 3
Rub the cloth over the paint stains until they are gone. Rinse the boots.
Step 4
Blot non-acetone nail polish remover onto the stain if you can still see it. Work until the paint stain is gone.
Step 5
Rinse the area with clear water and let it dry completely.
Things You Will Need
Cloths
Unfinished leather dry-cleaning solution
Suede brush
Emery board
Liquid dish soap
Non-acetone nail polish remover