How to Hang an ENO Hammock With Ropes
No matter how comfortable your bed may be, an Eagles Nest Outfitters (ENO) hammock is a surprisingly relaxing way to enjoy a lazy day. Hanging an ENO hammock with nylon straps is common, but you can save a few dollars using some durable nylon rope and carabiner clips. Practice tying an overhand knot before attempting to hang the ENO hammock. Always test the security of the hammock before getting into it.
Tie Straps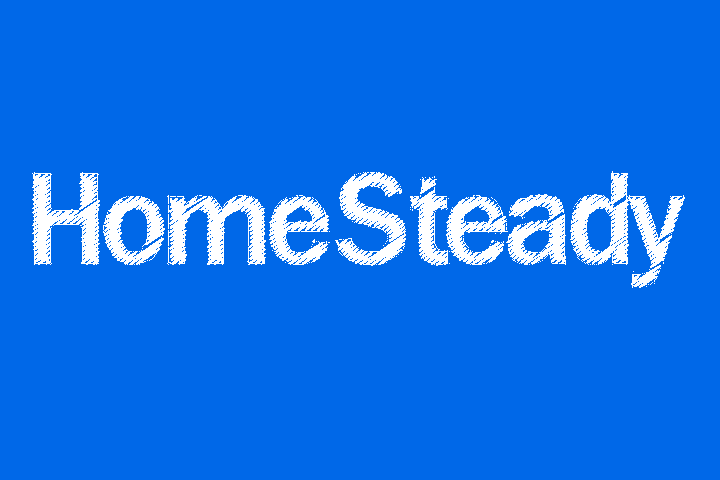 Step 1
Cut a 40-foot piece of rope in half.
Step 2
Fold one of the 20-foot lengths of rope in half. Fold the same piece of rope in half again.
Step 3
Gather all of the ends of one end of the folded rope. Measure 2 inches down from the end of the rope, and then tie an overhand knot.
Step 4
Continue tying knots all the way down the folded length of rope, leaving 6 inches between each knot. This is one tie strap for hanging the hammock.
Step 5
Repeat steps 2 through 4 to create a second tie strap for hanging the hammock.
Hanging the Hammock
Step 1
Select two trees or branches to hang the ENO hammock from. The tree trunks or branches should be about 8 to 10 feet apart.
Step 2
Hang one of the tie straps around the first trunk or branch. Pull one end of the rope through the loop in the other end of the rope. Slide the loop up so it is about 6 feet from the ground. Pull the loops tight so that the rope stays in place.
Step 3
Repeat step 2 on the other branch or trunk. Be sure to pull the loops tight.
Step 4
Open the bag with the ENO hammock in it, and unwrap the hammock. Locate the two carabiner clips on either end of the hammock.
Step 5
Place one of the clips securely on the tie strap on the first tree above the first knot. Pull the hammock across to the other tie strap. Ensure that the hammock does not twist as you pull it across. Clip the second clip to the second tie strap above the first knot.
Things You Will Need
40 feet of para cord or other strong nylon rope
Scissors or knife
Tip
Clip the hammock higher to adjust the sag in the hammock until it is comfortable.
Warning
Check the rope frequently for wear and tear. If you notice the rope fraying, replace it right away to avoid the rope breaking.