How to Make a Curtain for an Arch
When decorating your living space, window treatments are an essential piece of the puzzle, providing privacy and preventing glare on television and computer screens. Homemade window treatments for specialized areas, such as arched windows, can save you money and time. A two-piece curved curtain will work with most arch-shaped windows.
Preparation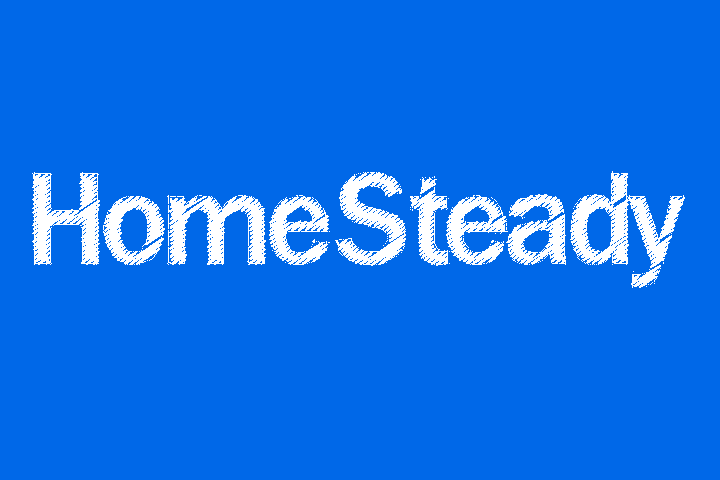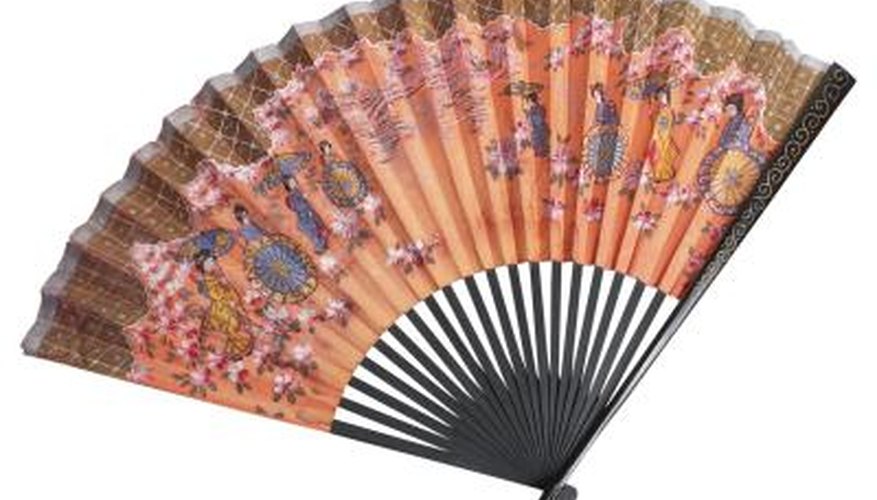 Step 1
Place the tissue paper over the window. Use the step ladder or chair to reach the window, if needed. If using a chair, make sure it can hold your weight before standing on it. Also check that the legs are secure and will not wobble as you work.
Step 2
Trace the shape of the arch window onto the paper with the pencil. Trace around the window completely since you will need the length as well as the width of the window to make the curtain.
Step 3
Measure the width of the tracing and the width of the window itself. Compare the two measurements to ensure the tracing is accurate. If the tracing is slightly larger, then it is fine. But re-trace the shape if it is smaller than the window since the curtain will not cover the window properly.
Step 4
Cut the traced window image out of the tracing paper to make a template.
Making the Curtain
Step 1
Lay the template onto the fabric.
Step 2
Cut the fabric around the template to make the full curtain piece.
Step 3
Use the measuring tape to determine the exact midway point on the curtain and lightly mark the spot with the pencil.
Step 4
Cut the curtain into two equal pieces.
Step 5
Clean up the fabric edges as needed by cutting off stray threads.
Hanging the Curtain
Step 1
Position the left curtain piece over the left side of the window. The lower left side of the fabric should be aligned with the wall and the top curved portion should align with the curve of the window arch.
Step 2
Place a clear pushpin through the top of the curtain. Place the pin as close to the edge of the fabric as possible.
Step 3
Set another pushpin halfway down the left side of the curtain.
Step 4
Place a third pushpin at the bottom of the left side of the curtain.
Step 5
Repeat steps 1 through 6 for the right curtain piece and right side of the window.
Things You Will Need
Tape measure
Tissue paper
Pencil
Fabric
Scissors
Clear pushpins
Step ladder or sturdy chair