How to Clean a White Sink Tutorial (and Remove Stains, Too)
White sinks can get dirty and stain easily, but cleaning them is simple to do with a few household ingredients!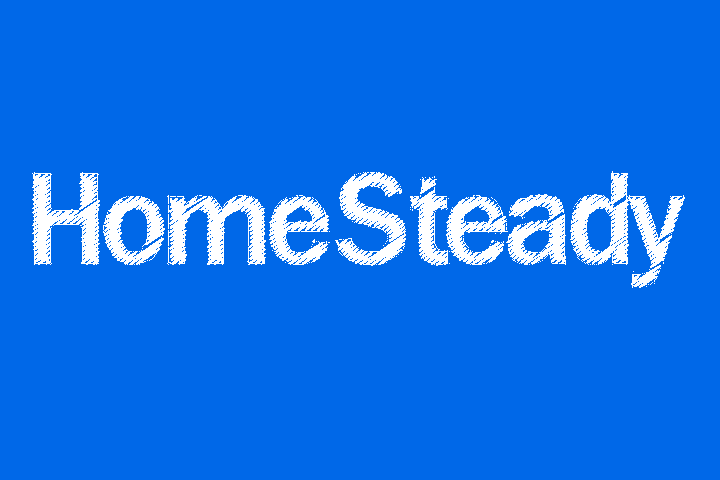 White sinks are very popular in home design, but they stain and scratch very easily. There is a simple and all-natural way to clean a white sink and remove stains too. You just need a few ingredients that you may already have in your pantry to get your white sink sparkling clean and scratch free in not time!
A look at the sink before the cleaning begins...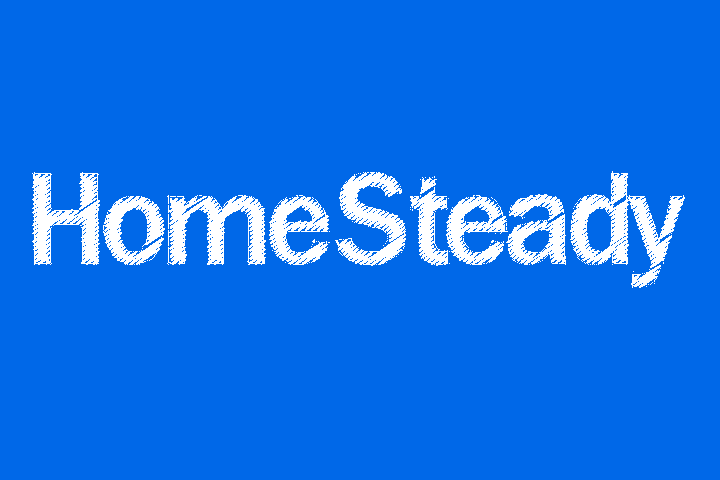 Things You Will Need
1/2 cup of baking soda
2 tablespoons of Castile soap
15 drops of lemon essential oil
Scrub sponge
Magic eraser sponge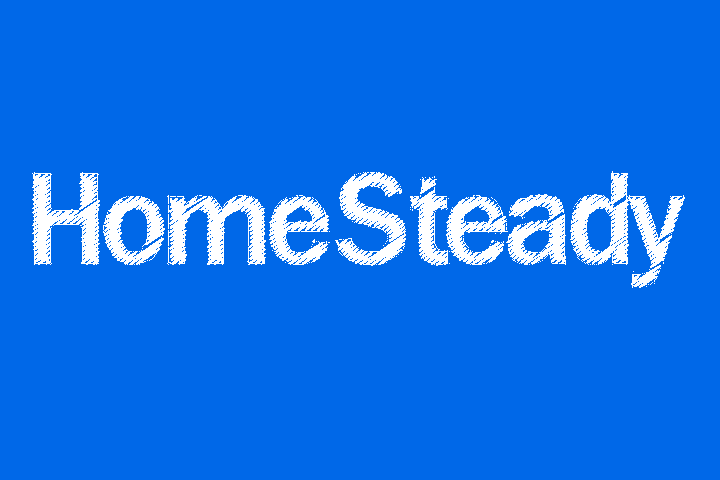 Mix baking soda, Castile soap and essential oils in a small bowl.

Add some of the DIY sink cleaner to a scrub sponge.

Gently scrub the entire sink.

Scrub any scratches or marks left by dishes and pans.

Use a magic eraser sponge to remove any tough stains.

Spaghetti sauce and other tomato based foods can leave stains on white sinks. A magic eraser sponge will remove them and other stains as well.

Rinse the sink well.

All clean and stain free!
Things You Will Need
Kitchen/bath cleanser with bleach
Soft brush or scrubber
Dishwashing liquid
Sponge or cleaning cloth
Tips
On a new white sink, starting out with the right care regimen will make it easy to keep stains and scratches away.
Read labels on cleaning products. The label will say if the product is not recommended for certain surfaces.
Manufacturers' websites have care instructions and other related information.
Warnings
Metal scouring pads will damage most white sinks.
Some websites suggest concentrated or diluted bleach. Do not use this technique unless the manufacturer approves.
Do not mix cleaning solutions. You may end up creating a harmful chemical reaction.