How to Make Tablecloths for Banquet Tables
Banquet tables are ideal for weddings and receptions. A banquet table holds more food, dishes and accessories than a standard size table. Banquet tables are usually adorned with a fancy tablecloth. Sometimes they present themselves with a lacey coverlet over the top of the tablecloth. Whatever manner you choose to decorate your banquet table, if you use the proper fabric for the occasion, your tablecloth is bound to be exquisite.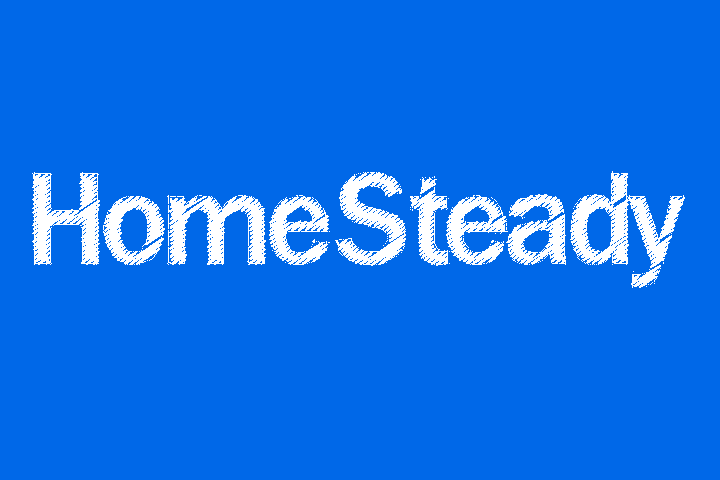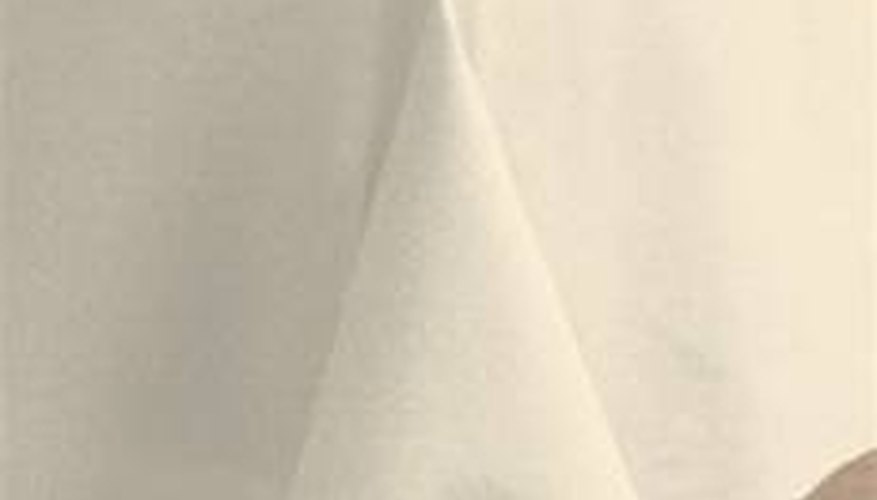 Purchase a piece of fabric from any fabric store. Linen is a good choice for a banquet tablecloth. Have the employee cut the fabric 52 inches by 110 inches. This includes a 1-inch hem on all four sides.

Set up a sewing machine with thread the same color as the fabric.

Lay out the fabric in a large open area. Using straight pins, create a 1-inch hem on all four sides and pin them in place.

Iron the edges flat.

Sew along the outside edge, to secure the hemline, 1/2 inch in. You must make sure to keep the sewing line the same distance from the edge all the way around the perimeter so the hem looks clean and neat.

Remove the pins. Wash and dry the banquet tablecloth to loosen the fabric. Iron the tablecloth. Cover the table.
Things You Will Need
Fabric
Sewing machine
Thread
Straight pins
Iron
Tip
When you get to the fabric store you will notice the wide selection of fabric available. You can choose to make your banquet tablecloth out of any fabric you choose. If you have the time and the patience you can hand sew your hemlines so there aren't any stitches showing.
Warning
Measure the banquet table before purchasing the fabric to ensure the fabric is large enough to cover the table with an excess of at least 6 inches on all four sides.