Many hotels already sell branded products based on their towels, bathrobes, sheets, pillows and soaps. The main piece of furniture in a hotel room is for sale as well. High class hotel chains such as Starwood, Four Seasons, and Ritz Carlton now offer their mattresses for sale to guests, according to Bankrate. com. Hotel mattresses are made exclusively for some chains, meaning they aren't available to the public unless purchased through a willing hotel. You can take the sleep experience from the hotel home with you, and get a brand new mattress identical to the one you just slept on. .
Step 1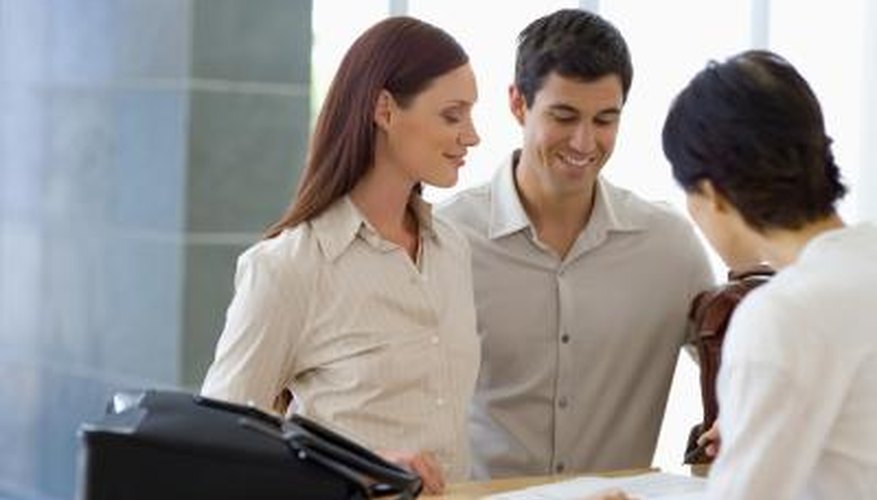 Go to the front desk of the hotel you are staying in and inquire about buying products from the hotel. If you are interested in buying the mattresses used at the hotel, let the hotel staff know. Ask if the hotel works with companies such as Hotels at Home, which works with upscale hotel chains to facilitate purchases and shipping of mattresses. If they do, it is likely they will sell you a mattress.
Step 2
Look at the types of mattresses offered in the catalog that the hotel may have on hand for interested buyers. Keep in mind that these items may only be available through the hotel and no other outlet.
Step 3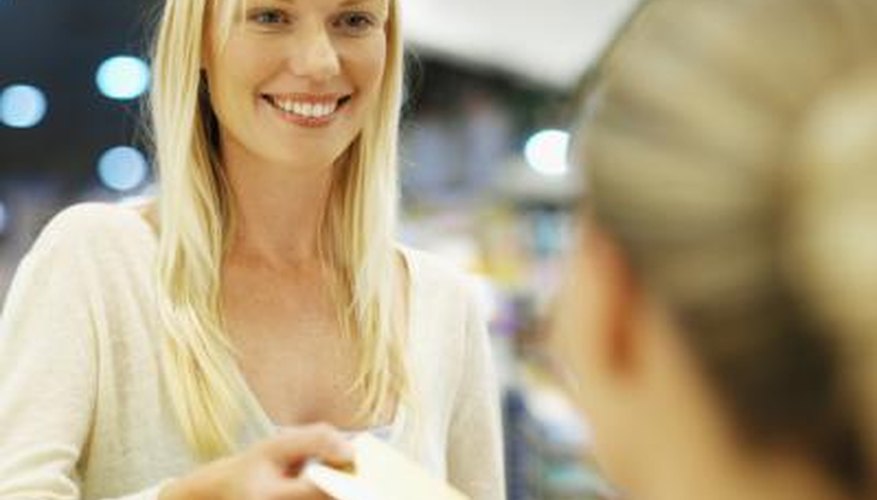 Pay for the mattress up front with a credit card at the front desk, or call the order number if one is provided. You may also be provided with an online website through which to purchase hotel products. Some hotels may simply attach the purchase to your hotel tab for billing when you end your stay.
Step 4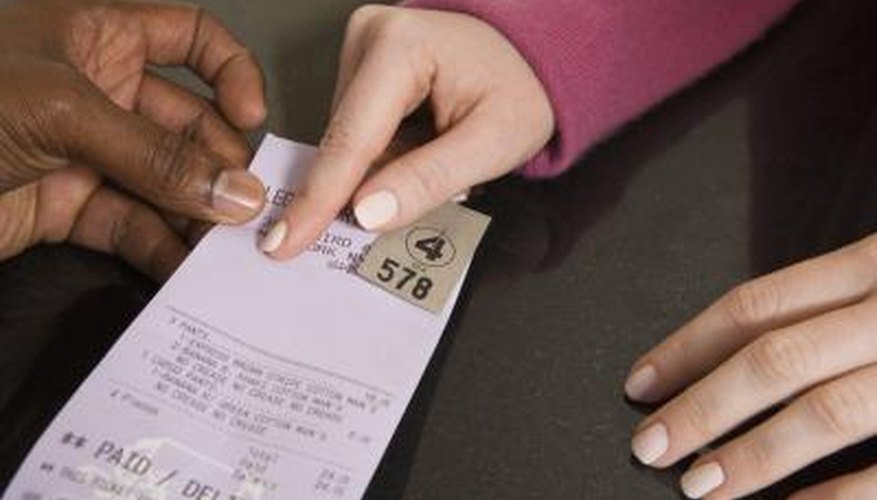 Provide shipping information, and get a receipt to confirm your purchase. Times can vary widely as to when you will receive your mattress at home. You may be held responsible for shipping and taxes.
Tips
Ask about buying a gently used mattress from a hotel room, which may cost less than a brand new mattress from the maker.

Purchase the matching box spring to properly support the mattress.