How to Make Your Own Bathroom Sink
Custom-designed sinks are outrageously expensive, often costing hundreds of dollars.But with minimal effort, you can make your own. Fabulous bowls and vessels abound on line and in local stores. Just be sure the container you choose is heavy enough to be durable. Select a style, design and colors to complement your home. A unique sink can set the tone for the entire bathroom design and create a custom look you will treasure for years.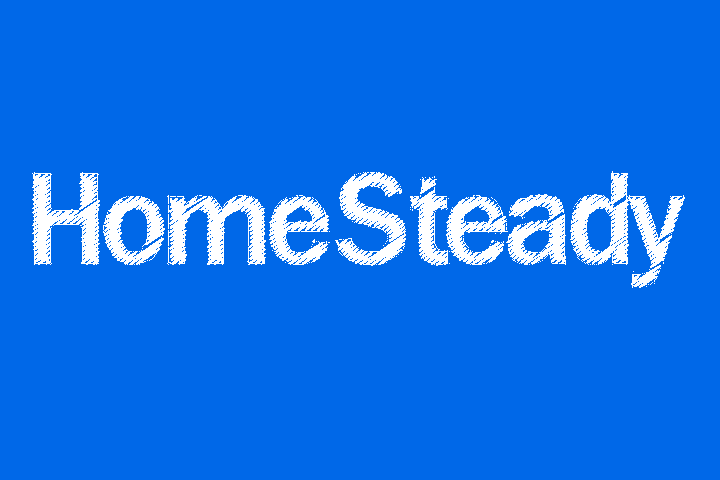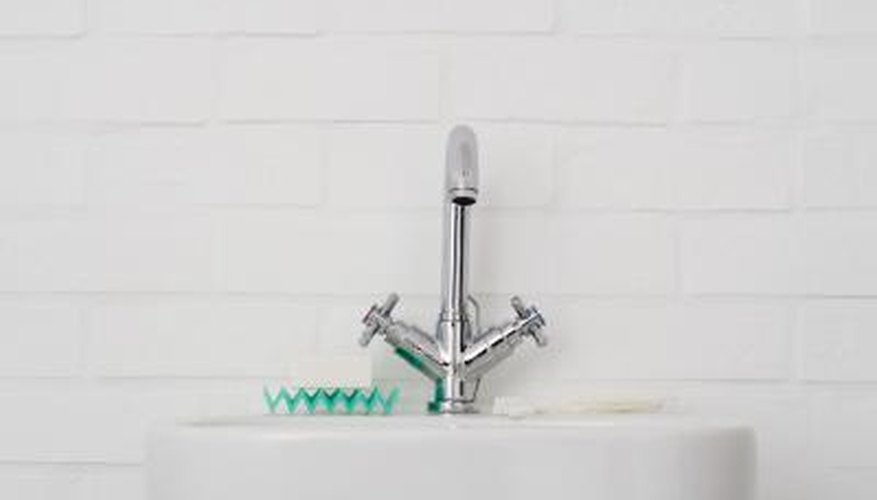 Step 1
Make a template (or use the one provided with the drain assembly) and use it to draw a circle sized to fit the drain. Be sure the circle is centered at the low point of the bottom of the bowl or vessel to ensure proper drainage. Double check your marks and measurements before cutting. Since the faucet sits outside the sink there is no need to cut holes for it in the bowl or vessel.
Step 2
Put on safety goggles. Carefully drill a starter hole inside the circle drawn on the vessel, large enough for the diamond Sawzall blade to enter. Carefully cut out the opening with the saw.
Step 3
Press plumber's putty around the flange of the drain, fitting it into drain hole (from the inside of the bowl or vessel). Secure with a rubber gasket and large nut on the back side. The sink is ready for installation.
Things You Will Need
Decorative heavy weight bowl or vessel
Drain and plug assembly including gasket and large nut
Wrench
Diamond drill bit
Drill
Sawzall or other reciprocating saw
Diamond blade for Sawzall or other saw
Safety goggles
Plumbers putty
Washable marker or grease pencil
Warnings
Over-tightening the bolt may crack the bowl or vessel.
Do not use bowls or vessels painted or glazed with lead based products.