How to Restore Waterfront Property Erosion
Waterfront property can be a very desirable commodity. However, it is often subject to erosion. This wearing away of the shoreline can be caused by storms, by the continuous lapping of the water against the bank or shoreline, or by boaters' wakes that slam against the shore with great force. Battling waterfront erosion takes constant effort and a considerable amount of money.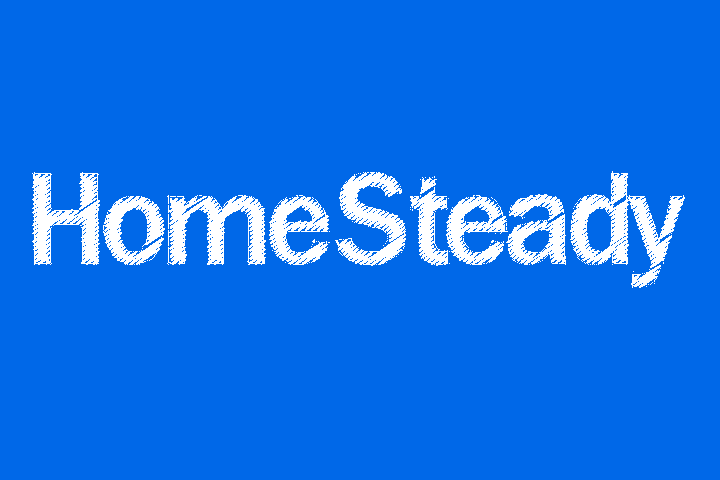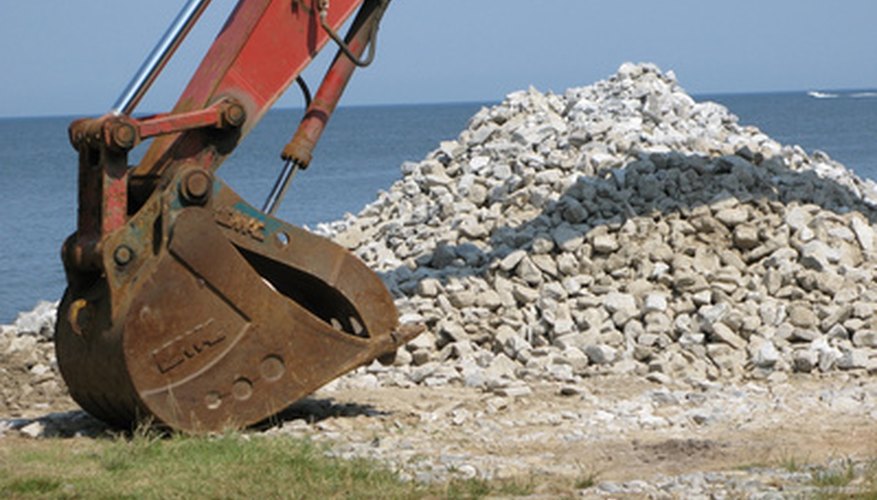 Step 1
Get information on erosion control regulations. The International Erosion Control Association (IECA) website features a list of websites for federal and state erosion control regulations and resources. Listed federal agencies include the Environmental Protection Agency, along with several divisions of the Department of Agriculture. Forty-seven states also list resources related to water quality, environmental protection, and soil and water conservation.
Step 2
Consult your homeowners' association. Before implementing any erosion control measures, make sure there are no restrictive covenants on your waterfront property. Although this may not be listed in your homeowners' agreement, a precedent that limits your options may exist.
Step 3
Identify non-structural erosion control options. The Maryland Department of Natural Resources (DNR) has developed a "Waterfront Property Owners' Guide" to assist homeowners located along the Chesapeake Bay and its tributaries. The guide divides erosion control options into "Non-Structural" and "Structural" classes. There are three forms of non-structural erosion control: beach nourishment--or sand replacement; slope grading--reducing a bank's steepness and therefore its susceptibility to erosion; and marsh creation--planting of regionally appropriate grasses to trap sediment, slow the erosion rate, and provide cover for small aquatic creatures.
Step 4
Consider structural erosion control options. Although the Maryland DNR notes that non-structural erosion control options should be used first, structural options also exist. One option is bank or beach stabilization, which is accomplished with fixed walls or filter structures. There are two types of fixed walls for waterfront property: (1) Gabions (rectangular wire containers filled with stone); and (2) Bulkheads (solid walls that act as wave barriers). Filter structures reduce wave impact while holding the underlying soil in place.
Step 5
Obtain your erosion control permits. According to the Maryland DNR, the U.S. Army Corps of Engineers issues permits for erosion control. Before issuing the permits, relevant impacts are considered: Fish and wildlife, navigation, water quality, flood damage prevention, and ecosystems. For state and local permit information, contact your Department of Natural Resources or city or county permit offices.
Step 6
Contact a marine contractor. Erosion control issues often involve transport and installation of heavy stones, sand, and bulkhead materials. Unless the job is a small one, or the homeowner is experienced with such projects, a marine contractor should be employed to achieve the most effective finished product.
Things You Will Need
Information on federal, state and local erosion control regulations
Information on restrictions from homeowners' association
Information on non-structural erosion control options
Information on structural erosion control options
U.S. Army Corps of Engineers permit information
State or local permit information
List of marine contractors