How to Change a Contemporary House Exterior to a Cottage Style
A cottage style home symbolizes a casual, cozy way of life. True cottages are small with simple architecture highlighted by inviting porches and gardens. Stone chimneys hint at a warm fire. Windows often sport boxes overflowing with flowers. Weathered siding, faded to silvery gray, hint at years of exposure to sun, storms and sea. Converting a modern home's exterior to cottage style requires planning, work, and sometimes a generous budget, but it can be accomplished.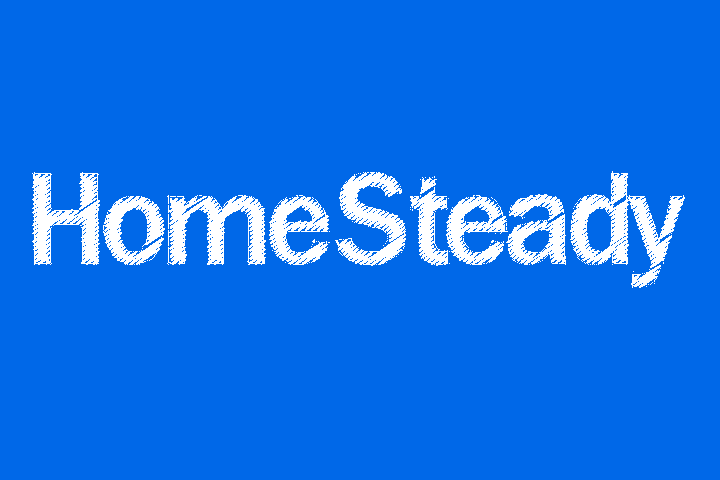 Study books and magazines devoted to cottage style. "The New American Cottage: Innovations in Small-Scale Residential Architecture" by James Trulove is a good place to begin.

Hire an architect. Describe your vision and work with him or her to achieve it. Choose a builder. Search for a contractor with experience in the type or renovation you are planning. Work with the contractor every step of the way to be sure you are on the same page.

Add dormers to a modern one-story home to convert it to the story and a half that many cottages have. Build a single large shed dormer across the front, or choose two smaller dormers. Tear off the roof of a two-story home and replace it with a peaked, rounded, or hipped style, curving down to a low overhang.

Change the front door. Install a craftsman style door with two vertical panels and two rows of small windows at the top. Paint it a muted color. Settle on a Dutch door with three rows of windows across the top half. Paint it white to reflect the house's trim. Put in a door that is arched on the top and painted bright red to welcome visitors. Highlight the front door with copper exterior lights crafted to look like lanterns.

Switch out the windows. Replace a large picture window with a row of smaller windows, or substitute a bay window for small window in the living or dining room. Hang shutters at every window. Choose shutters that are paneled, perhaps with cutouts of pine trees or hearts. Paint them to match the front door.

Remove vinyl siding in favor of clapboards or a stone façade. Put up a stucco and board Tudor style wall to bring to mind an English country cottage.

Modify the landscaping. Lay a curved brick or fieldstone path leading to the front door. Install a rose arbor at the foot of the path closest to the sidewalk. Dig out the existing shrubbery and replace it with flowering bushes like lilac and forsythia. Border the front porch with flowers in a variety of colors. Hang flower baskets on the porch and flank the front door with containers of fragrant herbs.

Replace wrought iron porch railings with wooden ones, or add a porch with a slanted overhang for protection from bad weather. Furnish it with a collection of wicker chairs painted white or green.
Things You Will Need
Reference materials
Architect
Builder
Landscaper
New front door
New windows
Shutters
Flowering bushes
Flowers
Arbor
Brick
Fieldstone
Clapboards