Assess Your Basement's Condition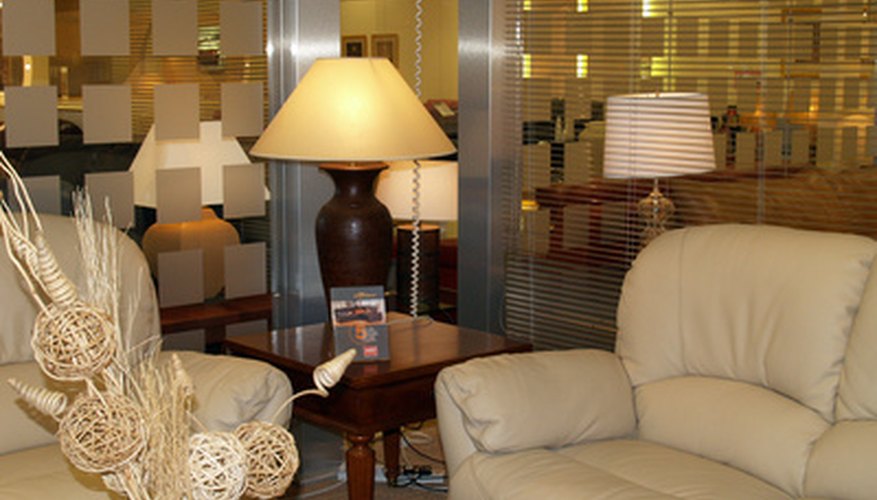 The work required will depend on the basement's condition and size and factors such as moisture and natural light. Ceiling height is also a major consideration. Homeowners need to be realistic when considering converting a basement: Some basements, particularly in older houses, are not worth the trouble and expense.
Step 1
Take a good, hard look at your basement. Look for water, dampness, mold and mildew, and rot, and note any musty smells. These will need to be dealt with in order to make a pleasant and healthy living space.
Step 2
Check the ceiling heights in all parts of the basement, particularly at the bottom of the basement stairs, which is often a very low point, particularly in older houses. Check with your local building code, as some require a certain ceiling height for approved living spaces.
Step 3
Note the presence of all plumbing and electrical fixtures, and research how much addition, modification and upgrading these would require to make a livable space. Check the size and condition of your fuse box or breaker panel if it is in the basement.
Add a Kitchen and Bathroom
Step 1
Plumb in a kitchen sink and install it into a kitchen cabinet with a counter. Install a stove and a refrigerator. Be sure that the electrical circuits to the basement are sufficient to run these appliances. An electric stove will require a 240v circuit.
Step 2
Plumb in a toilet, a shower and a bathroom sink. If there is not a properly placed drain for these, you may need to build up the floor and run the drain to another location.
Step 3
Build walls around the bathroom and, if there is space, around the kitchen in order to make the space seem more like a home.
Finish the Walls, Floors and Ceilings
Step 1
Insulate the walls with rigid foam, and cover them with drywall. Paint the drywall a light color to brighten up the space and make it seem larger.
Step 2
Drywall the ceiling if it is covered with pipes and wires. Alternatively, install a dropped ceiling, or leave the beams exposed to add character.
Step 3
Finish the floor with tile or linoleum. Avoid wall-to-wall carpet and other absorbent textiles, as these will increase the chances of dampness and musty smells.