How to Reset a KitchenAid Superba Dishwasher
The KitchenAid Superba dishwasher includes a number of settings and features that allow you to efficiently and effectively clean your dishes. Included among some of these features are the ProScrub, Hi-Temp Scrub and Sani Rinse functions, which remove baked-on foods and thoroughly clean your dishes. Resetting a cycle on a KitchenAid Superba dishwasher is simple to do and requires only a few moments to complete.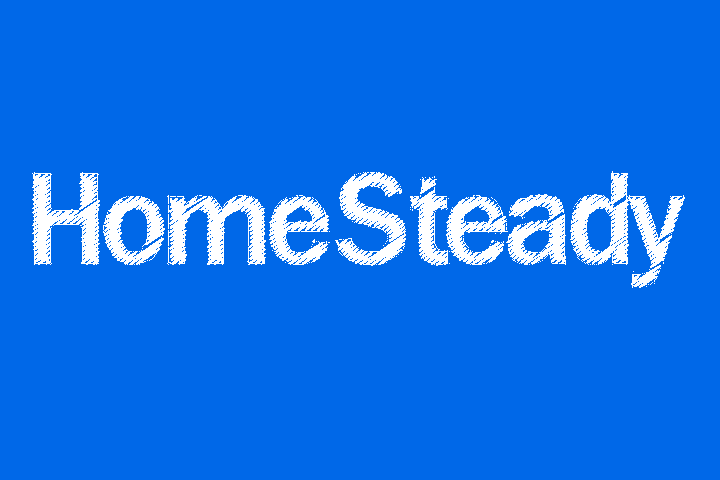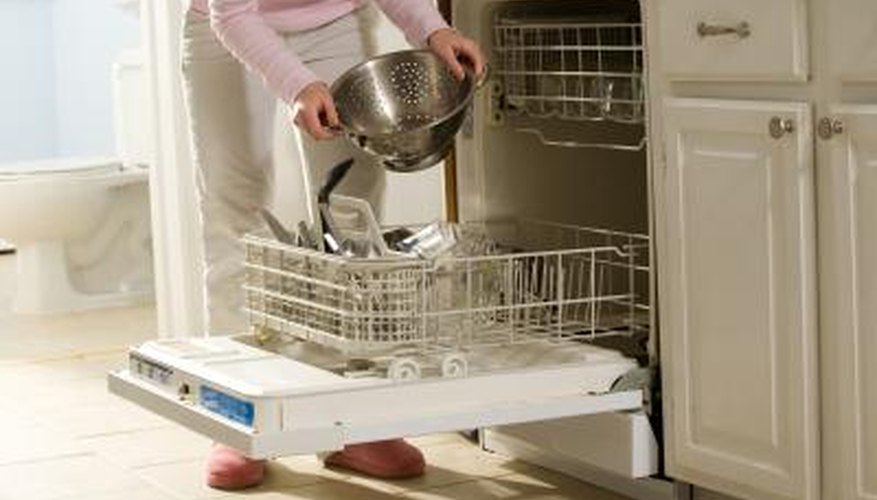 Step 1
Open the door slightly to stop the cycle.
Step 2
Wait for the spraying to stop. Open the door completely.
Step 3
Check to see if the detergent door is still closed. If it is open, refill the detergent door and close it.
Step 4
Press "Cancel/Drain" two times.
Step 5
Press the new cycle options on the panel.
Step 6
Push "Start/Resume."