Use Lighting
There are many things you can do that will deter burglars from your property. Many burglaries are opportunistic and this means that if a burglar sees a weak spot he may decide to target your home. Giving out the message to a potential burglar that this would be a bad idea is something that is easily achievable.
Use special timers on your indoor and outdoor lights to make them come on at certain times to give the impression someone is at home. Burglars are opportunists, and a seemingly empty house can be a target.
Affix outside lights in your backyard, near the gutters and on--or as near as you can--to the roof. If you can get lights that are motion-sensitive, this is even better. A burglar will be easily dissuaded if he is lit up like a Christmas tree every time he tries to get near your roof.
Buy sensors if you already have outdoor lights. This will convert your lights to motion-sensitive lights and therefore will cost you less.
Use Anti-Climb Paint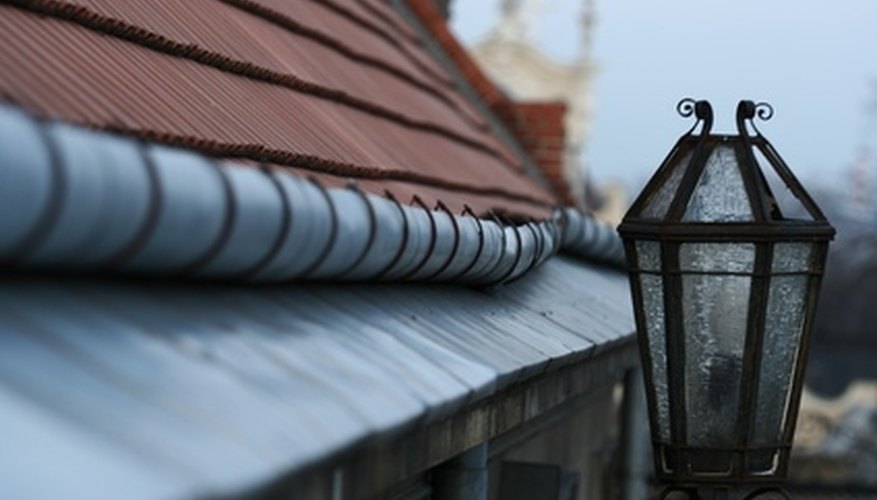 Purchase anti-climb paint. You should be able to get this from your local hardware store.
Use this paint on your gutters, fences or anywhere else that could be climbed to reach your roof.
Place a warning sign stating that anti-climb paint has been employed on your property. Again, these can be purchased at a hardware store.
Find the Weak Points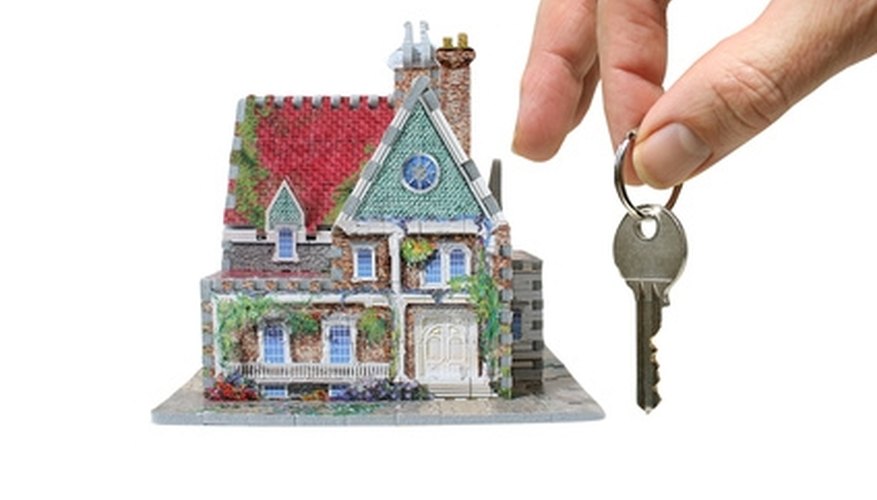 Walk up to your house and imagine that you want to rob it. Think about the easiest ways to access your property. Through doing this you will discover where the weak points might be. For instance, you may have left a key in the lock on the inside of a window or door or maybe the back gate is unlocked and your backyard is easily accessible.
Check that you have left no ladders or anything else outside that could be used to climb up to your roof.
Check that your shed and garage have secure locks; often a burglar can access these and all the tools or ladders within them to break into your house.
Things You Will Need

Outdoor lights
Motion sensors
Anti-climb paint
Tips
Think about installing a burglar alarm if you are concerned about your property.

Consult a security expert or police officer about the best security measures for your house.