How to Design a Basement Free
Designing a basement layout can be quite different from designing other room floor plan layouts. Basement spaces tend to be extremely different, not only in size but also general design. Designing a successful basement takes a large degree of planning and calculation. Fortunately, many free online tools are available to assist in designing a basement.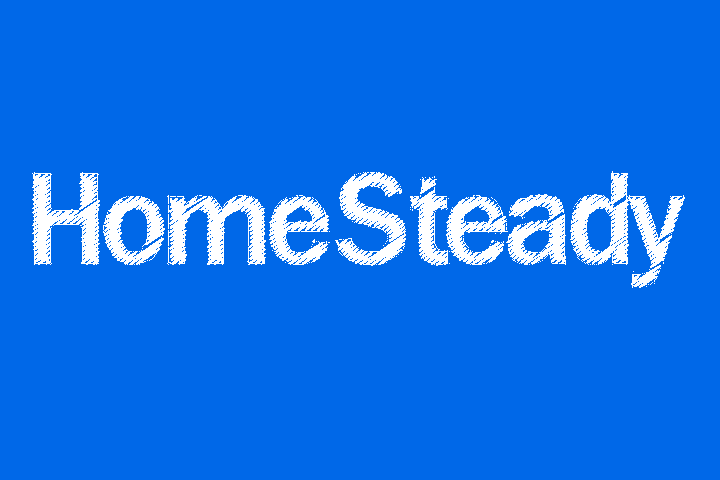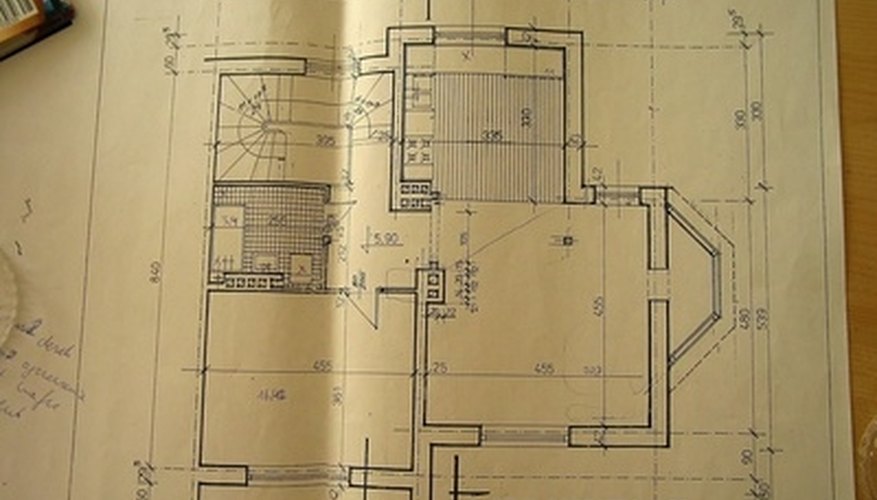 Use the free online building layout tools provided by CmyCasa. Click the "Start" button, then choose one of the room layout templates. Input the actual dimensions of the basement. Drag and drop items from the menu into the layout field to place windows, doors and other objects in the room. Select a location for the camera, and CmyCasa shows the layout from the perspective selected.

Sign up for a free trial of the Icovia Room Planner service. Log into the Icovia website and start the Icovia Room Planner application. Click the "New" button to start a new design. Select from a list of predesigned room templates, or choose to start totally from scratch using custom room dimensions. Use the various tools to add furniture and other items to the basement and insert text notes and even photos to help design the basement. Use the "Save," "Print" or "Share/Email" buttons to export the basement plan when finished.

Use the PlanningWiz free online room design tool. Click the "Start New Plan" button and type the dimensions of the basement. Use the Wall tool to add lengths of wall to the basement, and use the Room tool to add entire rooms inside the basement. Use the Furniture tools to add various furnishings to the basement. Click the "Save," "Email" or "Print" buttons to export the basement plans.