How to Connect a Hand-Held Shower to a Tub Spout
Even if your bathroom doesn't feature a permanent shower head, you can easily install a hand-held shower attachment to the bathtub spout. There are two different ways to mount a hand-held shower head. One is quick and easy, but the other provides a longer-lasting and more reliable solution.
Easy-Connect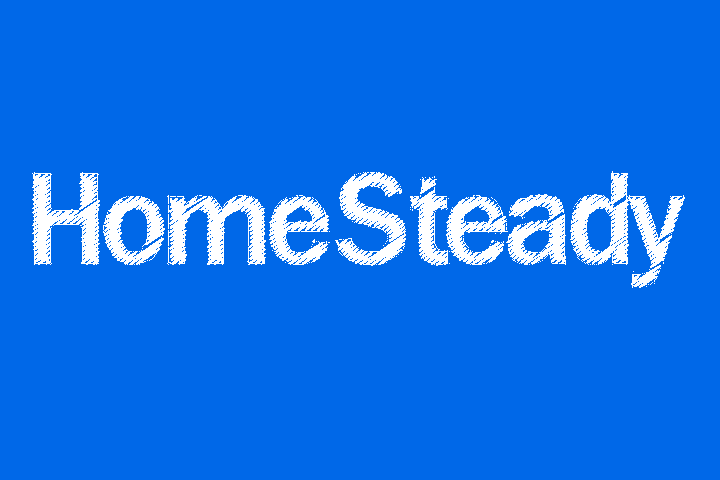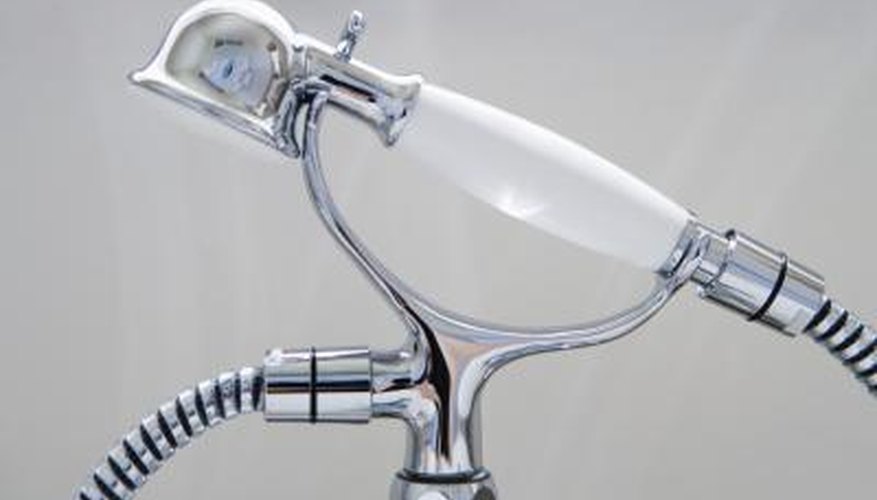 Step 1
Open the easy-connect hand-held shower head kit. Attach the head assembly to the threaded end of the hose.
Step 2
Attach the shower head caddy bracket to the wall in a convenient place. Mount it where it can also be used as a fixed hands-free shower head. Make sure the hose will reach the tub spout with room to spare. The bracket will attach with screws or rubber suction cups.
Step 3
Hook the shower head to the bracket in position.
Step 4
Slip the other end of the hose over the end of the bathtub spout. Make sure the rubber seal fastens securely.
Step 5
Turn on the faucet to test the shower head. Don't kink the hose or obstruct water flow through the hose or the pressure can blow the hose off the end of the tub spout.
Diverter
Step 1
Check to see that you can remove your tub spout. A hammer handle or big screwdriver inserted into the end of the spout will give you leverage to unscrew the spout. Turn the spout counterclockwise.
Step 2
Wrap plumbers' tape 3 to 5 times clockwise around the threads.
Step 3
Attach the diverter assembly to the pipe. Wrap more plumber's tape to the threads for the spout.
Step 4
Screw the spout to the diverter assembly and run some water through it to test it. Don't test the diverter valve yet or water will spray straight up at the ceiling.
Step 5
Screw the hand-held hose assembly to the riser valve on the diverter -- the pipe that goes straight up. Attach the shower head caddy bracket that came with the hose assembly to the wall with rubber suction cups or screws. Put the shower head in the bracket and test the diverter valve to make sure the shower head works.
Things You Will Need
Quick-attach hand-held shower hose and nozzle
Shower diverter kit and replacement tub spout.
Hammer handle
Teflon® pipe tape or equivalent
Pipe wrench
Tips
Most diverter assemblies that have a valve outside the wall come with a shower riser pipe. You can replace this riser pipe with a hand-held shower head hose. Ensure the attachment end of the hose fits the riser valve nipple.
Another easy way to attach a shower head hose to a diverter is to attach the hose and hand-held shower head directly to the riser pipe.