How to Remodel a Bathroom With a Stand Up Shower
Remodeling a bathroom with a stand-up shower requires special considerations and a different approach from that taken for remodeling a bath with a traditional tub. Place more emphasis on tile design, since it is not concealed behind a shower curtain. Also, research options for the shower enclosure. A bathroom with a stand-up shower can look clean and modern if you choose the right fixtures and finishes.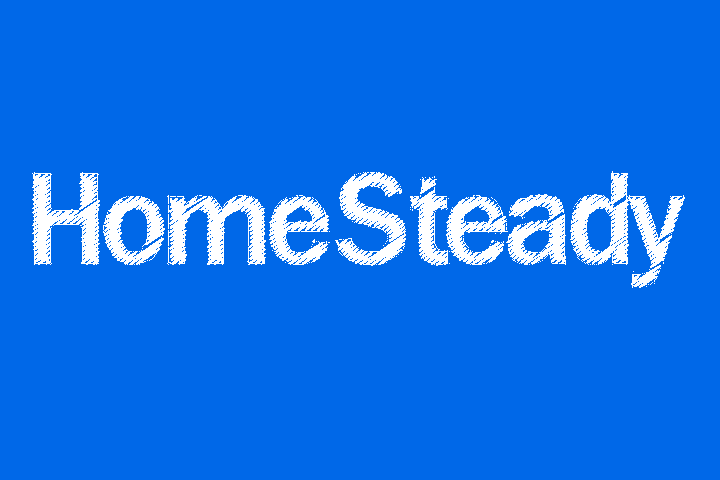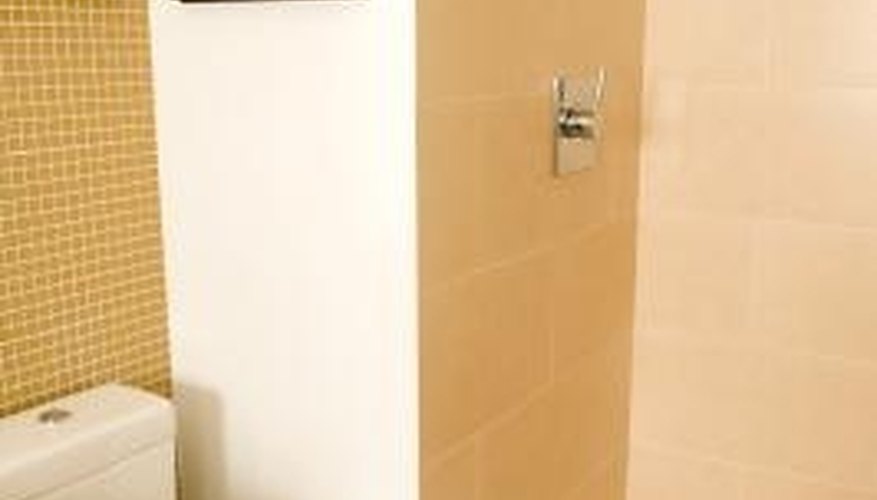 Evaluate the layout of your bathroom to determine if the current configuration is the most efficient. Consider relocating your stand-up shower and placing it in a corner to conserve floor space.

Replace the existing wall and floor tile in the shower area. Coordinate tile selection with countertop and backsplash materials. Consider installing an accent wall in the shower area to make it a focal point within the room. Choose textured tile or colorful recycled glass tile and install overhead shower lighting to illuminate this special feature. Also install a built-in niche in the shower wall to provide storage space for toiletries.

Choose a new shower enclosure for the stand-up shower. Frameless shower enclosures look clean and reduce visual clutter. Neo angle showers feature three angled planes and glass and may be purchased as a single unit and installed in a bathroom corner. You can also build a custom shower enclosure using glass blocks.

Add finishing touches to the bathroom's decor. Place soft rugs beneath the shower door that coordinate with the color scheme. Position a teak shower bench within the stand-up shower to add warmth and provide a place for relaxing.
Things You Will Need
Wall and floor tile
Shower enclosure
Lighting
Decorative accessories
Tips
Look through home interior design magazines for inspiration for your bathroom remodel.
Hire a plumber to install new fixtures or reconfigure your bathroom layout if you are unfamiliar with these tasks.