Homemade Wood Deck Stain
Whether you're looking for an eco-friendly deck stain or you just want to try something new, you can create the stain for your new deck yourself with some basic household items or a specialty pigment. Make a deck stain using tea bags, steel wool or Japanese color. Some stains take longer to make then others, so be sure to figure the stain's creation time requirement into your overall project timeline.
Oil Stain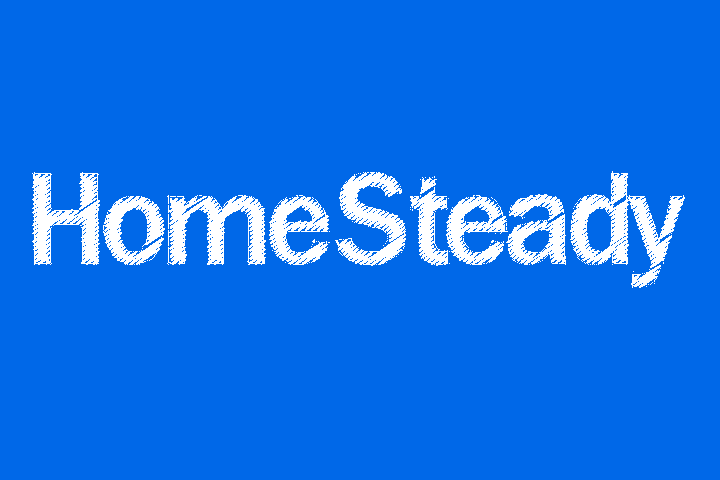 Mix 7 oz. boiled linseed oil and 4 oz. Japanese color with a quart of mineral spirits or pure gum turpentine. Do not use more than 4 oz. Japanese color. Use a paint stick or stirrer to stir the mixture.

Use a rag to apply a bit of the mixture to a scrap piece of your deck wood.

Add up to but no more than 1/2 oz. of Japan drier if the mixture is not drying quickly enough or evenly. Japan drier is a powder or salt-like mixture or compound which is added to oil-based finishes to speed up the drying process. It is available at most artist supply stores.
Tannin Stain
Steep 10 large orange pekoe tea bags in a quart of hot water.

Place the bags in a quart of boiling water once the tea begins to darken the original hot water.

Turn off the heat to your boiling water once you place the tea bags in the water. Let the tea bags sit in the water for 2 to 3 hours.

Remove the tea bags, pressing each bag as you remove it to get the last of the tannins.

Apply the stain to your wood deck evenly using a sprayer or sponge.

Wipe the deck dry with a rag. Let the surface dry completely overnight.
Ebonizing Rust Stain
Place a new, unrolled steel wool pad into the bottom of a plastic bucket. Throw in a handful of rusted nails.

Mix 1 tbsp. salt and 1/2 cup water in a spray bottle. Shake the bottle up to mix the ingredients. Spray the surfaces of the steel wool and nails with the mixture until the bottle is empty.

Spray the steel wool and nails with water every day to promote rust formation. Let the bucket sit for a few days. Check the items periodically to see how your rust is forming.

Let the water evaporate from the bucket completely once your steel wool is at least 75 percent rust. The rusting process typically takes about three days.

Add 1/2 cup apple cider vinegar to the rust and let it sit for 10 minutes.

Strain the mixture through a strainer into another container to remove any remaining metal bits.

Apply the stain to your deck boards with a foam brush or roller and let it dry overnight.
Things You Will Need
Boiled linseed oil
Japenese color
Mineral spirits or pure gum turpentine
Rag
Scrap deck wood
Japan drier (optional)
Tea bags
Water
Sprayer
Sponge
Steel wool pad
Plastic bucket
Rusted nails
Salt
Spray bottle
Apple cider vinegar
Strainer
Foam brush or roller
Tips
Mix two different colors of Japanese color to create a new stain color for your deck. However, the final amount of Japanese color for an oil stain should never exceed more than 4 ounces.
You can purchase Japanese color at most art supply stores.
Seal your wood deck with a sealer once your homemade stain has dried completely.
Before you apply a homemade wood deck stain, wet the deck thoroughly to raise the grain, so the stain itself doesn't raise the grain during application. Sand the surface smooth once the grain is raised for a smooth surface after your stain is applied.
Warning
Always wear gloves and protective eye wear when creating homemade stains. Some elements used to make homemade stains can be poisonous or corrosive.