How to Convert LP to NG Grills
Gas grills are designed to be fueled either by natural gas, also known as "NG," or propane, aka "LP," but not both. Converting a grill that runs on propane to natural gas is not possible for all grills. Natural gas and propane operate at different pressures, so all components of the grill need to be compatible with the new fuel source. Some manufacturers offer conversion kits, but many do not. Converting a grill with third party parts may void the manufacturer's warranty. There are general guidelines you may follow, but make sure to follow the specific instructions included with your manufacturer's conversion kit for best results.
Preparation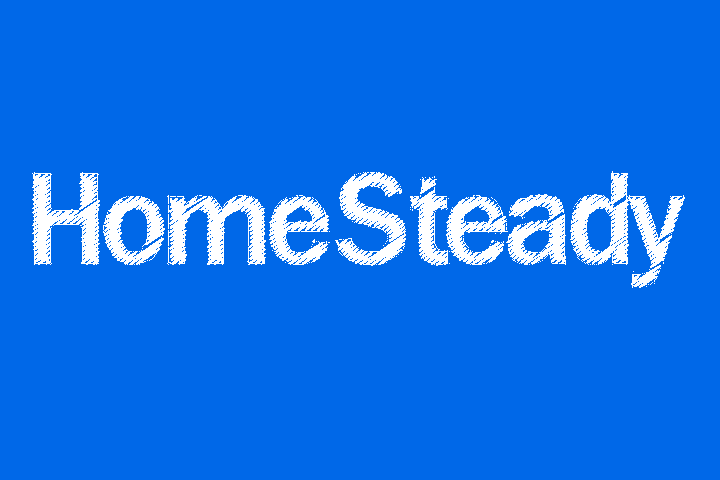 Step 1
Have a licensed plumber install a natural gas line where you want to set up the grill, if one does not already exist.
Step 2
Obtain a conversion kit from your grill's manufacturer.
Step 3
Combine 1/4 cup dish soap with 1/4 water in bowl and set aside.
Step 4
Remove grates and burners in order to access connections.
Step 5
Turn off the gas at the meter.
Installation
Step 1
Disconnect the existing LP gas regulator from the grill.
Step 2
Unscrew the old burner orifices, which control the flow of gas to the grill. Connect the new orifices according to the manufacturer's instructions included with the conversion kit.
Step 3
Connect the gas line to the grill, using thread tape on the connections for a good seal.
Test for leaks
Step 1
Apply the soap and water solution you prepared to all the connections, using a paint brush.
Step 2
Turn on the gas.
Step 3
If you see bubbles at any connection, you'll need to reseal that connection, as the bubbles indicate gas is escaping.
Step 4
Clean the soap solution off the connections with clean water, as some dish soaps can corrode pipes. Dry with clean rags.
Step 5
Reassemble the grill, replacing the grates and burners.
Things You Will Need
Natural gas line
LP gas grill
Conversion kit
Dish soap
Water
Thread tape
Small paintbrush
Bowl
Rags