How to Color Granite
Lithichrome stone paint does the perfect job for coloring granite. Granite is most commonly used in the outdoors for gravestones, monuments, memorials, skyscrapers and flooring tiles. To color such a hard stone as granite, you need a painting material that must last for decades and also be resist weather and UV lights, granite's worse enemy.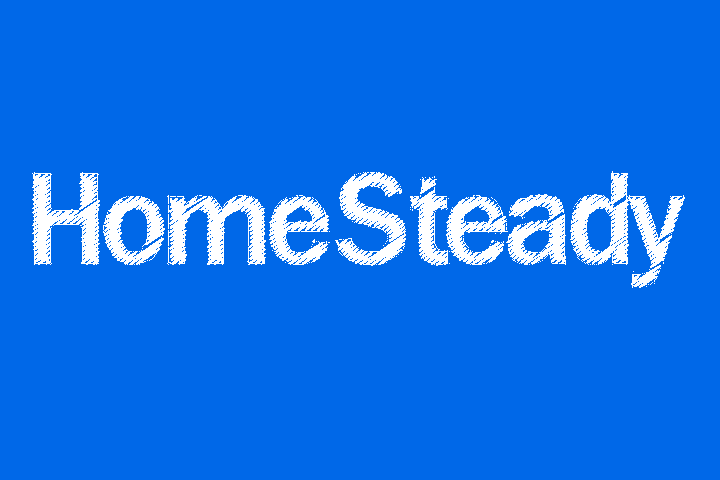 Apply a neutral pH balanced cleaner on the granite with a microfiber cloth to clean the surface before painting it.

Let the granite dry for 15 to 20 minutes.

Dilute half a bottle of Lithichrome Stone Paint with half Lithichrome Solvent.

Apply the diluted Lithichrome paint on the granite with a large paint brush. You can also spray the paint on the granite with aerosol cans rather than using a brush, if you prefer.

Let the surface dry for about 30 minutes. When the paint is thoroughly dry, give it a quick dry clean with the microfiber cloth.

Apply a second layer with the undiluted Lithichrome Stone Paint. Let the granite dry for another half hour.

Apply a third and final layer of the undiluted paint if you judge it necessary and let the granite dry for another half hour.
Things You Will Need
Neutral pH balanced cleaner
Microfiber Clothe
Lithichrome stone paint
Lithichrome solvent
Large paint brush
Tips
Light brushing is essential to avoid poor paint adhesion.
If you prefer to spray the paint on the granite rather than to brush it, Lithichrome Stone Paint also exists in aerosol cans.
If you add a layer of Lithichrome Clear, your granite will remain in good condition longer.