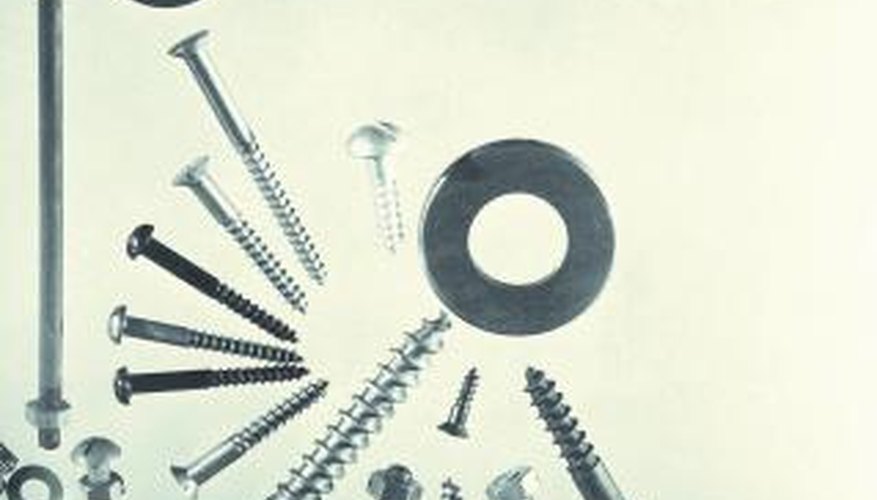 Although the cost and resources necessary to build an outdoor playhouse can be prohibitive for many parents, indoor alternatives can be just as fun. Pottery Barn Kids offers a wide range of furniture and accessories for children's rooms, including a country cottage made of polyester fabric over a wooden frame. These play houses are easy to assemble and can be set up inside a house for rainy day entertainment.
Step 1
Attach one upper rail, one piece post and another one piece post using two Allen bolts. Repeat for the other side.
Step 2
Attach one bottom rail to the post using one Allen bolt. Attach the upper rail, two posts and the bottom rail to create the first frame.
Step 3
Attach another bottom rail to the post using Allen bolts. Attach another upper rail and two posts to create the second frame.
Step 4
Lay the two frames down on a soft surface. Attach both frames using a horizontal rail and a back rail. Fix two pieces of slant rail on the sides using Allen bolts. Attach the top rail to the horizontal rail using Allen bolts.
Step 5
Lift the playhouse so that both legs are upright and the roof is on top.
Things You Will Need

Playhouse parts (included in the kit)
Phillips-head screwdriver