---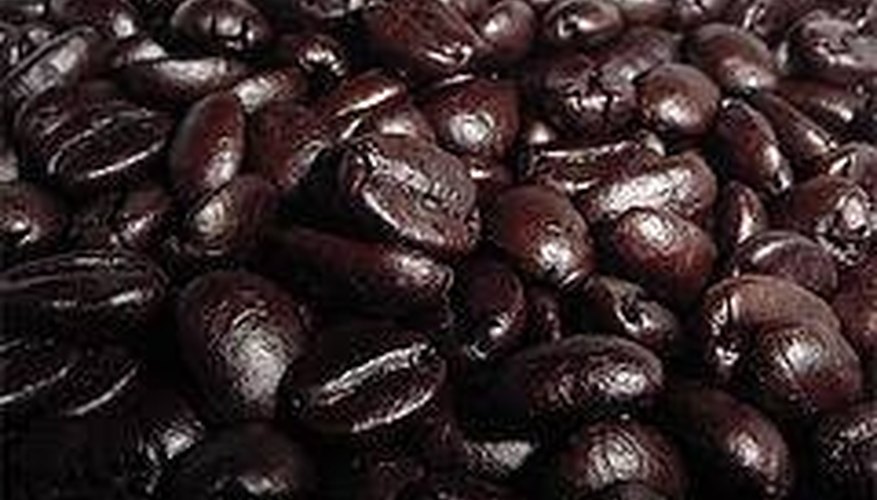 An electric coffee grinder is used to grind coffee beans right before making a pot of coffee, thus insuring a fresh taste. It also allows you to select a custom grind for your machine.

The finer your grind your coffee beans, the stronger your coffee will be. Auto drip coffee makers (like a Mr.

Coffee) do well with a medium grind. Espresso machines require a fine grind, and a French press needs a coarse grind.

Over-grinding your beans can result in a bitter taste.
---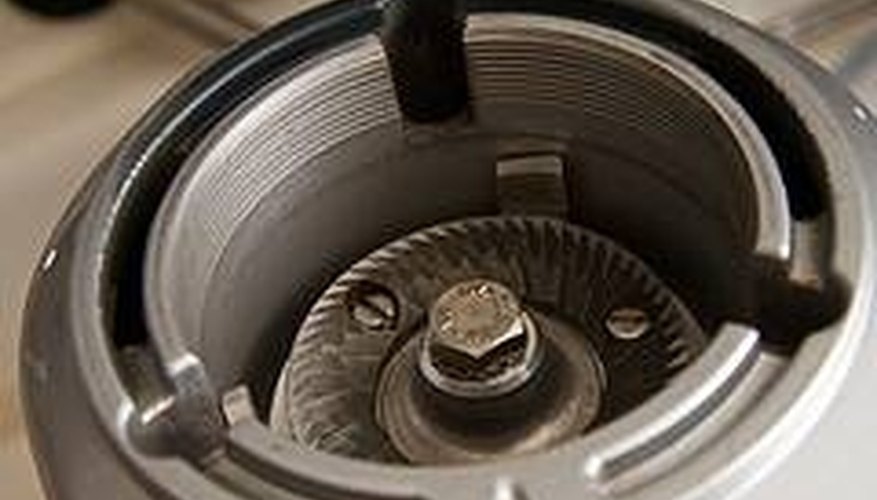 There are two types of coffee grinders: blade and burr. Blade grinders tend to be faster and cheaper than burr grinders.

A blade grinder has a whirling blade to slice the coffee into particles, rather like a tiny food processor. The finest of the ground depends on how long you let it run.

You may also need to shake the machine as you grind your coffee to get every bit ground up nicely A burr grinder smashes the beans with a grinding wheel. This can be set to repeat the same grind over and over for more consistent coffee grinding.


---
Using an electric coffee grinder is simple. Just add the right amount to whole coffee beans in the hopper of a burr grinder or the top of a blade grinder.

You'll need about 1 tbsp. of ground coffee for every 6 oz.

of water For a burr grinder, select your setting and turn it on. For a blade grinder, hold down the start button in ten second pulses.

Shake the machine gently while holding the cap on tightly. Pulse the machine as many times as needed to get the beans ground as fine as you like.