What Kind of Paint to Use for Porches?
Painting a porch can instantly make it attractive and inviting. It can also improve the entire look of your home and create a place where family and friends enjoy spending time together. To make sure the paint job lasts and you can spend time relaxing on the porch instead of constantly touching it up, it's vital to choose the right type of paint.
Exterior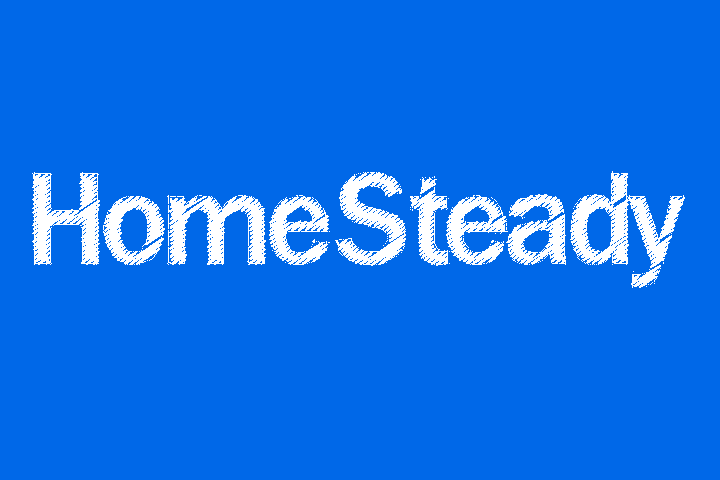 Although a porch can be an extension of the interior of a house, it is exposed to the elements and requires a paint that will stand up to rain, snow and the beating sun. It also needs to be able to expand and contract during temperature changes. Exterior paint is designed to withstand all types of weather extremes. Indoor paint may initially provide good color and coverage on a porch, but it will fade, crack and peel sooner than an exterior paint.
Latex
Latex paint wears well and is the most affordable type of paint that can be used on a porch. A latex-based primer should be applied prior to the paint, however, which may mean more work than using a floor paint. The advantage of latex is that the fumes are mild and only soap and water is needed to clean brushes or any drips. It is also suitable for use on concrete, unlike oil-based paint.
Oil
Oil-based paint is ideal for outdoor surfaces, such as a porch, that are exposed to the elements. It blocks out moisture and resists fading and cracking. Oil-based paint is typically more expensive than latex paint, but may not need to be recoated as often, resulting in potential long-term cost savings. Oil-based paint must also be cleaned off of brushes and other surfaces with turpentine. Surfaces painted with oil-based paint are easy to clean, however, making it easy to wipe away mud, scuffs and other dirt.
Floor
Paint designed especially for outdoor floors is also often used to paint the entire porch. This type of paint adheres well, does not require primer and stands up well to moisture. Because it is designed to withstand heavy traffic, exterior floor paint will last for many years without flaking or chipping. Sand or special slip-resistant texture can be added to the paint being used on the floor of the porch to keep the surface from becoming too slick.
Mildew-Resistant
Because porches are regularly exposed to moisture, mildew-resistant paint can prevent long-term damage and stains from mold and mildew. Using a mildew-resistant paint can be especially important in areas where humidity is high or if the porch is shaded for a majority of the day. Mildew-resistant paints are available in latex, oil-based and floor paint.