Should the Shark Steamer Be Used on Hardwood Floors?
Euro-Pro is the manufacturer of the Shark Steamer, also known as the Steam Mop. It's an electric mop that removes dirt and grime from most flooring surfaces with the use of steam. It's designed to provide superior cleaning power compared to a conventional mop, while also saving you time and energy. Despite its purpose, the mop should only be used on certain types of floors.
Floor Use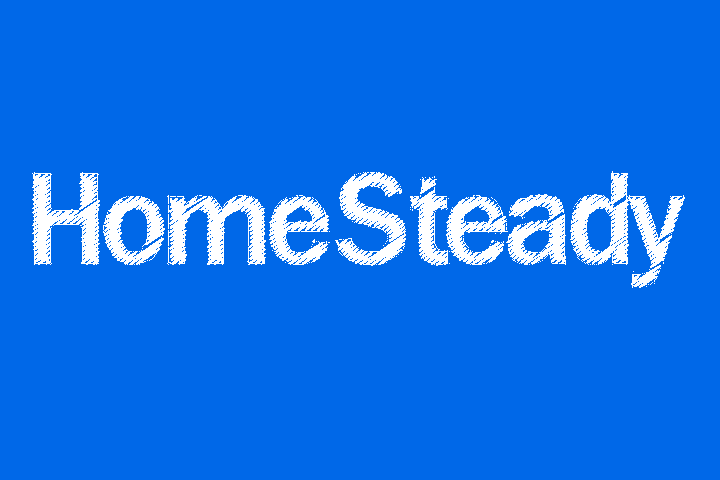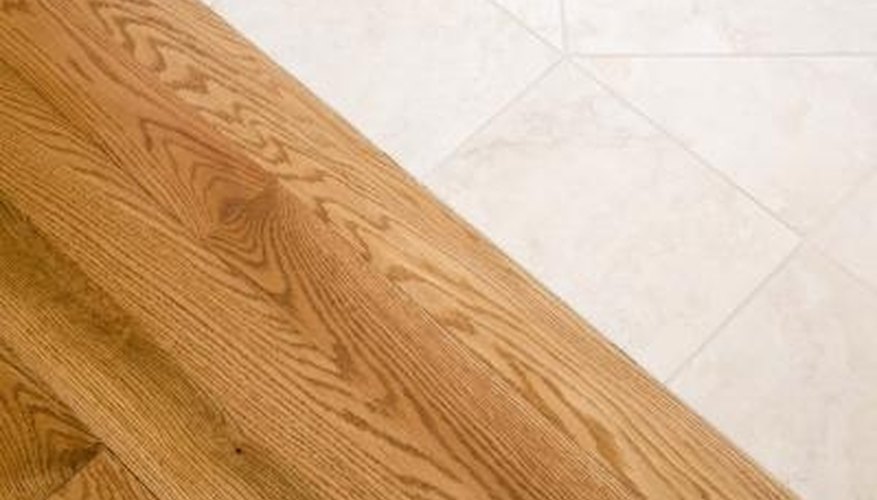 The Shark Steamer can be used on multiple hard flooring surfaces that include certain sealed hardwood floors, but it's not recommended for use on unsealed hardwood floors. It's also not meant for cleaning no-wax flooring, as the steam can penetrate the floor and cause boards to crack. In addition, the Shark Steam Mop, not unlike other steam mops, can leave streaks and sheen on un-waxed floors.
How to Use
The Shark Steamer cleans flooring surfaces with steam rather than harsh chemicals that conventional mops use. Sweep the floor first with a vacuum or broom to remove food particles, dirt and debris. Attach a microfiber pad that comes with the mop to the base. Follow the instruction manual for exact pad placement. The mop has an 8-oz. tank that you fill with tap water. Insert the plug into the electrical outlet and turn the power button to on so that a green light appears. Allow at least 30 seconds for the water in the tank to heat before you push up and down on the handle to moisten the pad. Apply the mop pad directly to the floor and move the mop back and forth over the surface to clean.
Benefits
The Shark Steamer is easier to use than conventional mops, according to Steam Cleaner Reviews website, because of its relative simple assembly and convenience of use. The mop is fairly lightweight -- it weighs just about 3 lbs. The mop is safe to use in households with children and pets because it relies on steam, not harsh chemicals to clean floors. In addition, wet floors dry quicker when cleaned with steam than other cleaning methods that use cleaning solutions. You can reuse the pads after washing them in the washing machine and replacement pads costs approximately $23 as of 2011 for a pack of three.
Complaints
Product testers with Steam Cleaner Reviews gave the Shark Steam Mop mostly favorable reviews for its overall cleaning ability. Product testers found the mop flimsy, however, and claimed that the product breaks easily. Furthermore, the mop base does not rotate, which made it difficult to maneuver in corners and small areas.