Flowers to Plant in Tall Pots
Tall pots used for planter containers can make a dramatic accent to your outdoor porch, patio, deck or balcony. In most cases, a tall pot will visually look best when planted with striking long grasses, colorful foliage, short blooming flowering plants and trailing blooming plants cascading over the pot.
Flowering Vines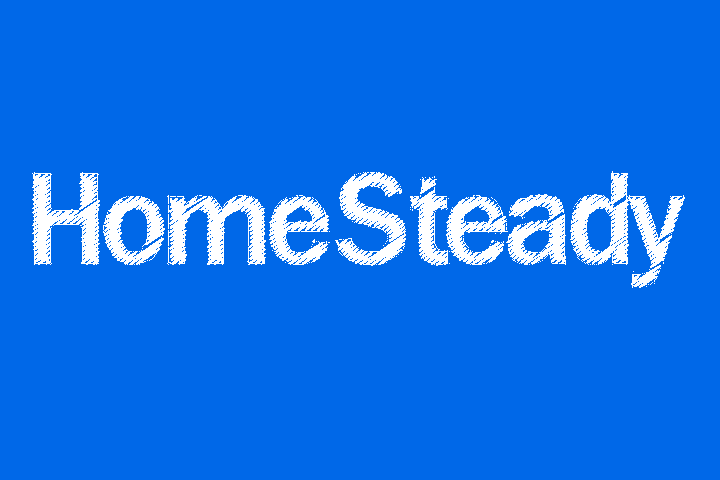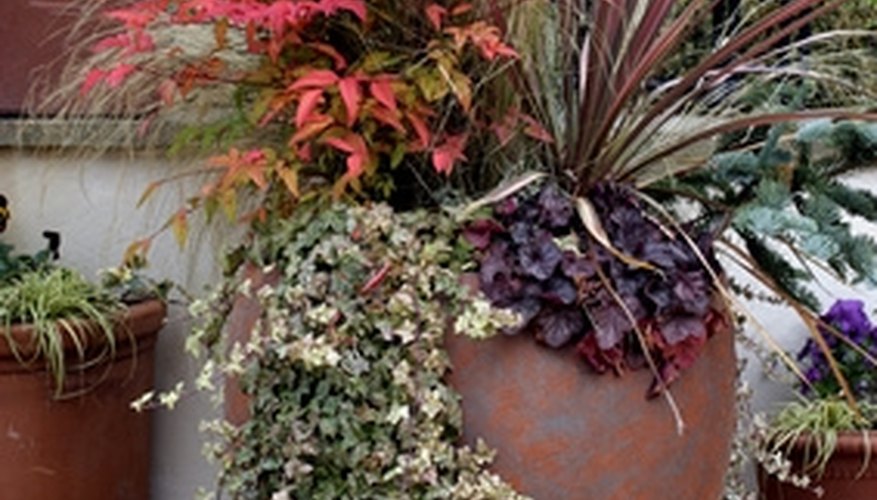 Growing flowering vines in a tall pot will help blend the pot with the plants and adds vertical unity to the design. Airy cypress vines, striking lotus or parrot's beak vine, colorful morning glory vine, unusual mina lobata, bright red cardinal climber, exotic looking snail flower and dainty thunbergia all have colorful flowers in addition to interesting textural foliage for a dramatic effect.
Trailing Flowers
In place of flowering vines, which do have flowers but usually more foliage, plant trailing flowers in your tall pot for visual appeal and abundant color. Trailing flowering plants will offer more color than greenery as the plant cascades over the pot's rim and down the sides. Select one type of trailing plant or plant several varieties to add color and texture. Favorite flowering plants that are suited for cascading are petunias, ivy geraniums, climbing or trailing roses, lobelia and trailing lantana.
Dwarf Flowering Plants
Trailing vines and flowering plants will add interest and incorporate the tall pot visually into the flowering plant display at the top of the container. Therefore, as you select the plants for your tall pot, add shorter flowering plants for the top display if you plan on also planting trailing plants. Dwarf varieties of zinnias, marigold, petunia, lilies, carnations, snapdragons, dahlias and penstemon are a few of the many dwarf flowering plants that are ideal for tall pots.
Full-Size Flowering Plants
Some tall pots have ornate or decorative surfaces and, therefore, trailing plants will obscure and block the beautiful design and should not be used. In those cases, the flowering plants for your tall pot need to be full sized and upright to balance with the large size of the pot. Common container flowering plants are geraniums, impatiens, pansies, verbena, salvia, fuchsias, begonias, Oriental lilies, tuberous begonias and Siberian iris. These flowering plants have larger blossoms to complement the tall pot. Use greenery or smaller flowering plants, like lobelia and alyssum, as filler plants among the larger plants. Select your plants to color complement your tall pot design.