Sunroom Flooring Ideas
Wood or stone, slate or tile, concrete or ceramic -- when it comes to choosing flooring for a new or renovated sunroom, the possibilities can seem almost endless. In a sunroom, the floor can have far more impact than in most indoor rooms, especially if the windows extend to the floor. With so little wall space, floors really capture attention, so the choice of flooring plays a major part in the design and ambiance in a sunroom.
Comfortable Resilient Flooring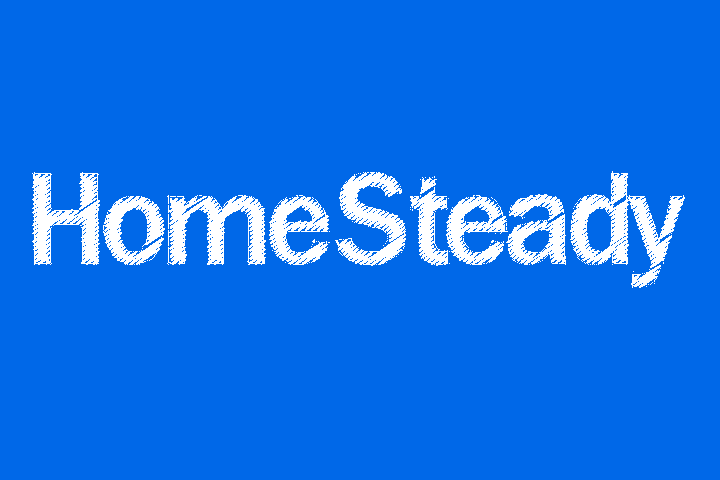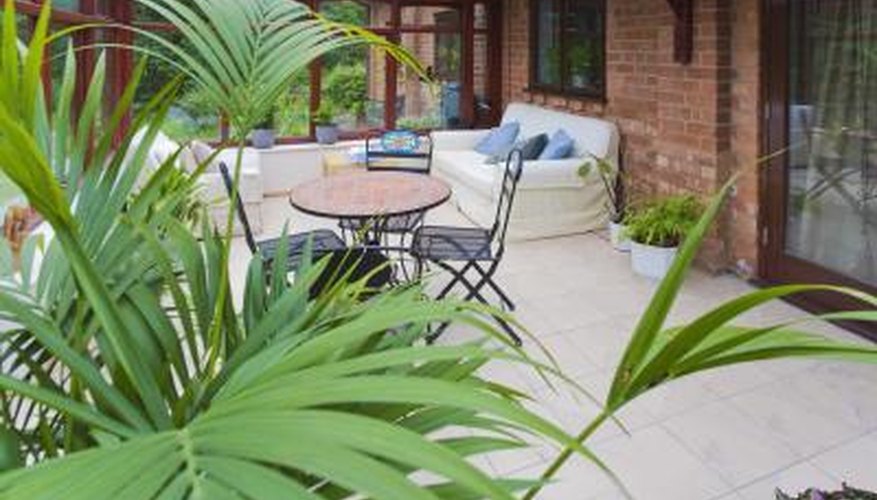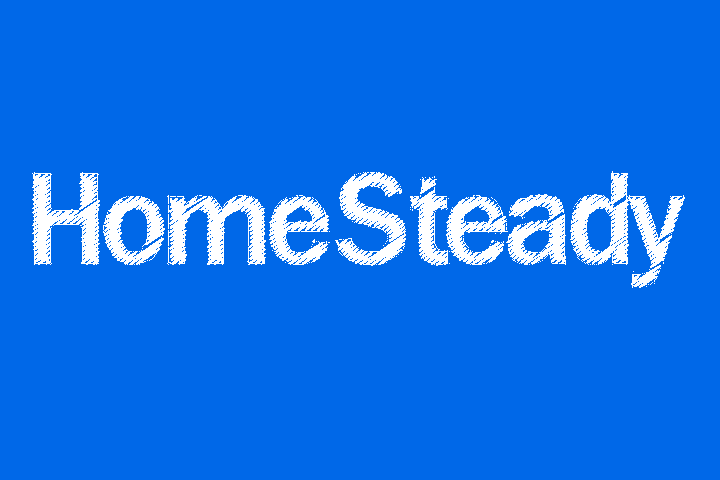 Resilient flooring is as kind to the sunroom budget as it is to the feet. Vinyl sheet flooring and tiles are easy to install over a concrete or plywood subfloor, making them ideal for many sunroom conversion projects. Vinyl flooring is comfortable underfoot, inexpensive in comparison to many other flooring options, and best of all, comes in literally hundreds of different colors, patterns and textures. A vinyl floor also requires far less maintenance than stone, slate or wood, and wipes up with a mop and some water. Today's high-end resilient vinyl flooring features specialty finishes and textures that mimic laminate, tile and even stone or slate flooring at a fraction of the expense and work.
Sophisticated Stone and Slate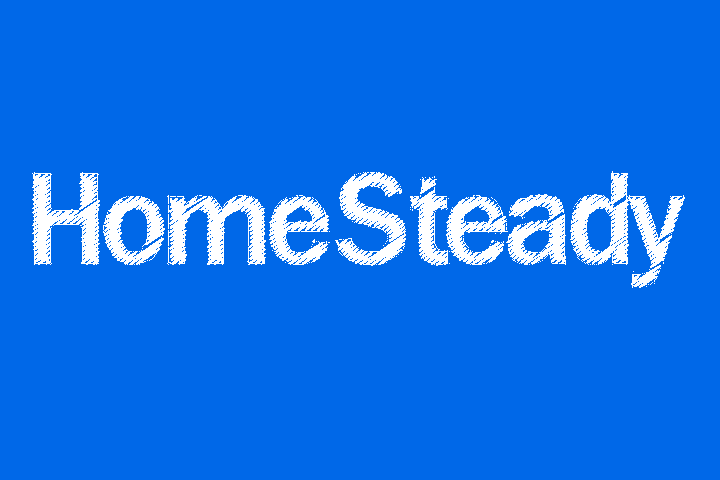 Stone floors whisper luxury and opulence. Marble and limestone have been the building materials of kings and royalty for centuries, but even contemporary stone flooring gives a sense of permanence that no other flooring material offers. Travertine, sandstone and slate are available in colors ranging from pale rose to ebony, and artists in stone can create a mosaic floor that can't be duplicated anywhere. Stone floors are especially suited to sunroom flooring because the stone holds solar warmth long after the sun has gone down. If the sunroom is a four-season room, underfloor heating can warm up cool stone floors and make them cozy underfoot throughout the coldest months.
Warmest Wood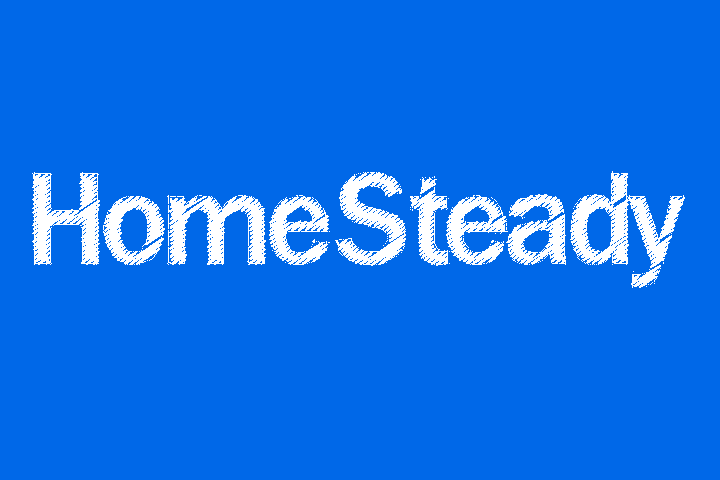 Wood is warm and inviting in any room, but it is delicious in a sunroom with streaming sunlight. Gleaming wood floors in pine and honey tones are the perfect offset to expanses of glass. Easy-care, modern wood finishes have been developed to withstand high traffic and heavy use. Home centers offer various types of hardwood flooring that can be stained in a wide range of colors to coordinate with any decorating style. Wood laminates are easy enough for most homeowners to install on their own, cutting the costs of a sunroom extension by eliminating labor costs. Today's laminates are far easier to care for than old wood floors, thanks to acrylic sealants that prevent staining and water damage.
High Traffic Ceramic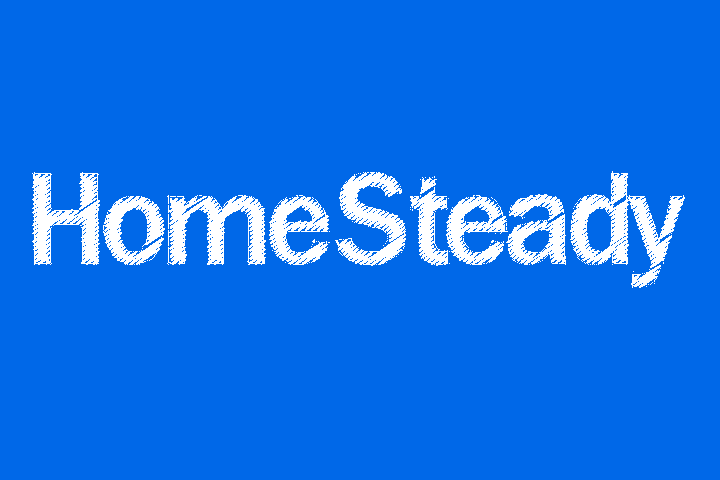 The rich colors and high gloss of a ceramic tile floor can be the foundation on which a sunroom design is built. Ceramic is the perfect medium to deliver vibrant, living colors and designs, but ceramic tiles are more than pretty. Ceramic tiles are among the most durable of flooring materials. The highest grade of ceramic tiles are almost impervious to scratches, making them an excellent choice for high traffic areas like sunrooms and porches. A single color ceramic floor laid down in a geometric pattern creates an elegant, understated background for the colors and other decor chosen for the sunroom. More dramatic patterns and intricate mosaics are bolder, commanding attention and becoming a centerpiece of the sunroom design.