---
Gable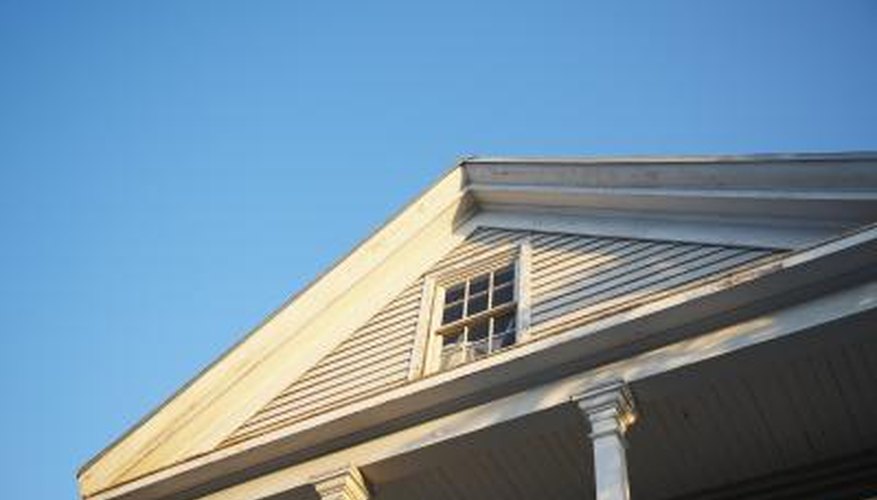 The gable style roof is tremendously popular because it is not only practical to build, but its structure also makes it easy for rain, snow or hail to slide off of the house. Made with a triangle shape on the top of the house, the gable does not cover the sides of the house, leaving vertical siding on both sides of the house.

Leaving an open face, this roof type nicely presents whatever material the sides of the house are made of, whether it is brick, wood or stone. However, the gable roof is the most dangerous type of roof for an area experiencing hurricanes.

The wind can get under the face and strip it off.
---
Mansard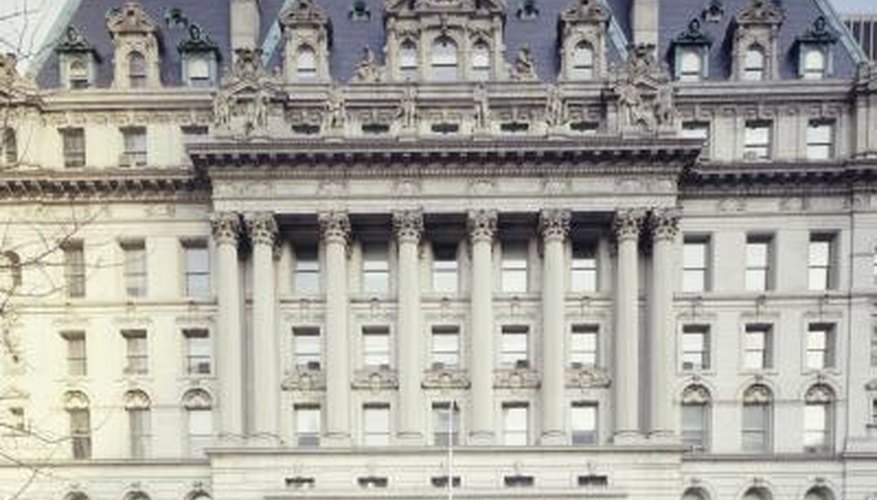 Popularized in France during the Second French Empire, the mansard roof has several distinct qualities. Featuring a flat top, the roof is made of double pitch; the first, most visible pitch is remarkably steep.

The second is sometimes obscured to those close to the building; it has a mild angle. The roof itself, constructed in the same manner on each side of the building, provides the largest area possible in the attic or top floor.

The roof can help reduce property taxes by providing extra space while adding no actual stories, thus avoiding a tax penalty.
---
Hipped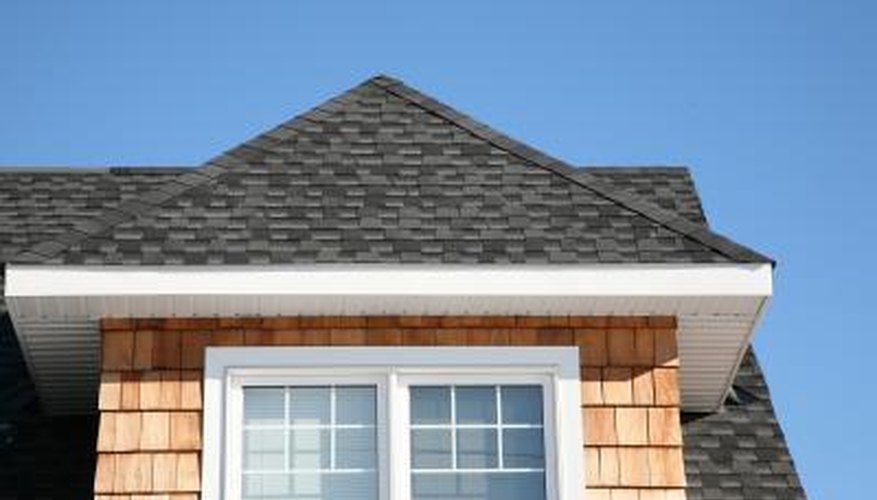 The hipped roof is similar to the gable roof in construction; however, several differences set them apart. The hipped roof is constructed with slopes on each side of the house, rather than letting the side have a vertical build.

If the house is square, the roof is made in a pyramid shape with a gentle slope on each of the four sides. Very prominent in hurricane regions, the shape of the roof makes it less likely that the wind will pull it off.

However, the owner will lose space in the attic or top floor because of the sloping construction and the shape; it also makes it difficult to make repairs on the interior of the roof.